Latest News | 20 June 2022
Clowes expands Midlands portfolio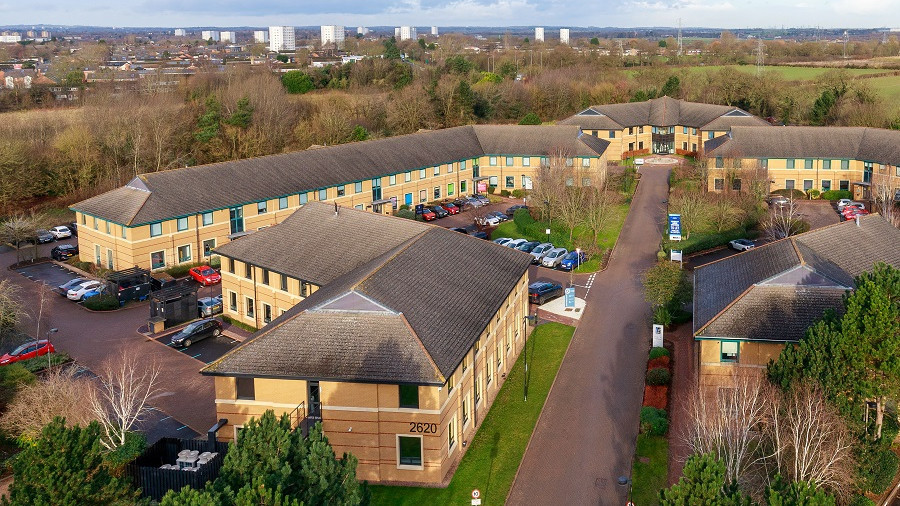 Clowes Developments has expanded its portfolio in the region after snapping up an office campus in a deal worth just over £13 million.
The Derbyshire-based property and development firm has bought Birmingham Business Park's 2620-2650 Kings Court, which comprises six self-contained office buildings totalling 52,373 sq ft.
It was bought from Hillview Real Estate, which acquired the site, which is on the edge of Birmingham, in 2020.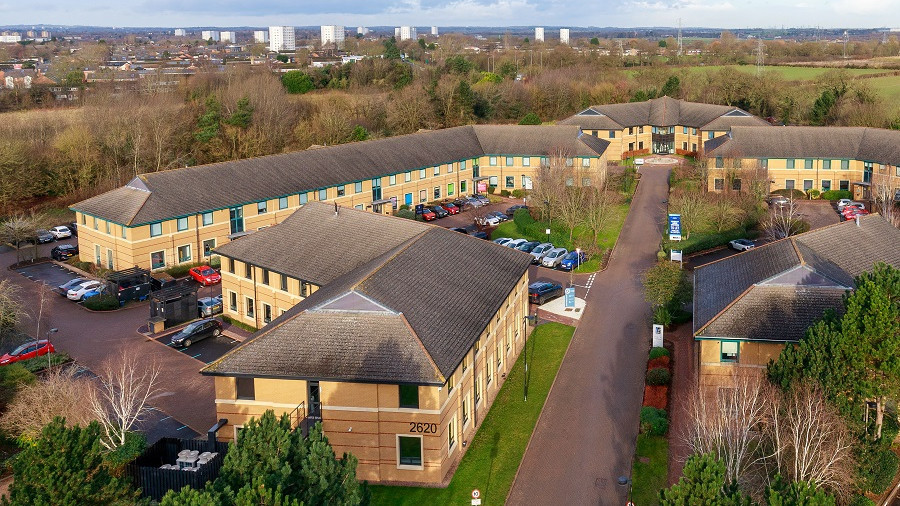 Robert Hepwood, director at Clowes Developments, said: "We are pleased to complete the acquisition of 2620-2650 Kings Court at Birmingham Business Park.
"Adding these properties to our portfolio will further complement our existing holdings across the Midlands."