Latest News | 3 August 2022
Chamber champions inclusive workplace push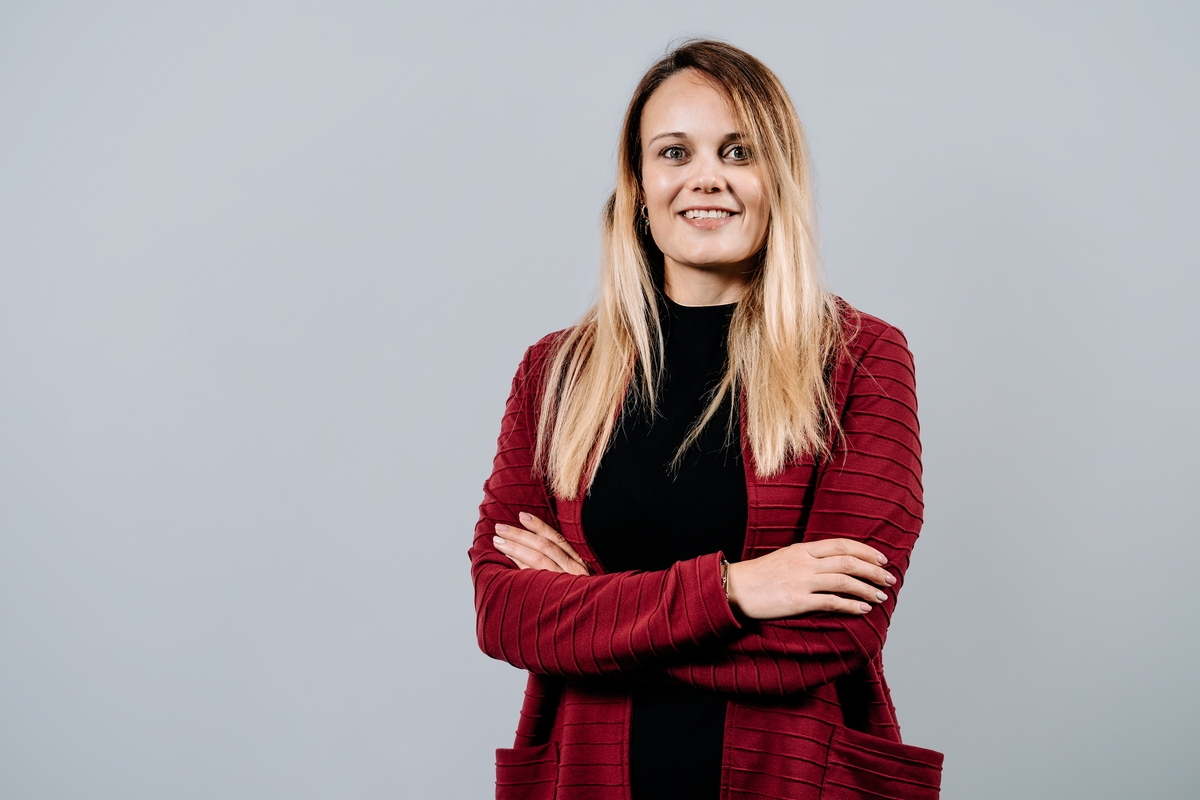 East Midlands Chamber has vowed to work with its partners to create greater support for businesses wanting to do more to develop an inclusive workplace.
It follows a recent roundtable discussion jointly hosted by the chamber and emh group, which aimed to gather more intelligence about how to support businesses in establishing an equality, diversity and inclusion (EDI) strategy.
Research published earlier this year found 48% of East Midlands businesses have a dedicated EDI policy in place, with 68% saying it can contribute to successful business plans and 55% agreeing it was an important part of their leadership strategy.
Better workplaces, improved decision-making and increased innovation were among the benefits cited by companies engaged with EDI.
The roundtable, which featured input from organisations including law firm Freeths and Hardy Signs, concluded that breaking down the "fear factor" around diversity via education and making adjustments to how new staff are recruited were among the practical changes employers can make to create more inclusive workplaces.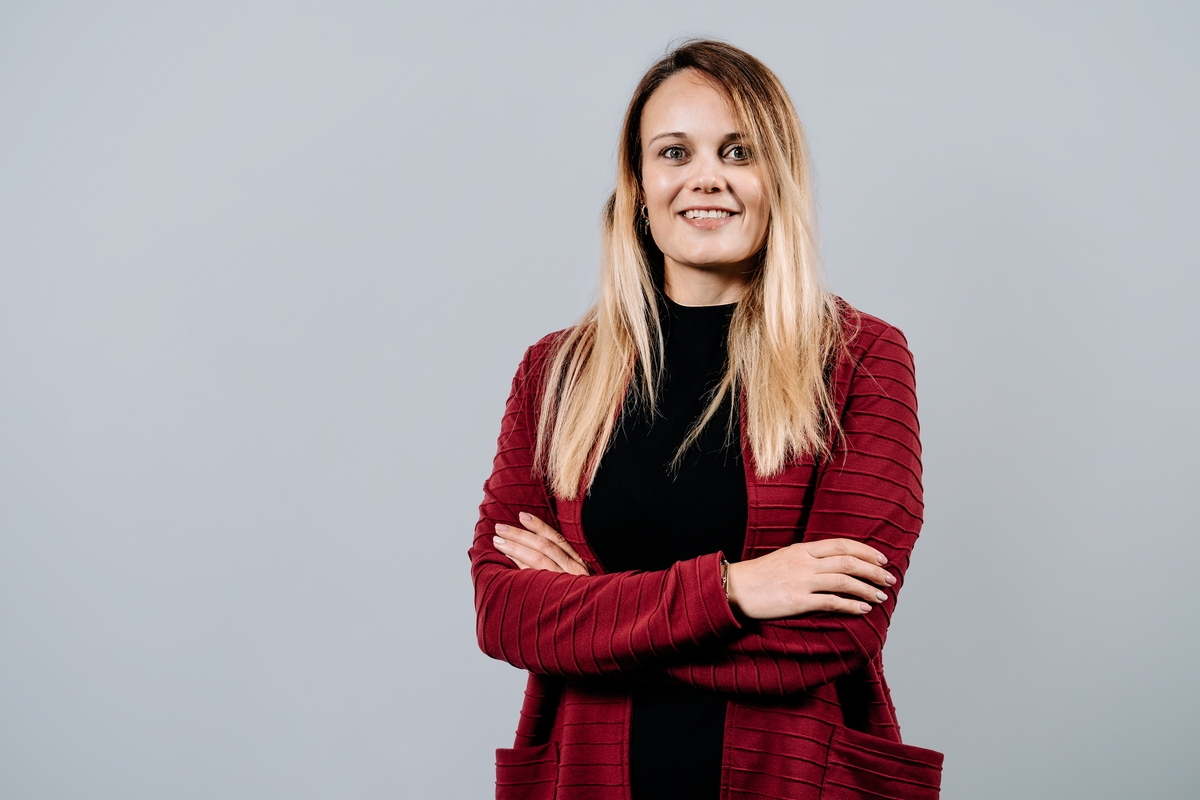 Lucy Robinson, the chamber's director of resources and EDI lead, said: "It's become increasingly clear that engagement with EDI is no longer just another bullet point in a company's benefits package but is now business-critical.
"At a time when four in five East Midlands businesses attempting to recruit are struggling to fill roles, we should be doing all we can to widen our labour pool by being more inclusive in our approaches to recruitment – beginning from how we advertise jobs and conduct interviews.
"A happy workforce is also one that is more likely to stay in a job.
"We've heard lots about the 'great resignation' post-lockdown so creating a more inclusive work environment – where people are given a continuous education that encourages open discussion and breaks down the unconscious biases we all have – will go a long way to helping organisations retain their best people."