Business & IT services
East Midlands Chamber
The East Midlands Chamber (Derbyshire, Nottinghamshire, Leicestershire) is the go-to place for answers. We are the leading business organisation in the region and the voice for business in the East Midlands.

With a growing membership of more than 4,100 businesses – small to large, local to international – the Chamber is renowned across the region for enhancing East Midlands businesses.
Our favourite things about Derby are the people, vibrancy and it's potential.
Connect with East Midlands Chamber on Twitter, Facebook, YouTube and Linkedin.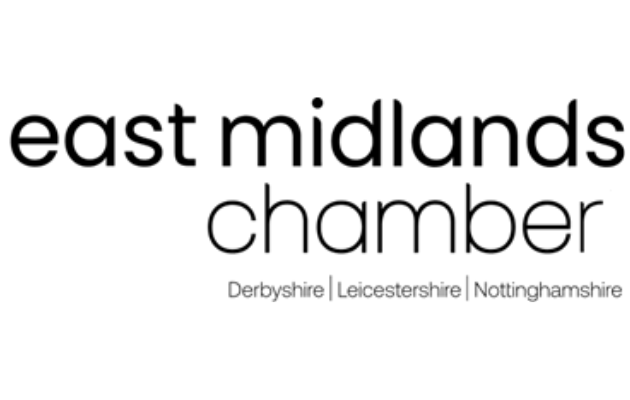 Latest from East Midlands Chamber
Get a glimpse into the impact that we have on our city.
View all news
Want to become a bondholder?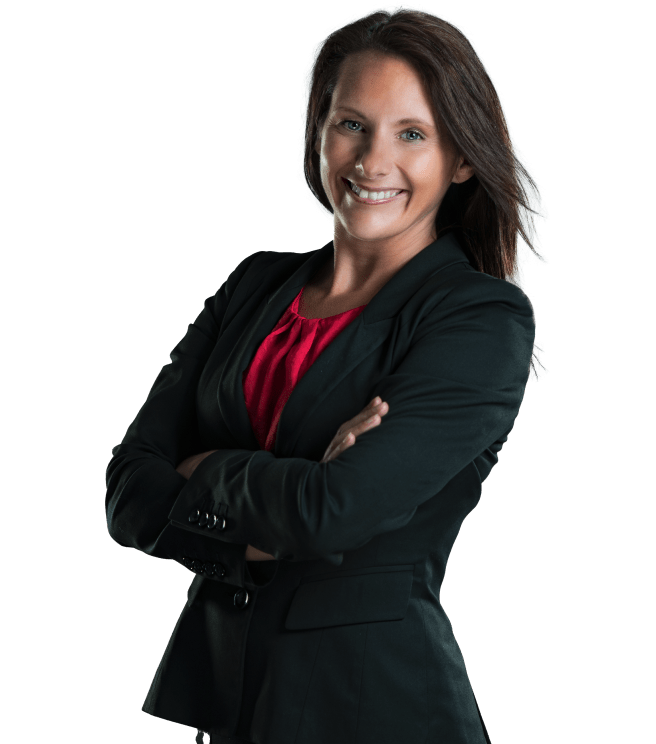 Lindsey Hatfield
Commercial Development Manager