Latest News | 11 May 2022
Car dealership celebrates diamond anniversary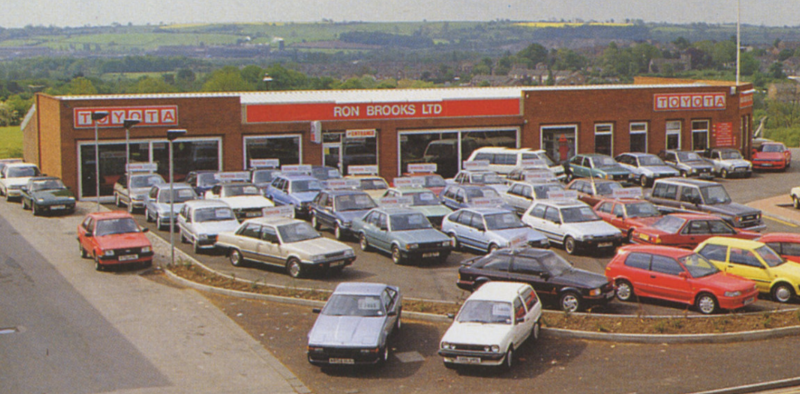 Car dealership Ron Brooks Toyota is celebrating 60 years of selling used and new cars to customers across the region.
Founded in 1962, Ron Brooks has held a Toyota franchise at its Ilkeston dealership for nearly half a century, making it one of the longest running Toyota Centres in the UK.
In 2003, Ron Brooks expanded with the launch of a Toyota dealership in Mansfield, in Nottinghamshire and in 2015 opened a Suzuki dealership.
However, it is the Toyota brand with which the business, which is still family-run, has become synonymous.
In 2018, the firm's Ilkeston centre was awarded the Toyota Retailer of the Year throughout the whole of the UK.
And in the same year its Toyota Ilkeston and Mansfield centres won the highest combined award, known as Customer Drive Area, within the Toyota network.
The following year, Ron Brooks was awarded the Franchise Dealership of the Year Award at the Motor Trader Industry awards, which recognises the best of the best, measured against all other franchises and brands across the entire UK.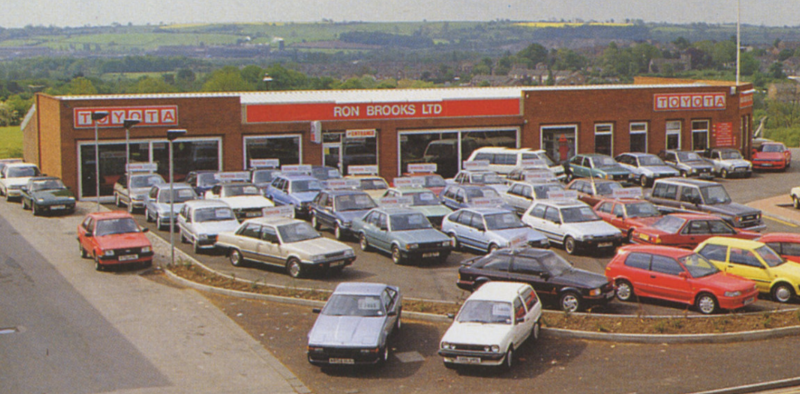 To celebrate its landmark 60 years in business, the firm has analysed 10 of the most iconic Toyota models ever produced to see how they have changed over the years.
Cars analysed include the Prius, Hilux, Supra – and the Corolla, which is produced by Toyota Motor Manufacturing UK, at its Burnaston plant in Derbyshire.
In a statement, the company said: "Aside from the striking change in style and design, one key finding we noticed is just how much bigger the cars we're driving are!"