Latest News | 3 August 2022
Bondholders urged to help charity win national awards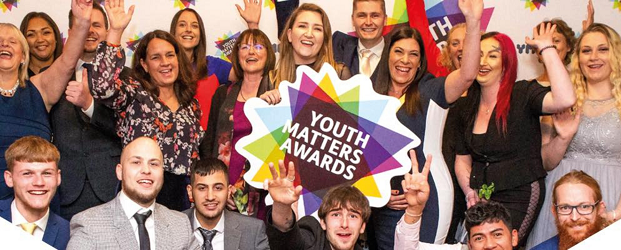 YMCA Derbyshire is calling on fellow Marketing Derby Bondholders to help it get to the finals of a national competition.
The charity, which supports those who are at risk of homelessness, has been shortlisted for four awards in the Youth Matters Awards 2022.
The awards celebrate the outstanding skills and achievements of young people – and for the second year running, the YMCA Derbyshire competing for the overall YMCA of the Year title.
Over the past year, the charity has supported 362 individuals within its housing provision, more than 150 young people within its colleges and many families through free childcare across three local schools.
Jamie Dial, a young person living at YMCA Derbyshire's campus, has also been nominated in the semi-finals of Young Achiever of the Year.
He has overcome many obstacles in his life after being asked to leave his family home.
Now, he has a horticulture qualification, a job at a local demolition firm and aspirations to head to university in 2023.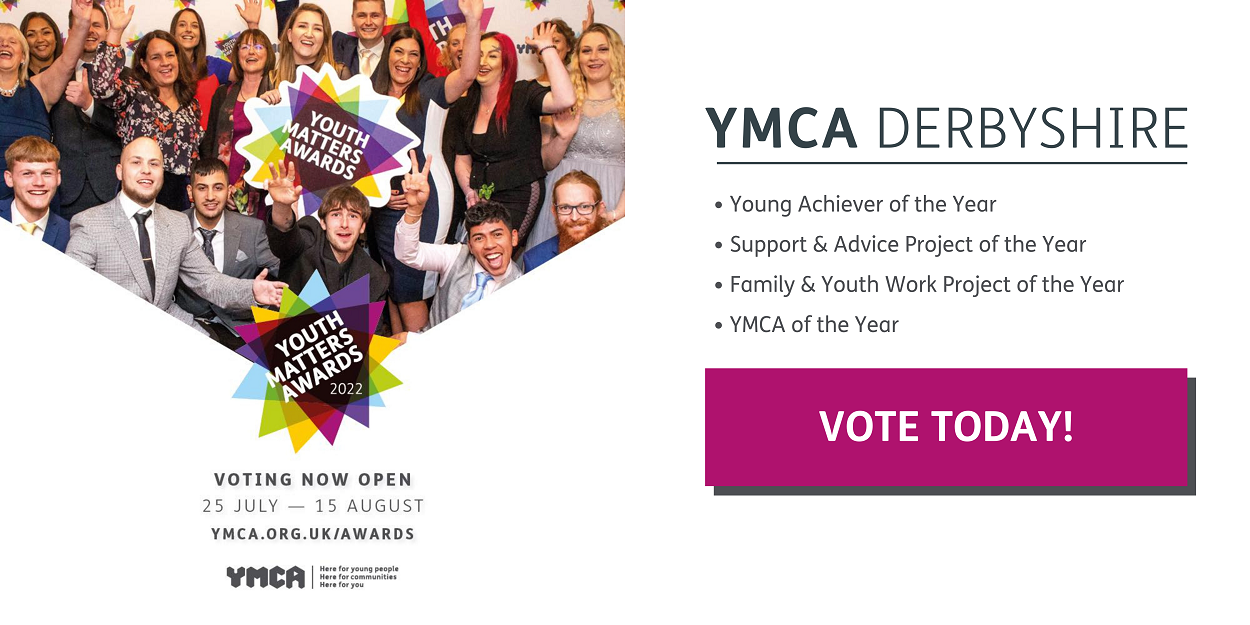 Since 2020, YMCA Derbyshire's childcare arm, YMCA Y-Kidz has been providing a holiday activity and food programme for families receiving free school meals.
Due to providing more than 960 hours of free childcare and over 1,360 meals, the YMCA Y-Kidz team has reached the semi-finals for Family and Youth Work Project of the Year.
The fourth award, Support and Advice Project of the Year, involves the YMCA's Housing team.
Over the last year there has been a huge increase in self-harm among young people.
To aid recovery, mental health boxes were created. They include positive notes, medical aids like bandages and plasters and contact information for helplines.
To vote for YMCA Derbyshire click here.