Transport, community & charities
YMCA Derbyshire
YMCA Derbyshire founded in 1847 is an independent Christian charity committed to helping young people, particularly at times of need, regardless of gender, race, ability or faith.
Our two core service areas are accommodation and YMCA Key College. We provide accommodation at our campus and in the community for people who find themselves temporarily without somewhere to live. Our belief is that stable accommodation and a journey that is person-centred will assist individuals in moving forward. YMCA Key College provides full time education for 16-18 year olds who may otherwise miss out on further education.
Alongside this we provide a whole host of specialist services for schools. Our YMCA Y-Kidz team support children and families through PPA provision in the form of physical education lessons, wraparound care in the form of breakfast, lunch and after-school clubs as well as various holiday activity clubs.
All of our commercial activities such as YMCA Y-Kidz and our hospitality services enable us to reinvest and continue changing lives.
Our vision is enabling young people and communities to thrive. Together, we create places where people flourish.
Connect with YMCA Derbyshire on Twitter, Facebook and LinkedIn.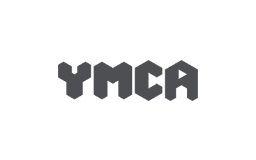 Latest from YMCA Derbyshire
Get a glimpse into the impact that we have on our city.
View all news
Want to become a bondholder?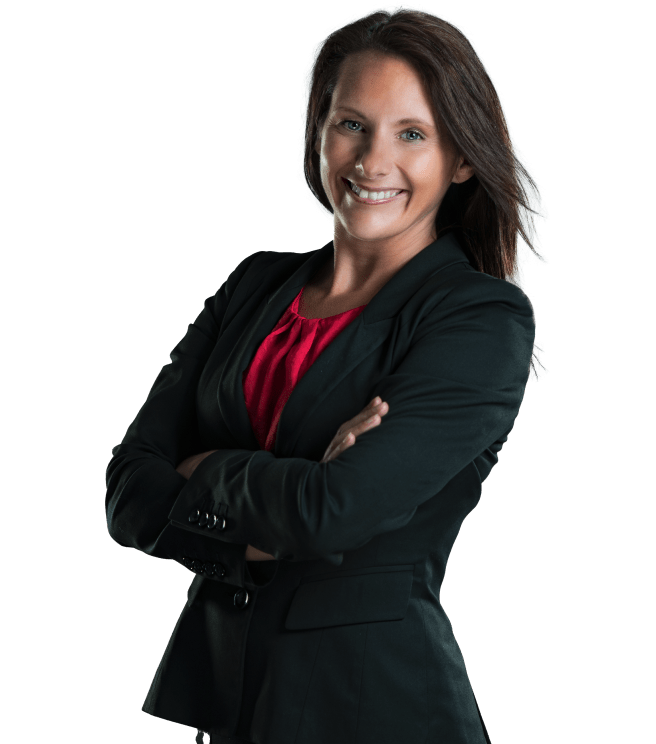 Lindsey Hatfield
Commercial Development Manager