Latest News | 19 July 2022
Agent hatches multi-million-pound deal for ex-Egg site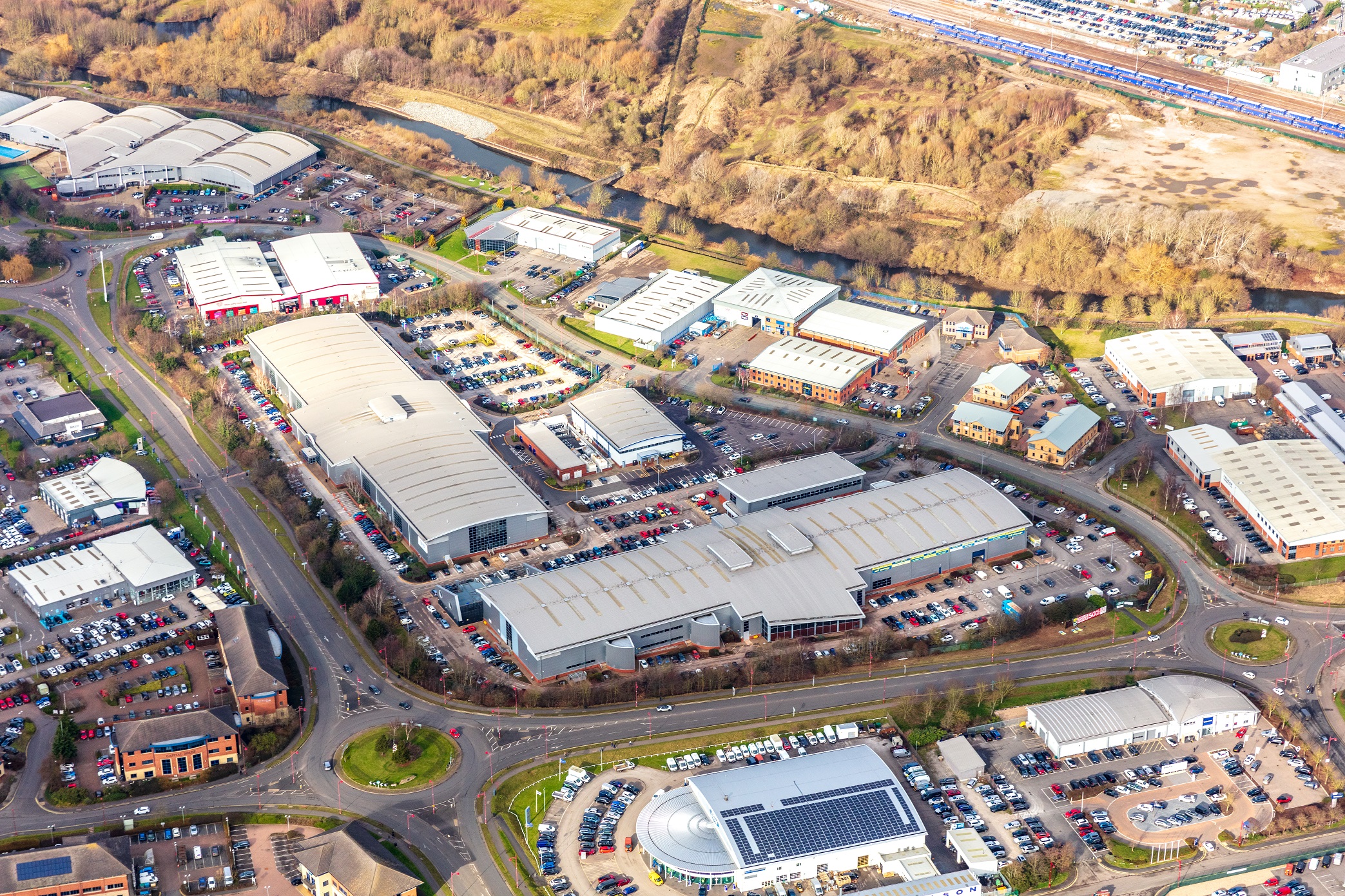 Commercial property agent Innes England has completed the multi-million pound sale of the former home of the UK's first online bank.
The firm has sold a site on Pride Park, which was originally built to house Egg Bank, to real estate investment trust Regional REIT for a value in excess of the £18.6 million asking price.
The 7.54-acre site, known as Orbis 1, 2, and 3, will continue to support its existing tenants.
The site was constructed in 1998 to be the home of Egg, the UK's first internet bank, which was later acquired by Barclays and Yorkshire Building Society and was one of the seminal businesses in the growth of Pride Park.
Ben Robinson, head of investment at Innes England, said: "This site was an attractive investment opportunity for any buyer, and we're pleased to have secured a great price for our client."
Stephen Inglis, who represented Regional REIT Ltd, said: "We're delighted to have secured the acquisition of one of Derby's most attractive office assets."
According to Innes England, the site produces a total rent of more than £1.8 million per year and has attracted prominent businesses due to its excellent bus links, proximity to Derby train station, and more than 500 car parking spaces.
The site is currently let to DHU Healthcare, which provides the NHS 111 service, Firstsource Solutions, which provides customer care to Sky and Virgin Holiday customers, and Tentamus Group, one of the world's largest life science organisations.
In recent years, DHU Healthcare and Tentamus Group have spent a combined £5 million on fit-outs.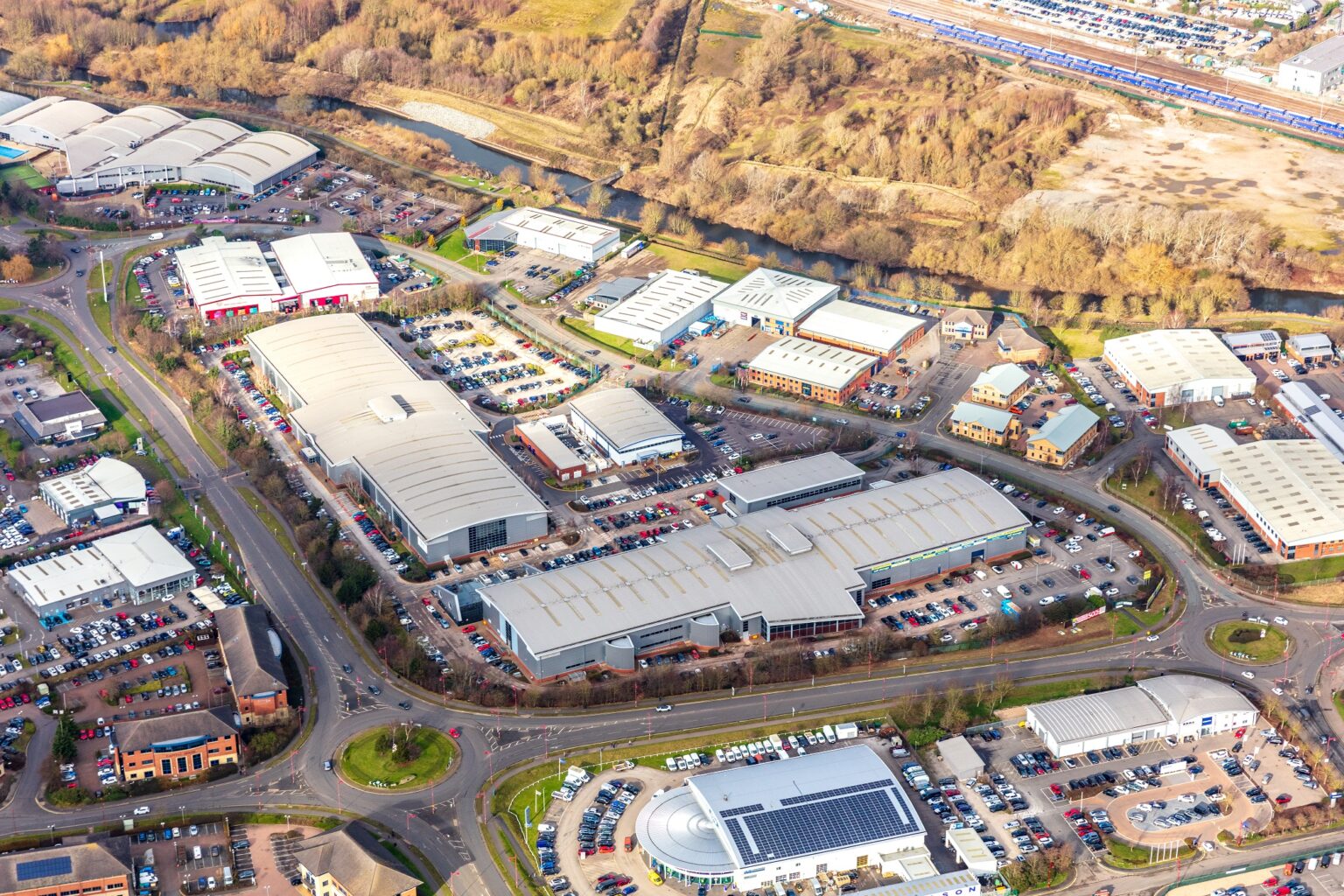 Mr Robinson said: "Innes England's successful letting campaign during the pandemic demonstrated the resilience of the property and location, plus the low average rent and lack of good quality space above 20,000 sq ft in the locality will help drive the rental tone going forward.
"As one of the Midlands' most prominent commercial agents, we know the market inside and out and are pleased to see Pride Park continue to thrive with more strong investment."
Innes England worked with joint agent Finn & Company and TT&G Partners, which acted for the purchaser, to sell the site on behalf of Praxis Real Estate Management Ltd.
Matt Hannah, managing director at Innes England, said: "Our investment, acquisitions, and disposals services are unparalleled in the East Midlands and we were pleased to secure an attractive buyer for this enviable investment in Derby.
"Earlier this year, our Market Insite report revealed that investment in the East Midland's so-called golden triangle of Derby, Leicester, and Nottingham reached a record-breaking £2.29 billion in 2021, 71% above the five-year average.
"It's an exciting time for the region, for residents, business-owners, and investors."