Architecture, construction & property
Innes England
Innes England is an independent, multi-disciplined practice of chartered surveyors, specialising in commercial property. We work with clients across the UK, with a special focus on the East Midlands and we are the only regional property consultancy with offices in Nottingham, Derby and Leicester. Our four discipline teams – agency, building consultancy, management and professional services – work across the region.
We believe this gives us unrivalled knowledge of the regional commercial property landscape, which in turn helps us to fulfil our purpose of helping the East Midlands to thrive. Last year alone, we collected £13.25m in annual rent, valued 4,984 properties and completed over £1m of refurbishment and construction projects. We are proud to be the East Midlands' Most Active Agent for 10 consecutive years (source Egi Estates Gazette).
Our people are the reason we're considered to be the leading commercial property consultants in the East Midlands. We build lasting relationships with our clients and use our expertise and dedication to become trusted advisors.
Wherever you are in the commercial property lifecycle, we can help you make a great decision.
Becoming a Bondholder provides an opportunity to be part of the team in increasing the awareness of what Derby has to offer and promoting the varied aspects of business in the community.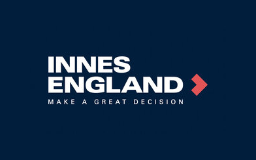 Latest from Innes England
Get a glimpse into the impact that we have on our city.
View all news
Want to become a bondholder?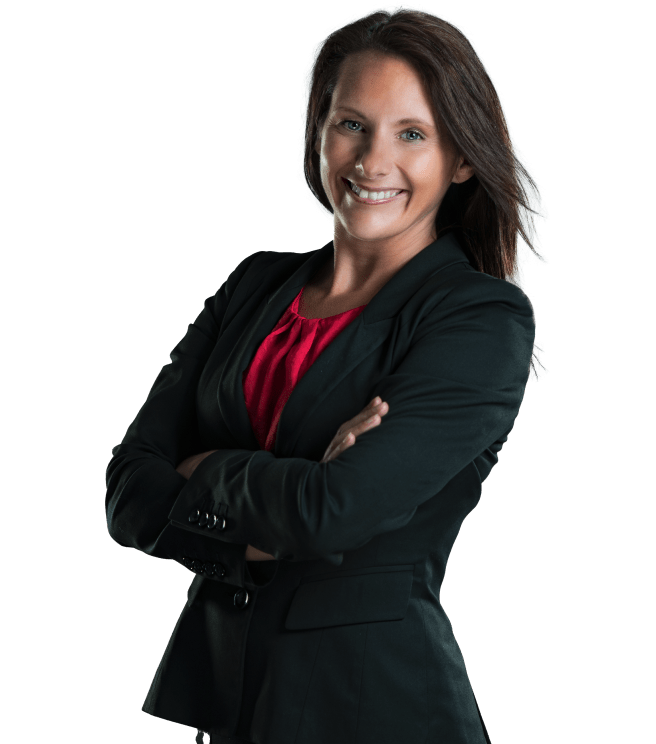 Lindsey Hatfield
Commercial Development Manager