Latest News | 29 July 2021
Mitre in the market for new apprenticeship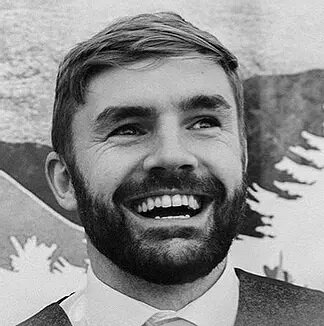 Mitre Training has added a new apprenticeship to its portfolio, which aims to develop the next generation of marketing professionals.
The firm is to start offering the Level 3 Marketing Assistant apprenticeship, a funded programme designed by the Chartered Institute of Marketing, which will allow employers to train new or existing staff in a comprehensive range of marketing skills.
Bromley Sibson, managing director at Mitre Group, said: "The Marketing Assistant Apprenticeship is in high demand from employers who are looking for a cost-effective way to employ new staff in this role or provide the knowledge and skills to an existing staff member who is taking on this new responsibility."
Dawn Spendlove, founder at Love Marketing, who will be working with apprentices on the course, said: "I've been working with businesses of all sectors and sizes for over 12 years and without a doubt the requirement for a qualification that covers all the basic principles has been needed."
As well as the course itself, every learner is invited to take part in unique learning events throughout their programme, including an 'outdoor adventure' experience event at Mount Cook, where they can build their confidence and problem-solving skills.
For more information about the new apprenticeship please click here.
---