Latest News | 3 March 2020
Standout stand-up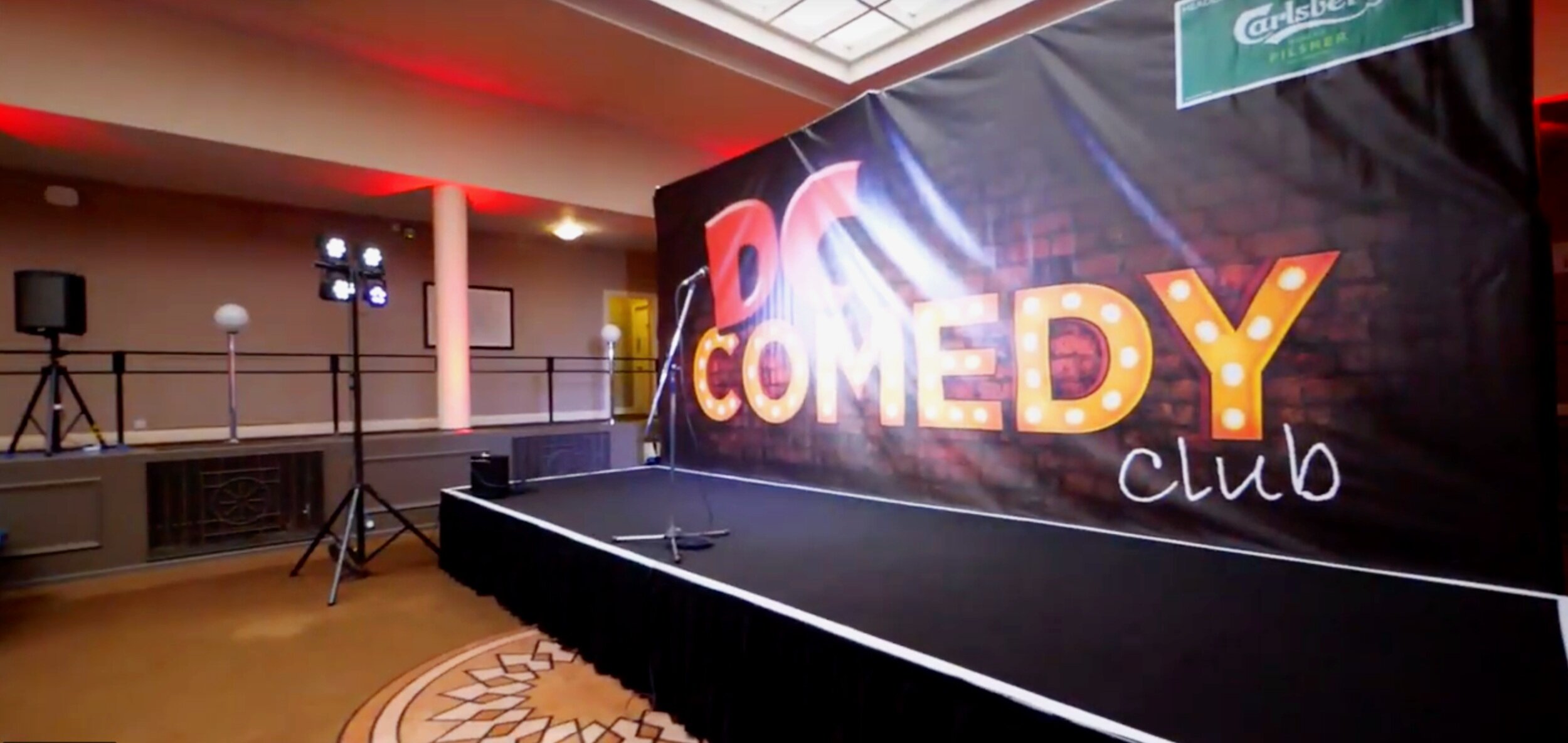 Bondholder The Derby Conference Centre's Comedy Club is celebrating its first year anniversary as it plans to bring Britain's Got Talent stars on stage.
This year many of the finalists from Britain's Got Talent will be wowing audiences with their routines, including 2018 finalist Robert White and Daliso Chaponda, one of the biggest comedy success stories of 2019. There will also be a few familiar faces from TV's Live at the Apollo on the list.
Managing Director and founder of the Derby Comedy Club, Matthew Hutchings, said: "I'm delighted with the success of the Derby Comedy Club and very excited about the great shows we have planned this year.
"My goals were to make Derby a prime location for an enjoyable night out, to make comedy affordable to all and, of course, to bring some fun to the people of Derby. This is the first regular comedy club to run in the city so there's never been anything like it here before."
Derby Conference Centre says that there has already been a huge demand for tickets to see the line-ups for 2020 and, as of the beginning of January, those wishing to see one of the monthly shows will have to wait until May as every seat for the next 3 months is sold out.
For further details or to book shows from Saturday 30th May onwards, please click here.