Business & IT services
Rail Forum
Rail Forum Midlands aims to be known as the UK's most effective rail industry trade organisation: one that proactively encourages the continued development of a competitive, resilient and innovative cluster of rail-related businesses across the UK, from our Midlands office in Derby.
Derby is home to one of the largest number of rail companies in the world so it is in our members' interests that we embrace the industrial heritage of the city as a place that drives innovation in new technologies and markets to support their businesses growth because a significant number of our 200 rail supply members are Derby based.
Connect with Rail Forum Midlands via its website, LinkedIn and Twitter.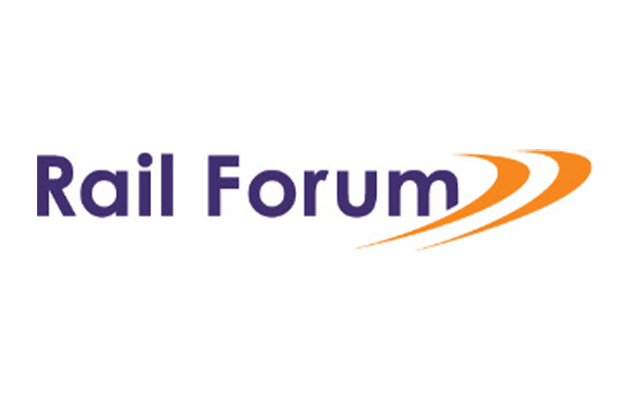 Latest from Marketing Derby
Get a glimpse into the impact that we have on our city.
View all news
Want to become a bondholder?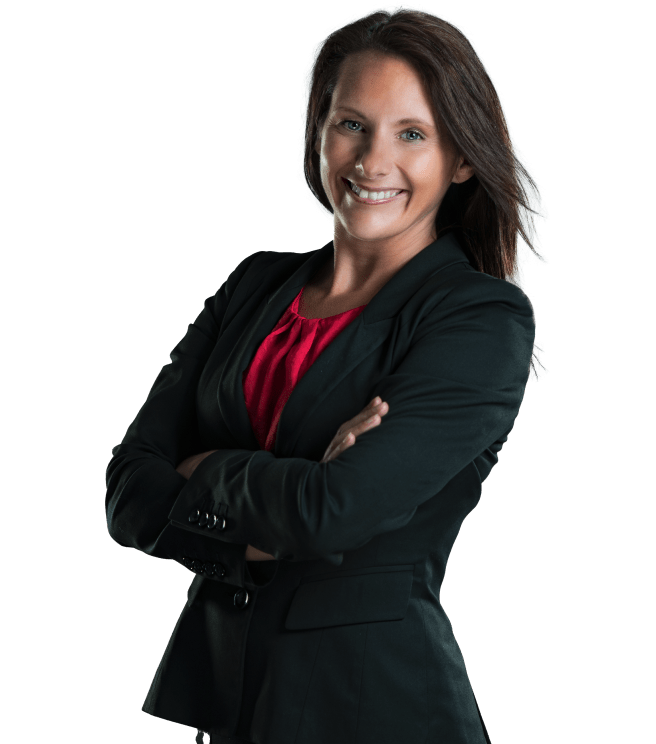 Lindsey Hatfield
Commercial Development Manager