Architecture, construction & property
Planning & Design
Comprising town planners and architects our staff bring a wealth of experience from a range of backgrounds and various parts of the UK. Our planners have worked in the public & private sectors, and have excellent working relations with Local Planning Authorities. This often proves invaluable and is a key to our success.
Our values are rooted in friendly service, integrity, teamwork and meeting client's expectations. We provide honest and sound advice, mediate when required and maintain high professional standards.
We aim to build strong & lasting relationships with our clients. Our client base includes homeowners, builders, landowners, farmers, developers and businesses of all sizes.
We also handle appeals and provide planning expertise to Local Planning Authorities.
In our work we seek to realise the development potential of land and buildings to the benefit of the client and the wider community.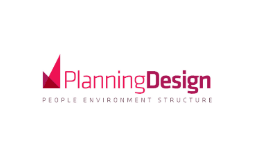 Latest from Planning & Design
Get a glimpse into the impact that we have on our city.
View all news
Want to become a bondholder?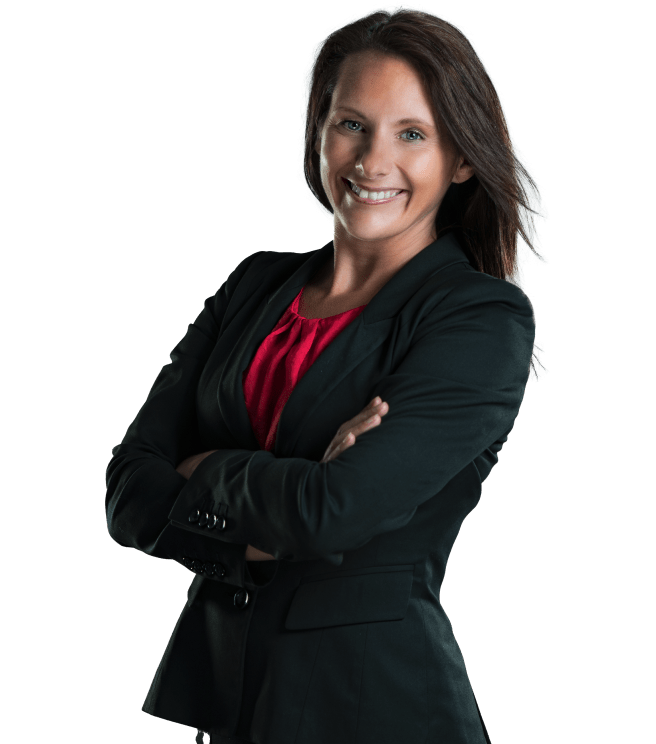 Lindsey Hatfield
Commercial Development Manager