Leisure, entertainment & tourism
Mount Cook Adventure Centre
We are a not-for-profit organisation dedicated to providing access to the outdoors for all. Our adventurous activities are designed to broaden horizons, develop key skills and create lasting memories.
We provide high quality residential and non-residential activity experiences for a variety of groups, 365 days a year.
Although we have a new purpose-built facility, we have a very experienced team who are passionate about passing on an education and appreciation of the outdoors.
As a not-for-profit organisation, all profit that we make goes back into supporting groups who otherwise wouldn't have the opportunity to access the outdoors.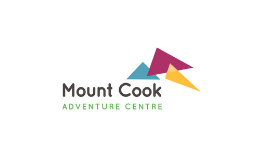 Latest from Mount Cook Adventure Centre
Get a glimpse into the impact that we have on our city.
View all news
Want to become a bondholder?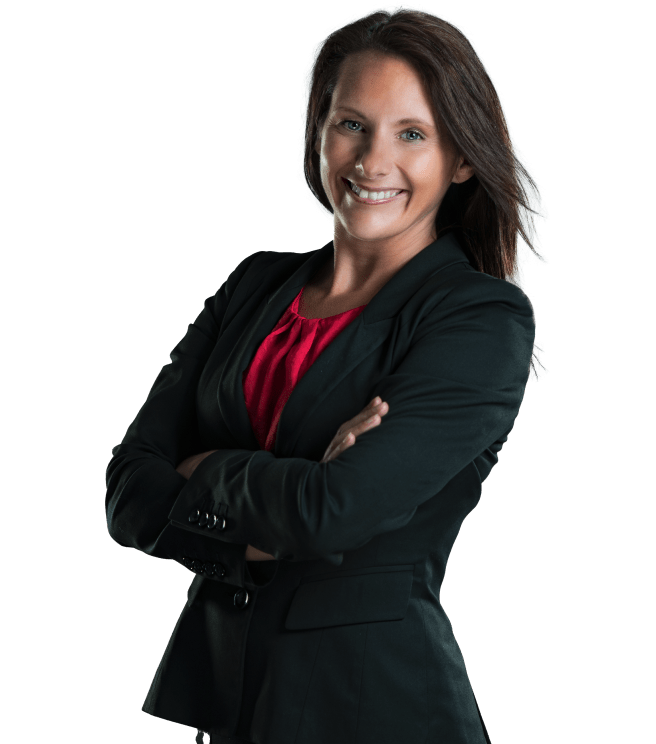 Lindsey Hatfield
Commercial Development Manager