Creative & marketing
Katapult
Katapult designs themed attractions and experiences for the leisure industry.
Our work is enjoyed by 50 million visitors, at 81 theme parks, in 18 different countries, every year.
As well as improving guest experiences, we thrive on helping you generate more income, more fans and bring the vision for your attraction to life.
You know the drill – some projects have to be kept under wraps to preserve the magic. But if you head over to the Katapult website, you can see a snapshot of iconic case studies that we can talk about.
As part of Katapult Limited, we have been a Bondholder for many years. Marketing Derby is instrumental in developing so many aspects of the city that benefit us collectively as a business and individually as Derby residents.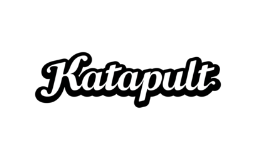 Latest from Katapult
Get a glimpse into the impact that we have on our city.
View all news
Want to become a bondholder?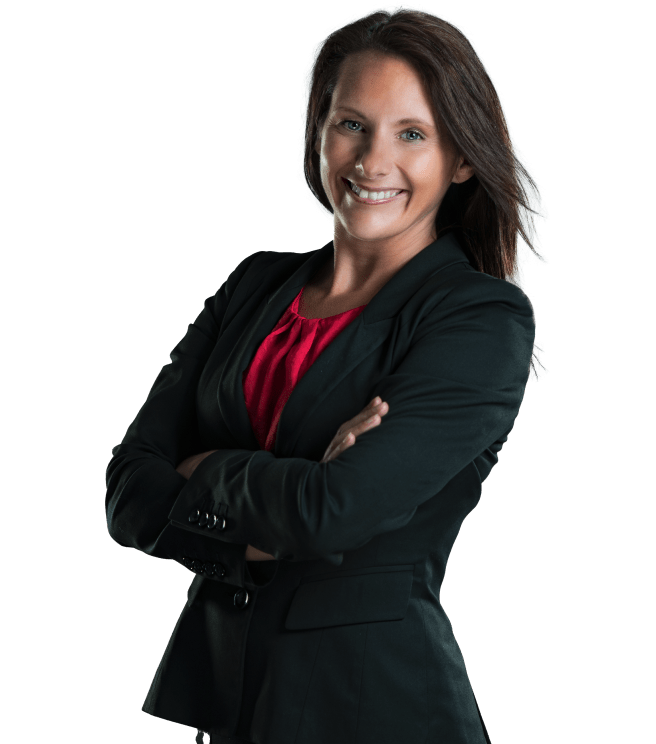 Lindsey Hatfield
Commercial Development Manager