Hi-Tech
Bloc Digital
At Bloc Digital we have created a business around our core skill of creating great digital 3D content.
Originally we created both stills and animations for the training and marketing areas for companies such as Roll-Royce, JCB, Siemens etc. In the past few years, with the virtual reality and augmented reality technologies coming of age we also now create bespoke content and full applications for these growing areas.
We also support some of our clients, such as GSK and Rolls-Royce, as their R&D partner for the AR&VR technologies. We get early access to a lot of new tech, which we review and recommend how they could be used to help our clients in the future.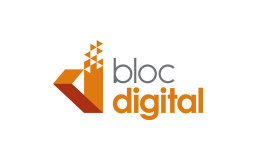 Latest from Bloc Digital
Get a glimpse into the impact that we have on our city.
View all news
Want to become a bondholder?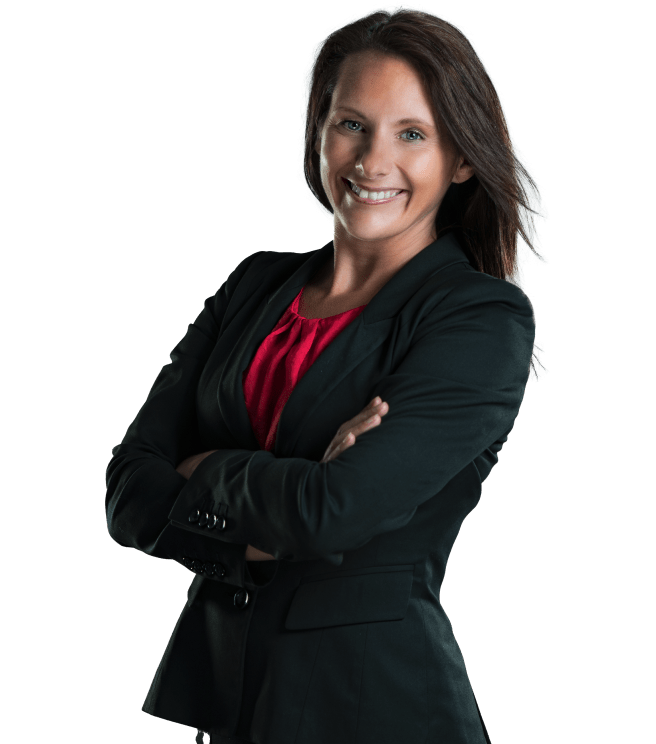 Lindsey Hatfield
Commercial Development Manager