Latest News | 24 May 2022
Telecoms firm renews partnership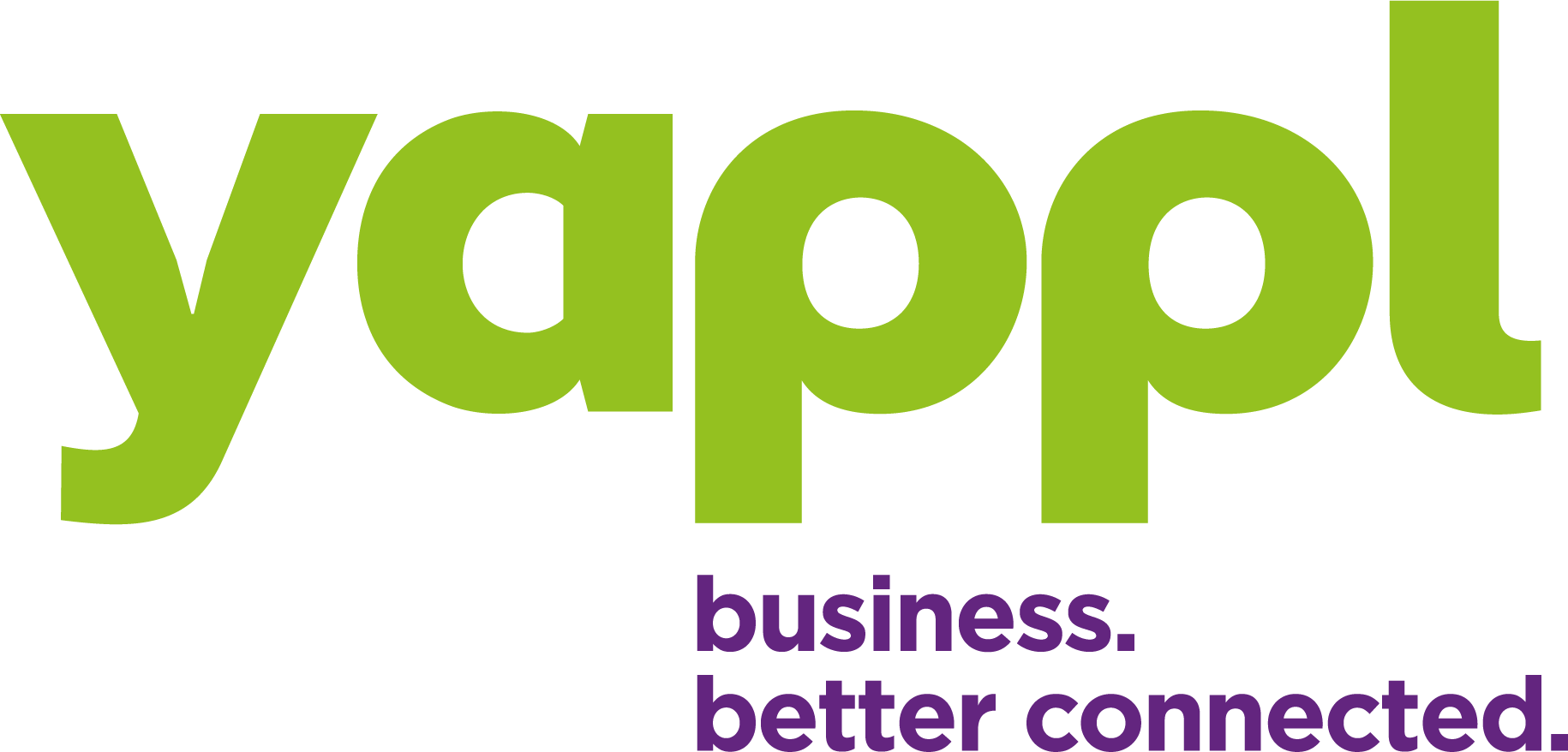 Business-to-business telecoms solutions specialist Yappl has announced it has renewed its longstanding partnership with EE, which is part of BT.
Originally known as the business arm of A1 Comms, Yappl provides mobile phones, bespoke business tariffs, office connectivity and office phone systems to its customers.
Steve Heald, managing director of Yappl, said "We are delighted to continue our work on EE business contracts, combining the UK's best network with our 5-star Trustpilot rated sales and service teams.
"We look forward to many more years of success working together as an EE Authorised Partner."
BT's Steve Rathbone, partner channel director, said: "It's great to continue our EE partnership with the team at Yappl who have been serving our EE business customers for many years."