Latest News | 2 August 2022
Spotlight to fall on Bondholders at major showcase event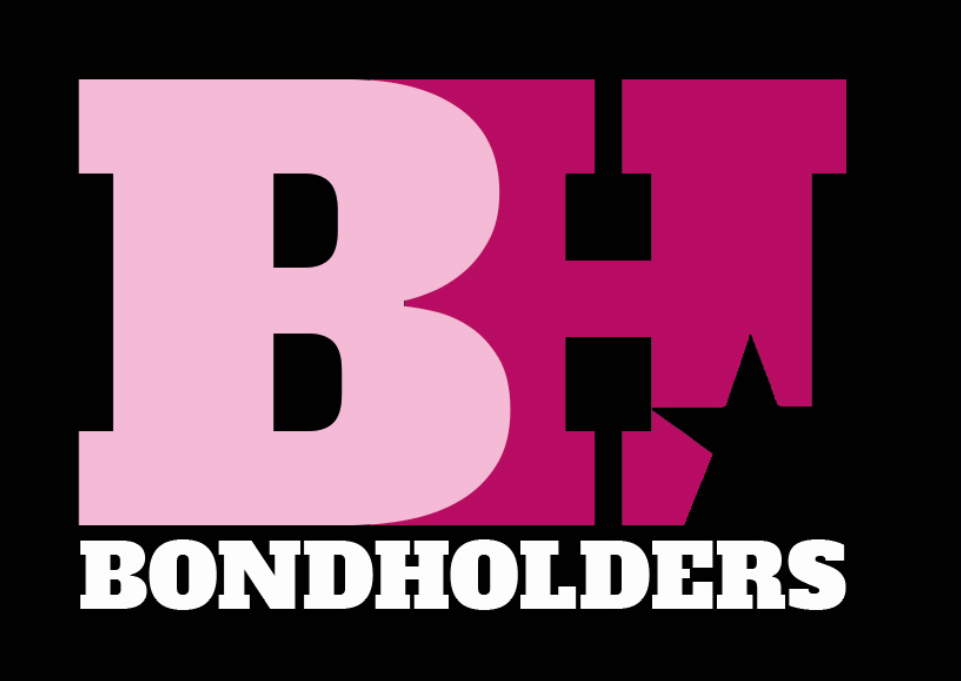 Marketing Derby is set to hold a major showcase event this autumn, which will shine a light on its Bondholder community.
Called Bondholder Spotlight, the event is set to take place at the Reach Events Centre, on Pride Park, on Thursday 13th October.
The day-long event aims to profile and celebrate the 350-plus businesses and organisations who make up the Bondholder community, who together support Marketing Derby's efforts to promote and attract investment to Derby and Derbyshire.
It also aims to demonstrate to other businesses and organisations the benefits of being a Bondholder.
The expo-style event will feature an exhibition area, workshops, well-being area, a 'celebration' stage and a main stage, with a top line-up of keynote speakers throughout the day.
There will be a special area for our Bondholder charities, where they will be able to showcase themselves to businesses looking for their chosen charities to support.
And there will also be an area where delegates can work, so they can keep up with their day jobs while still attending the event.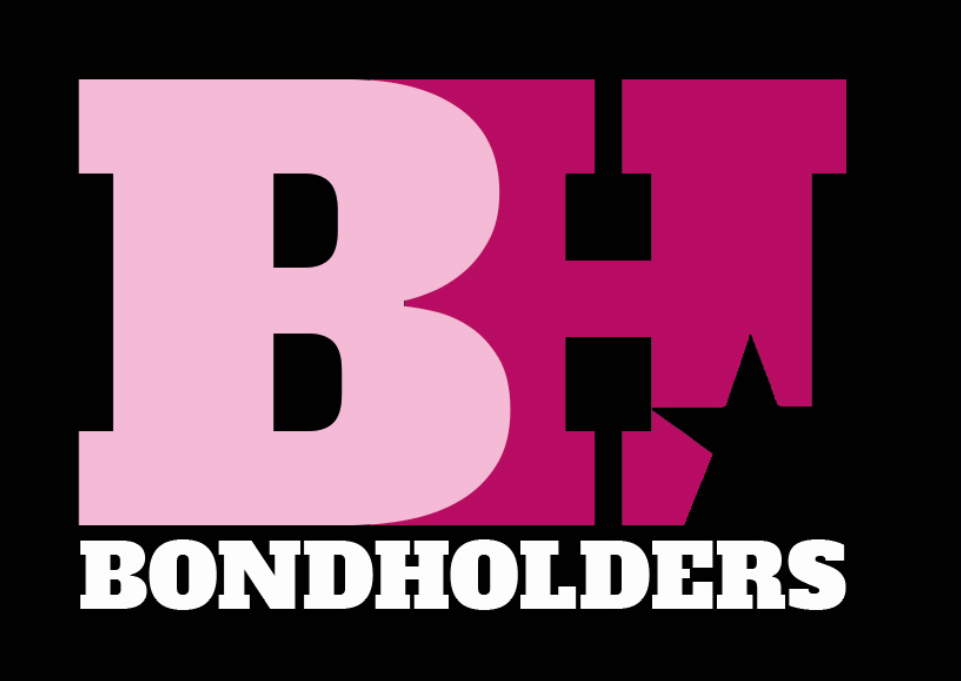 Breakfast and lunch will be provided – and in the afternoon there will be a special champagne and canapes celebration for Bondholders who have recently won Queen's Awards – including Marketing Derby!
Lindsey Hatfield, commercial development manager at Marketing Derby, who is organising the event, said: "Spotlight will be a fantastic celebration of our brilliant Bondholder community.
"After the challenges of Covid, it will be wonderful to bring together our diverse membership under one roof to network and shine a light on what they do – and what they have achieved."
Preparations are now in full swing for the free-to-attend event – and Marketing Derby is looking for stall holders, who will be able to provide interactive experiences for guests.
To discuss these opportunities, contact Lindsey at lindsey.hatfield@marketingderby.co.uk.