Latest News | 23 May 2022
Rolls-Royce continues on road to recovery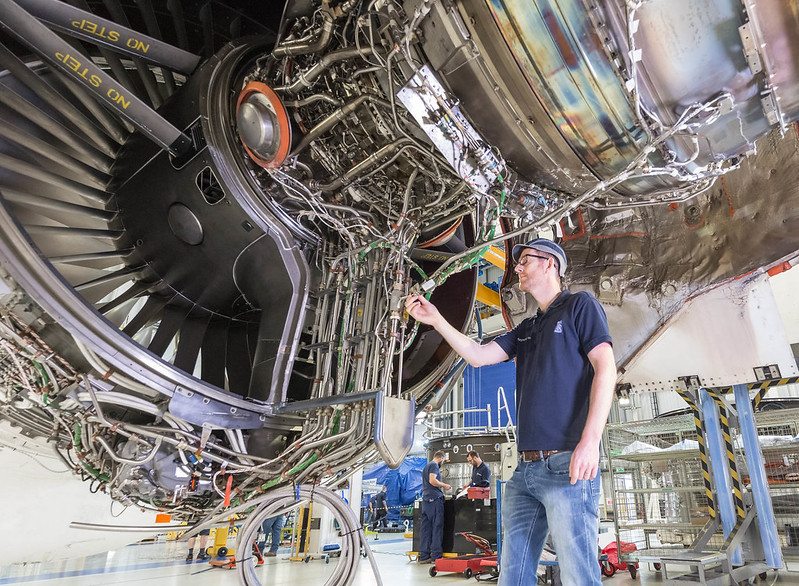 The boss of Rolls-Royce has said the firm has made 'significant progress' towards recovery from the impact of the Covid-19 pandemic.
In a recent trading update, issued to coincide with the engineering giant's AGM, which took place earlier this month, the firm said that its financial performance in the year-to-date had been in line with expectations.
Derby is home to Rolls-Royce's civil aerospace and defence divisions. In civil aerospace, the firm said that large engine long term service agreement flying hours for the first four months of 2022 were 42% higher than the prior year period.
Chief executive Warren East said: "In 2021, we delivered improved financial performance and continued to deliver on our commitments.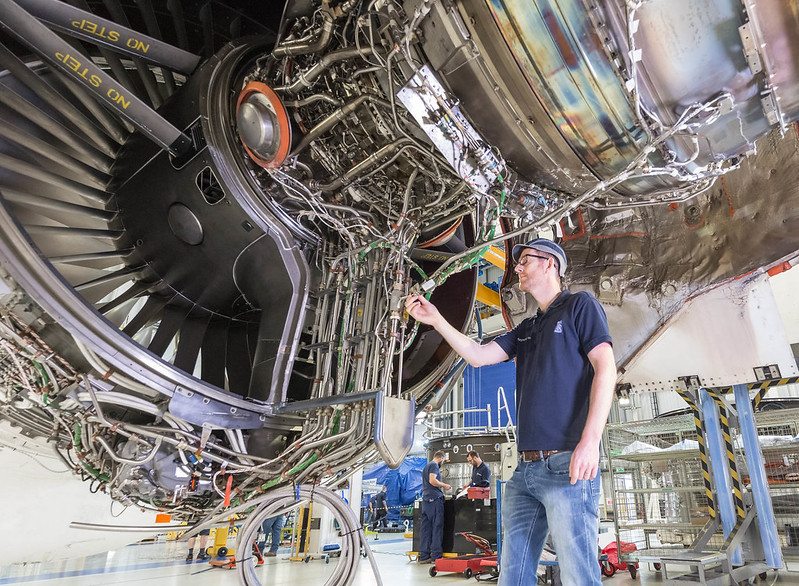 "As a result of the actions we have taken, we have made significant progress on the path to recovery from the impact of Covid-19 and are emerging as a better balanced and more resilient business with a sustainable future, focused on the long-term business opportunities presented by the global energy transition.
"We are confident that we have positioned the business to achieve positive profit and cash this year, driven by the benefits of our cost reductions and increased engine flying hours in civil aerospace, together with a strong performance in defence and power systems, and balanced by our commitment to invest in technology and systems that are critical to the leading sustainable solutions we are delivering now and in the future."