Latest News | 21 November 2023
Recruitment firm chooses business hub for next step
Bondholders:
Oberoi Business Hub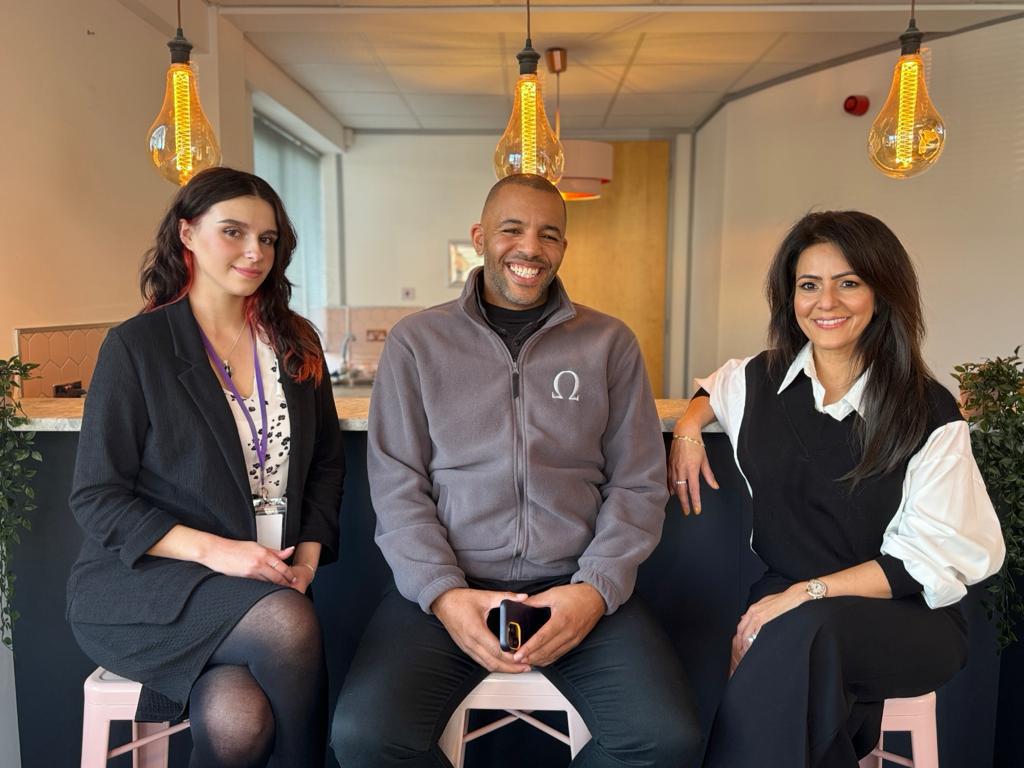 A recruitment company which specialises in industrial and commercial job roles has chosen Oberoi Business Hub as its new location.
Omega Management Group has been operating in logistics across the industrial heartland of the UK for nearly three years.
It decided that serviced offices in a prime business location were a key component in its ambitious growth plans.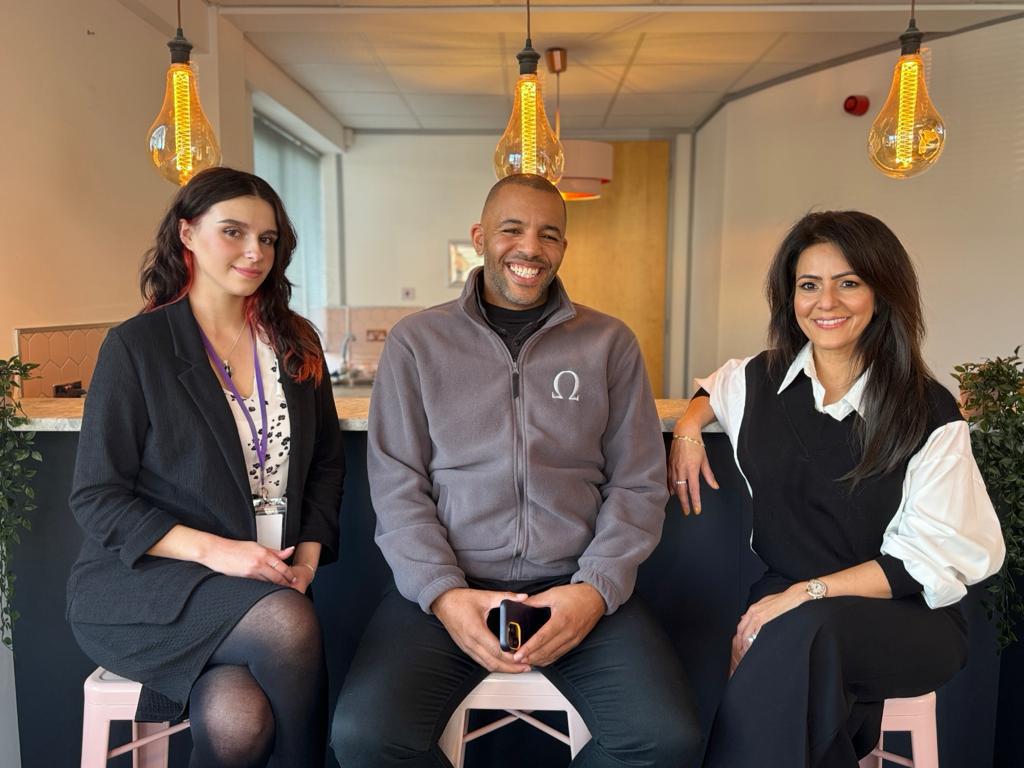 Managing director Aaron Waller said: "We operate in a highly competitive industry and keeping control of costs without compromising on the working environment and support services is crucial for a company such as ours at this stage of our development.
"Moving to serviced offices at Oberoi Business Hub is already paying dividends.
"We know exactly what our costs are with transparent terms and conditions; the support from the Oberoi team is fantastic; the offices are high quality, easily accessible and with plenty of parking and there is superb mobile phone and wifi coverage.
"The whole team is extremely happy with the move, and it has given us the lift we needed to take the company forward, expand our service proposition to both clients and candidates and move positively towards the new year."
Kavita Oberoi OBE, founder and managing director of Oberoi Business Hub, which is on Pride Park, said: "Omega Management Group is the perfect fit for us – an SME who benefit from a prestigious serviced office location and address with their sights set on growth.
"We look forward to them settling into the Oberoi business community and supporting them with their ambitious plans."