Investment News | 11 May 2022
New co-working space to open in Derbyshire town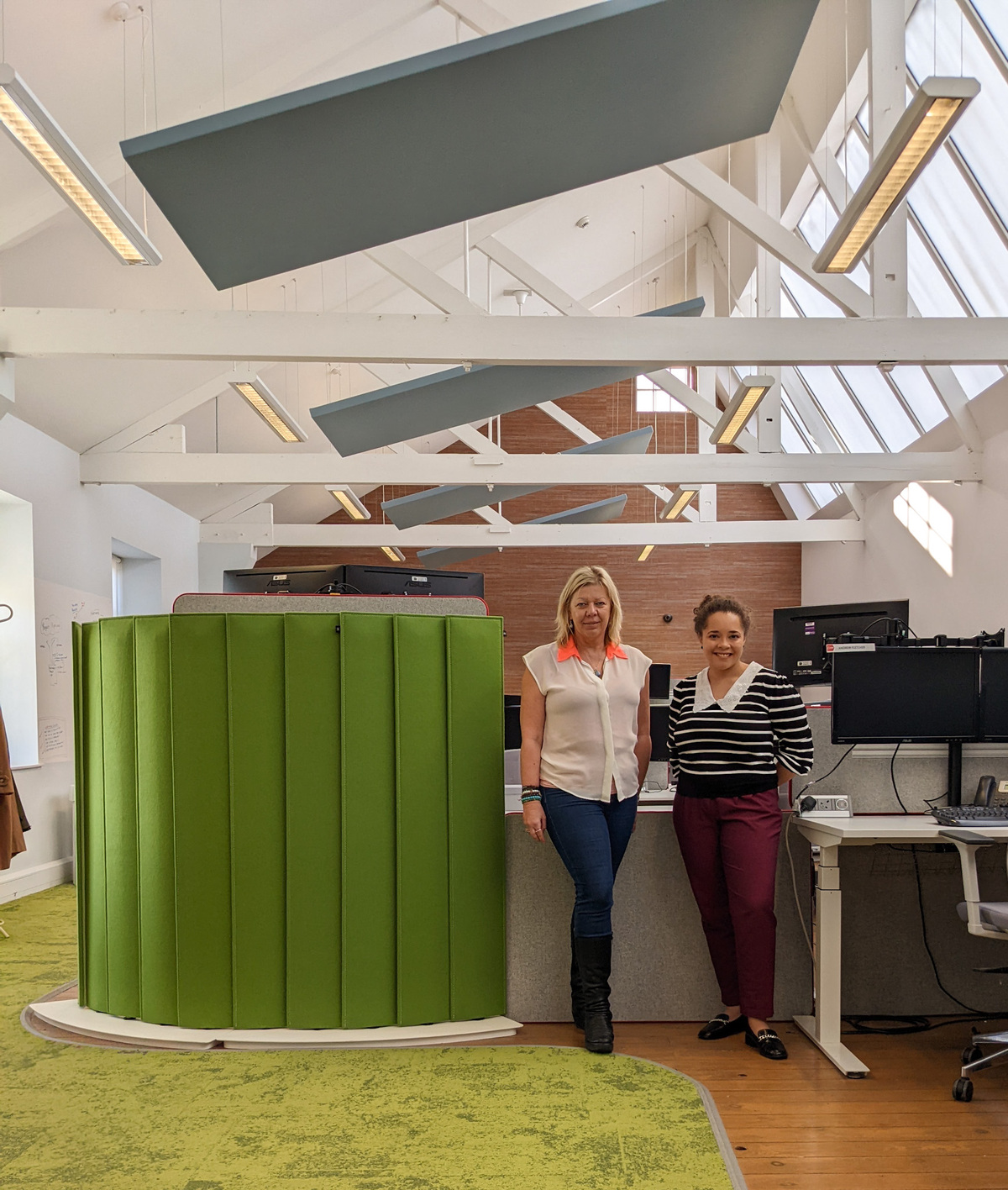 A new co-working space is set to open in Belper after receiving support from Marketing Derby's Invest in Derbyshire service.
Reunion @ Hub Space, which has been created at The Old School House, will bring affordable, flexible co-working spaces to the town.
The scheme has come about thanks to a partnership between start-up business Reunion and Chevin Fleet Solutions.
Tracey and Ashley Sowerby, from Chevin, first renovated the building back in 2012 – and it has since been home to their business, and another called Creative Holistic Space.
However, when working from home started to become the norm due to the pandemic, Chevin took the opportunity to rethink the use of its office space.
And when Tracey realised that Reunion was looking for a space for its co-working plans, she contacted founder Jo Black.
Jo said: "We are delighted to be working with Tracey and Ashley at The Old School House.
"It is truly a wonderful heritage building that's a real asset to Belper, combined with all the facilities that you'd expect in a modern office."
The partnership will enable remote workers, entrepreneurs, small business owners and freelancers to have an affordable, flexible space to work from that is close to their homes.
The co-working space will be partly shared with Chevin, and will have high speed internet, modern desks and chairs, bookable meeting rooms, parking, bike storage and kitchen facilities.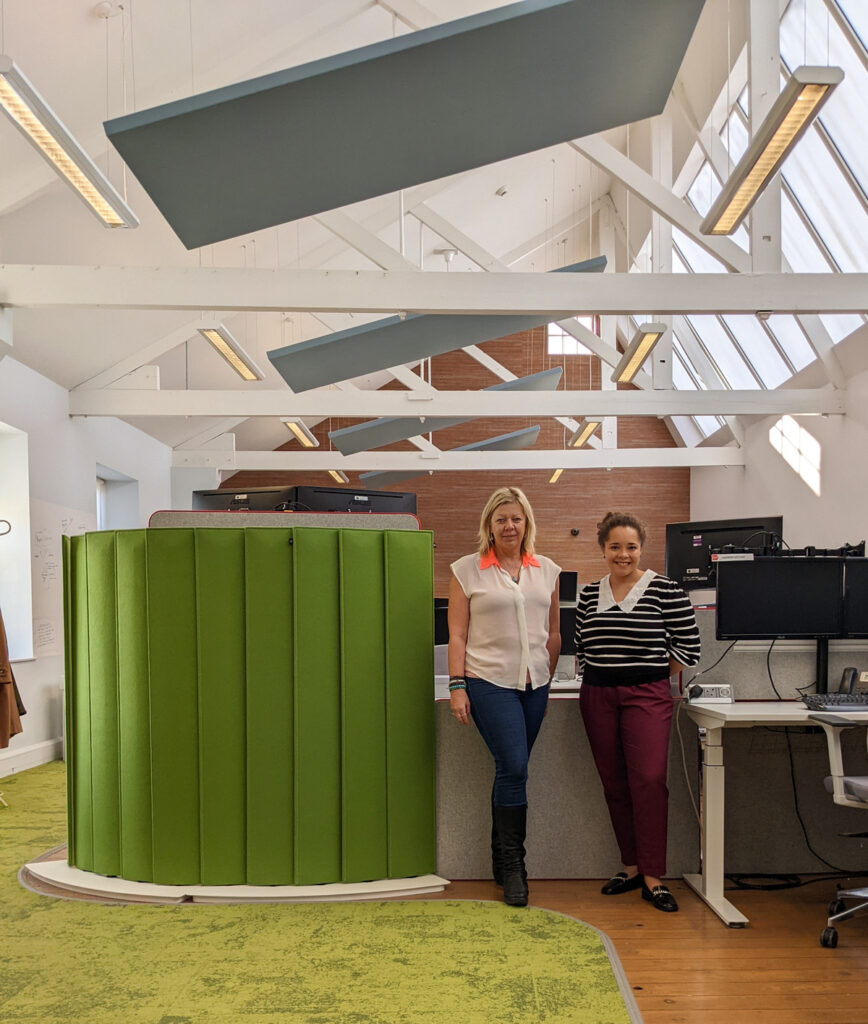 Throughout the journey to create Reunion @ Hub Space, Reunion has received support from Marketing Derby's Invest in Derbyshire team.
Since contacting the service back in October, Reunion has received ongoing business start-up support, including funding information introductions to investors, industry bodies, like-minded businesses, Local Enterprise Partnerships, suppliers, contractors and architects.
Adam Rodgers, inward investment executive at Marketing Derby, said: "We are extremely pleased to be providing ongoing support to Jo's fantastic idea of a flexible co-working space and new deli in the centre of Belper.
"The modern space, located in the beautiful, historic market town at the heart of the Derwent Valley Mills World Heritage Site, will offer a new opportunity to the local residents of Belper and Amber Valley."