Latest News | 28 June 2022
Marketing Derby thinks outside the box with Cubo move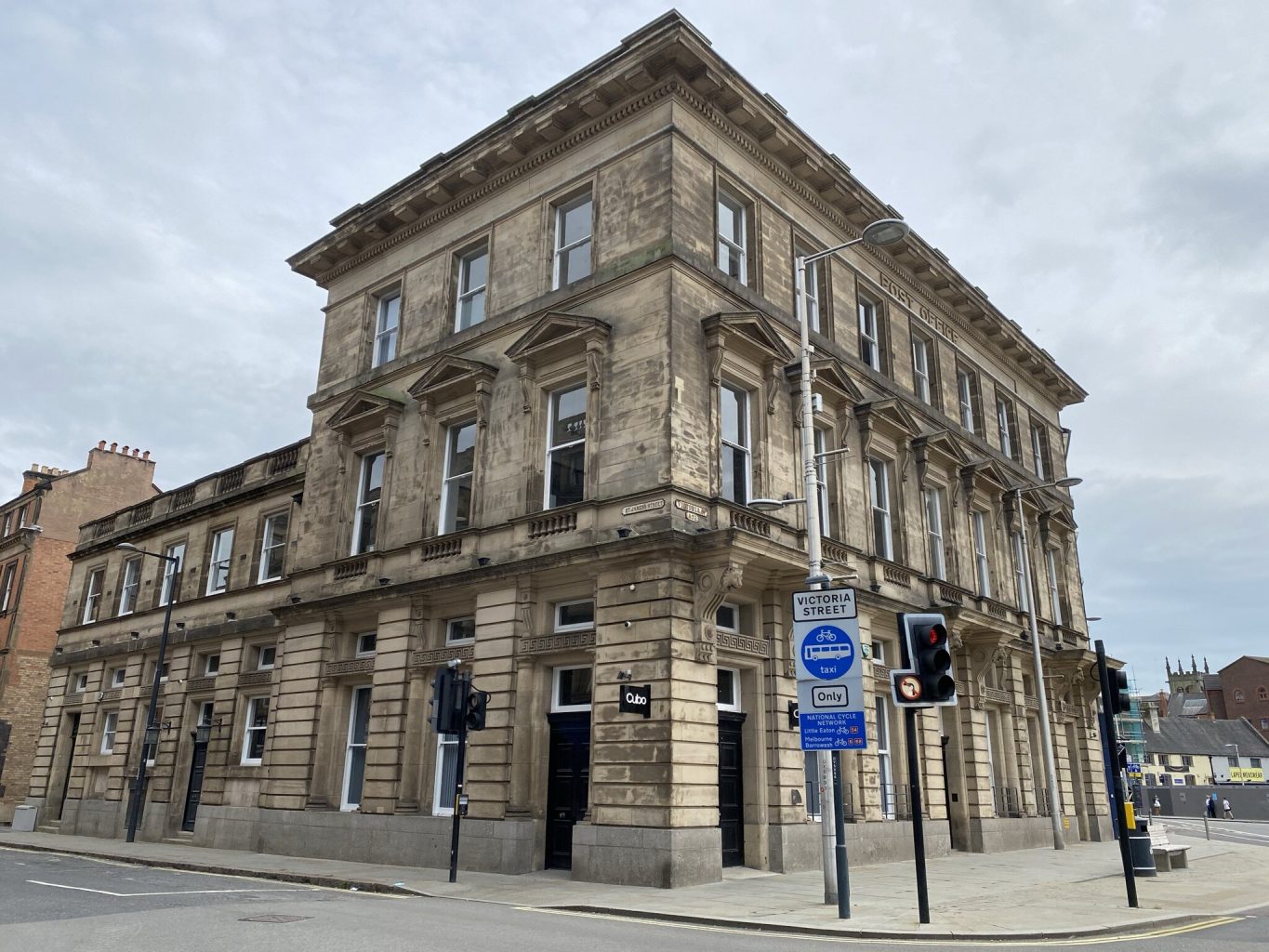 Marketing Derby has announced it has moved to Staton Young's Cubo Derby workspace in the city centre.
The award-winning investment promotion agency has relocated from Connect Derby's Riverside Chambers to Cubo, which is located in the Old Post Office building, in Victoria Street.
Marketing Derby had been based at Riverside Chambers for seven years – and was one of the first businesses to take space there following its conversion from the former magistrates' court into serviced offices.
However, due to the introduction of flexible hybrid working, the business required a different office mix, which allowed for quiet working, while offering the opportunity to mingle with other businesses, many of them Bondholders.
Cubo Derby was also selected due to its proximity to much of the city centre's regeneration, such as the £200 million Becketwell scheme.
The grade II listed three-storey, 18,000 sq ft Cubo Derby building was opened in 2020 following an extensive refurbishment and can accommodate more than 200 desks in a variety of co-working spaces and private offices.
Members benefit from a variety of other services and facilities including meeting rooms, networking events, private booths, chill-out areas, beer on tap and a free barista service.
Membership also includes the use of other Cubo sites across the country.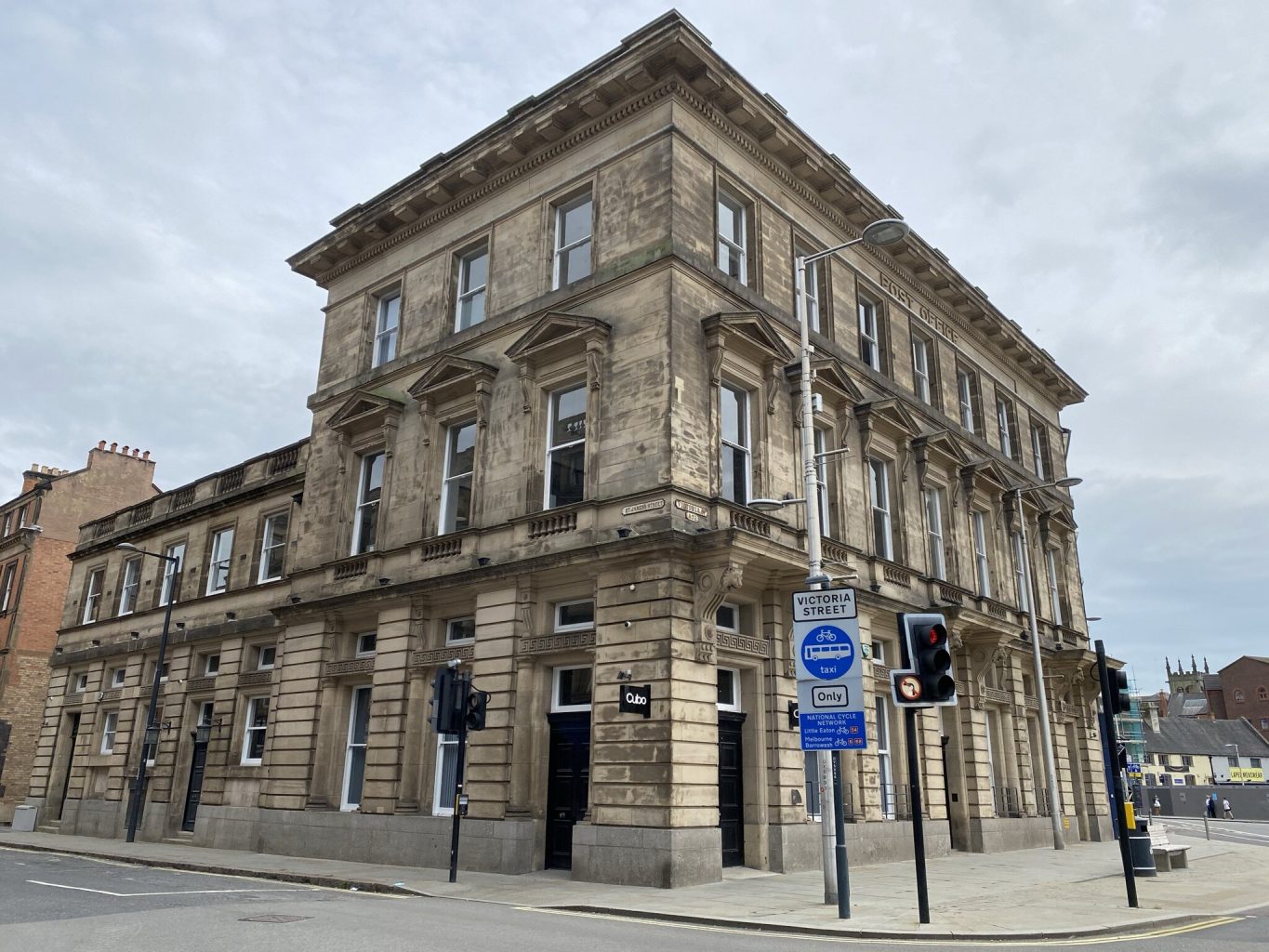 John Forkin, managing director of Marketing Derby, said: "As with many companies post-Covid, Marketing Derby has evolved a new more flexible hybrid working model that does not suit the traditional office.
"Following a search, we found that Cubo had a configuration that perfectly suited us, with the bonus of being the base for many up-and-coming city businesses.
"We are also located on Derby's regeneration frontline and hope to play our role in bringing life back into this part of the city, which borders the Cathedral Quarter and St Peters Quarter.
"As a bonus, Derby-based Staton Young has opened Cubos across the country, including plans for London."
Rebecca Brough, from Cubo, said: "We are delighted to have Marketing Derby as members in Cubo, taking one of the larger offices.
"Cubo provides members with an inspiring space to work from with many additional perks, such as complimentary barista coffee and meeting rooms space, which makes it an attractive place to base any business."