Latest News | 30 November 2021
MacMartin to fly the flag for Midlands at national awards
Bondholders: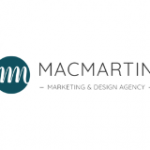 MacMartin Creative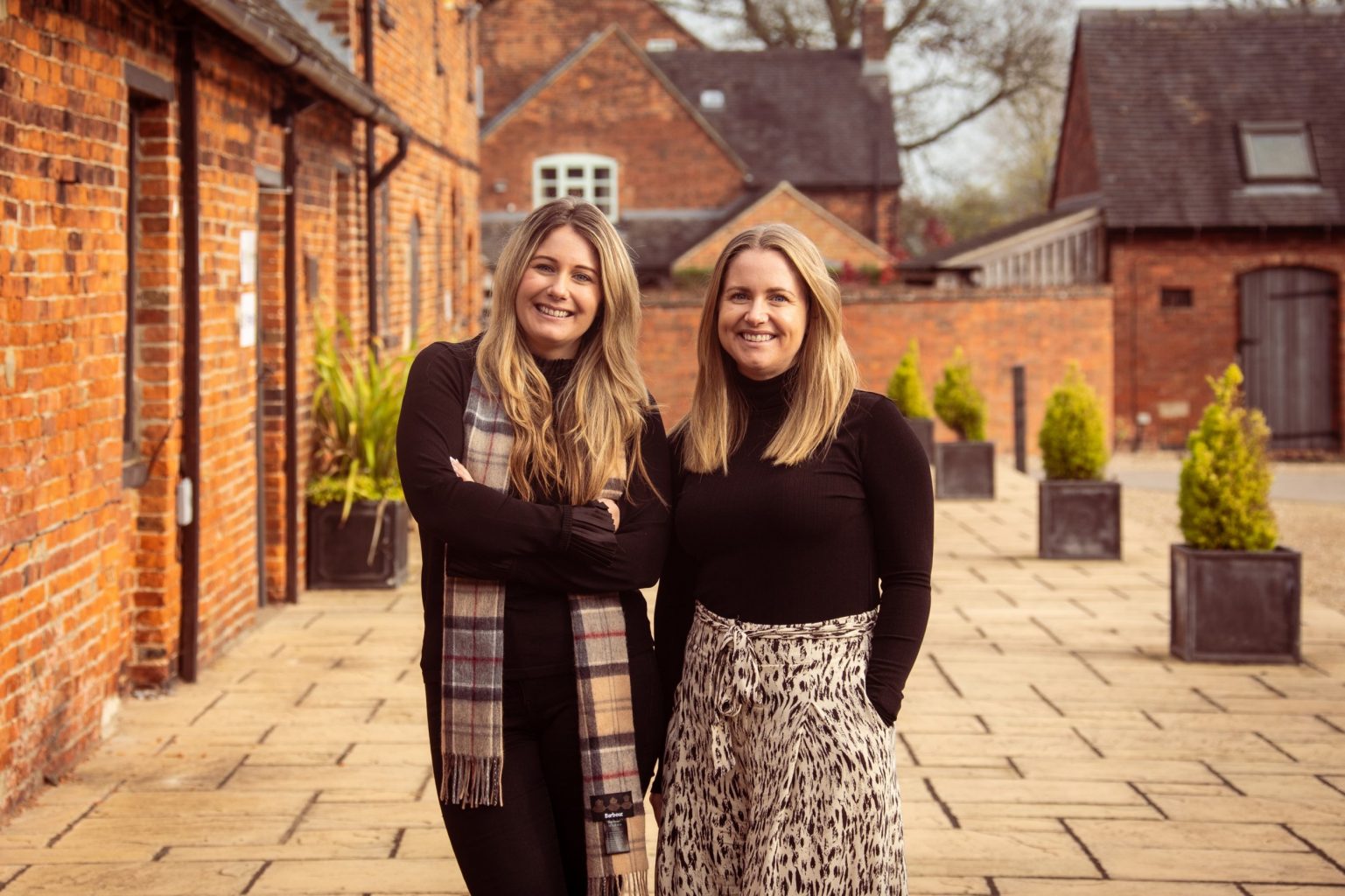 Creative agency MacMartin is set to represent the Midlands at a national awards ceremony which will crown the best rural businesses in the UK.
After recently being names as a regional winner in the Rural Business Awards, the firm, which is based at Church Broughton, has now been put forward for the national finals, where it hopes to be named the Best Small Rural Business in the UK.
MacMartin was founded by sisters Claire MacDonald and Anna Hutton almost five years ago.
Today, it employs eight members of staff, offering a range of services, including website and graphic design, social media marketing strategies, copywriting and email marketing.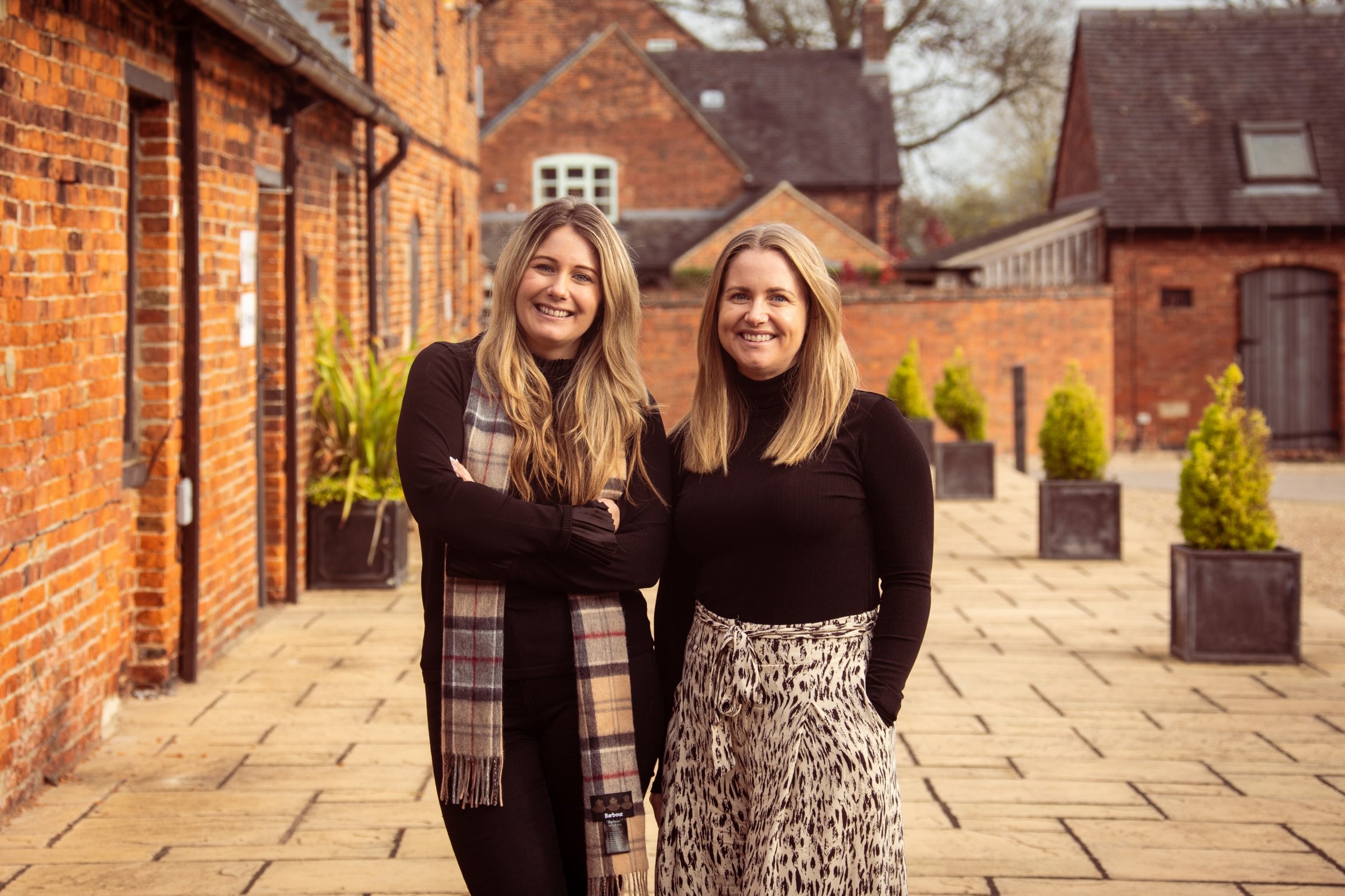 Anna said: "We are so grateful to the Rural Business Awards for recognising our work and providing a platform for rural businesses like ours to showcase their services, and for their achievements to be celebrated.
"It has been an incredibly exciting year for MacMartin and we are looking forward to the national finals next year. Wish us luck!"
Claire said: "Since the pandemic more businesses have realised that you don't have to be based in the city centre anymore, but we have been committed to a rural location for nearly five years.
"It's perfect for wellbeing, blue sky thinking, creativity, commuting and so much more.
"It's absolutely brilliant to be representing the Midlands, so we have everything crossed for next year."
Now in their seventh year, the Rural Business Awards are run in partnership with Amazon and celebrate the success of businesses across the UK's rural economy.
The national awards ceremony is due to take place in February.