Investment News | 11 May 2022
Investment firm snaps up Pride Park property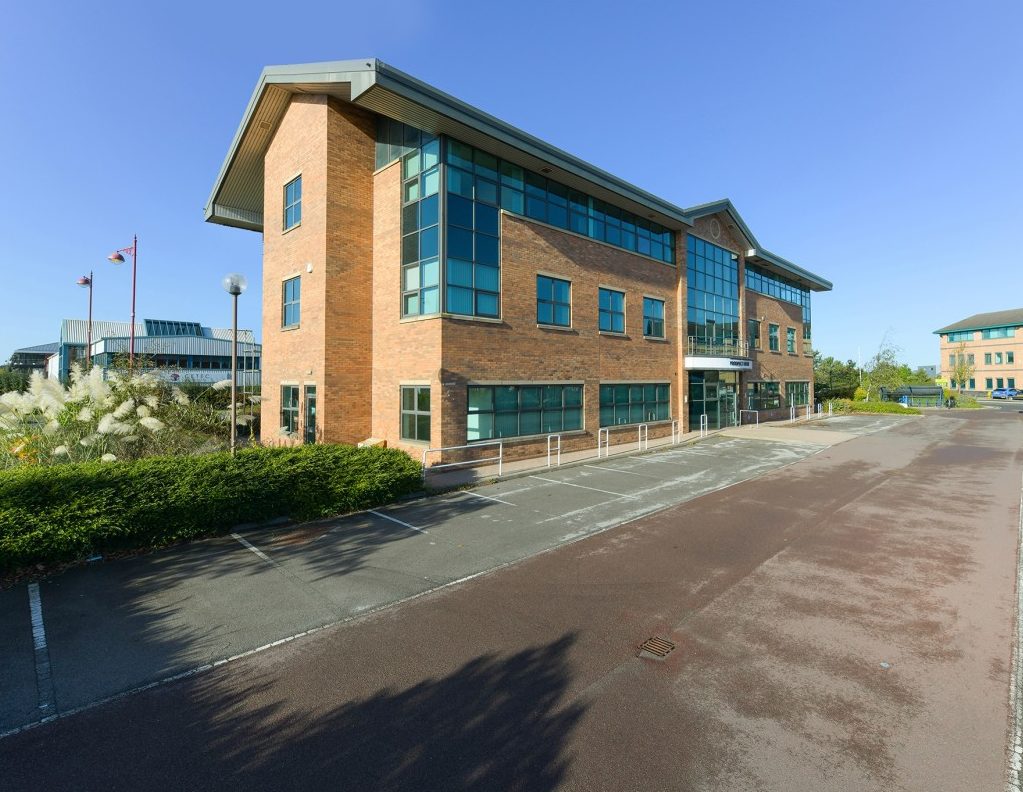 An investment company has snapped up one of the first office buildings built on Derby's Pride Park.
2NB Property Investments has acquired Prospect House, which is situated directly opposite Derby County's Pride Park Stadium.
The deal was secured by joint agents FHP Property Consultants and Andrew Butcher & Associates.
Darran Severn, from FHP, who sold the property on behalf of private clients, said: "I am pleased this sale has completed and I wish the new owners every future success with their investment, which I understand will be occupied later this year after a comprehensive refurbishment.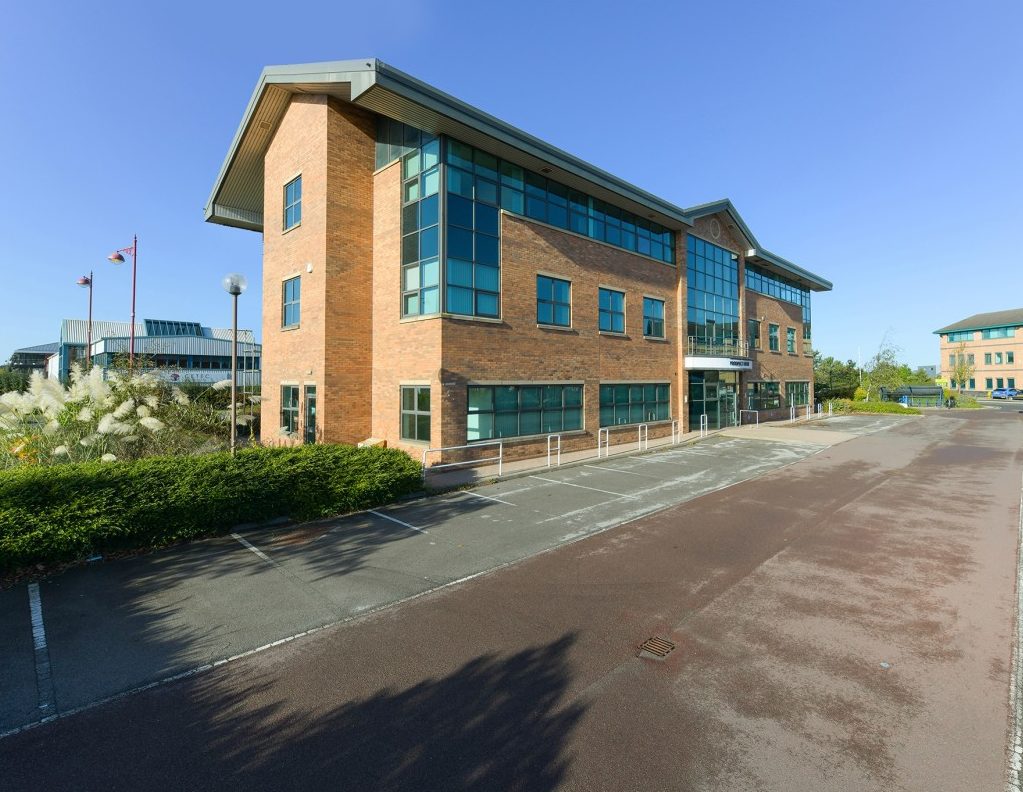 "There is a continued demand for office premises across Derby with a significant focus on Pride Park at present.
"Occupiers are seeking to increase the quality of their working environments and to create more of a collaborative lifestyle choice to boost collaboration, mental health and wellbeing, team building and to support the upskilling of junior members of the workforce."