Latest News | 21 June 2022
Hub gives salon owner head start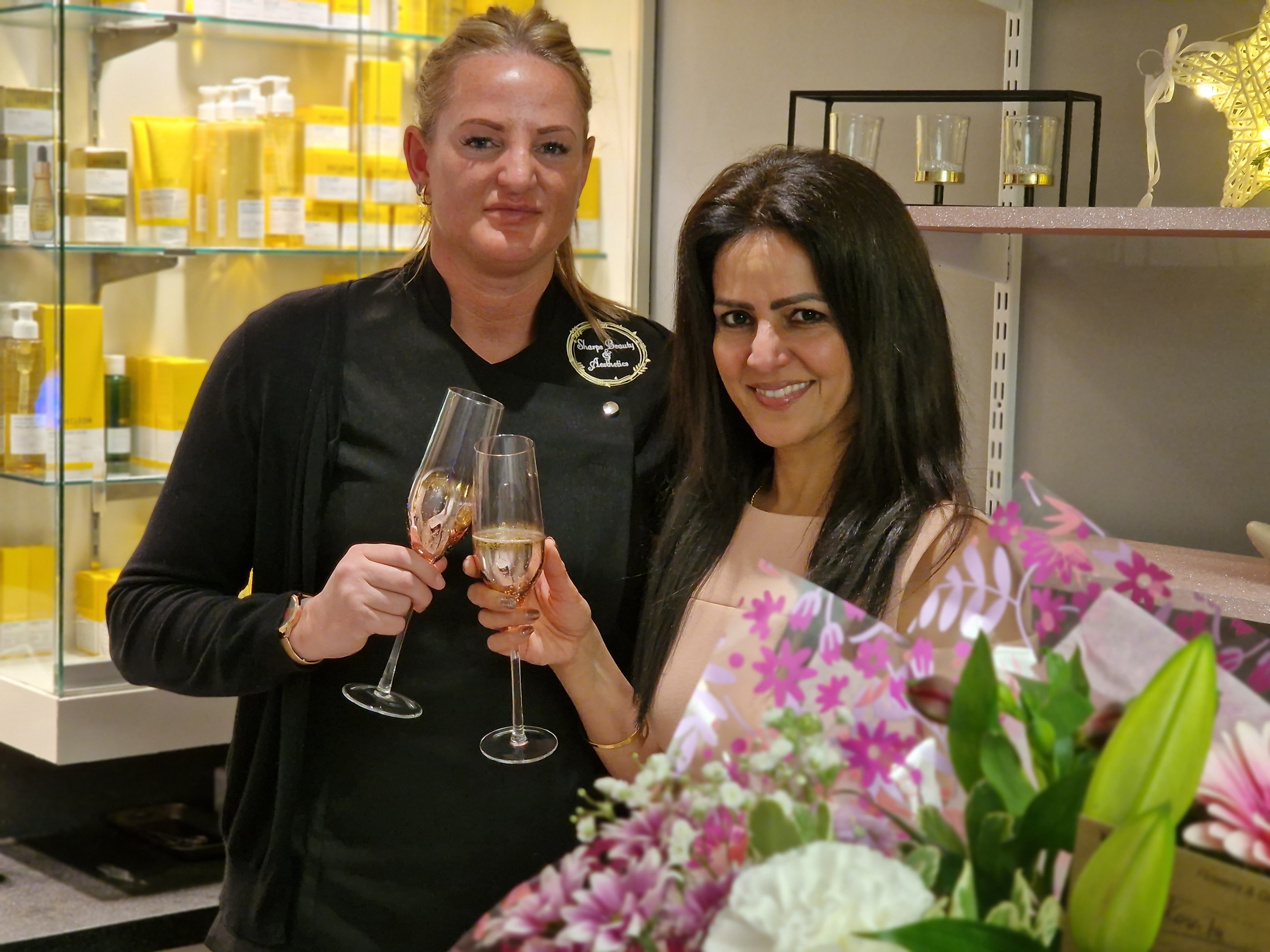 A beauty and aesthetics salon owner has expanded her business just months after setting up at the Oberoi Business Hub.
Jo Sharp, who arrived at the Pride Park hub three months ago, has opened a second salon at the Hilton Hotel, East Midlands Airport, where she will provide a range of treatments.
Kavita Oberoi OBE, who founded the Oberoi Business Hub, recently cut the ribbon on the latest salon.
She said: "I am so proud of Jo who has embraced this opportunity to grow her business.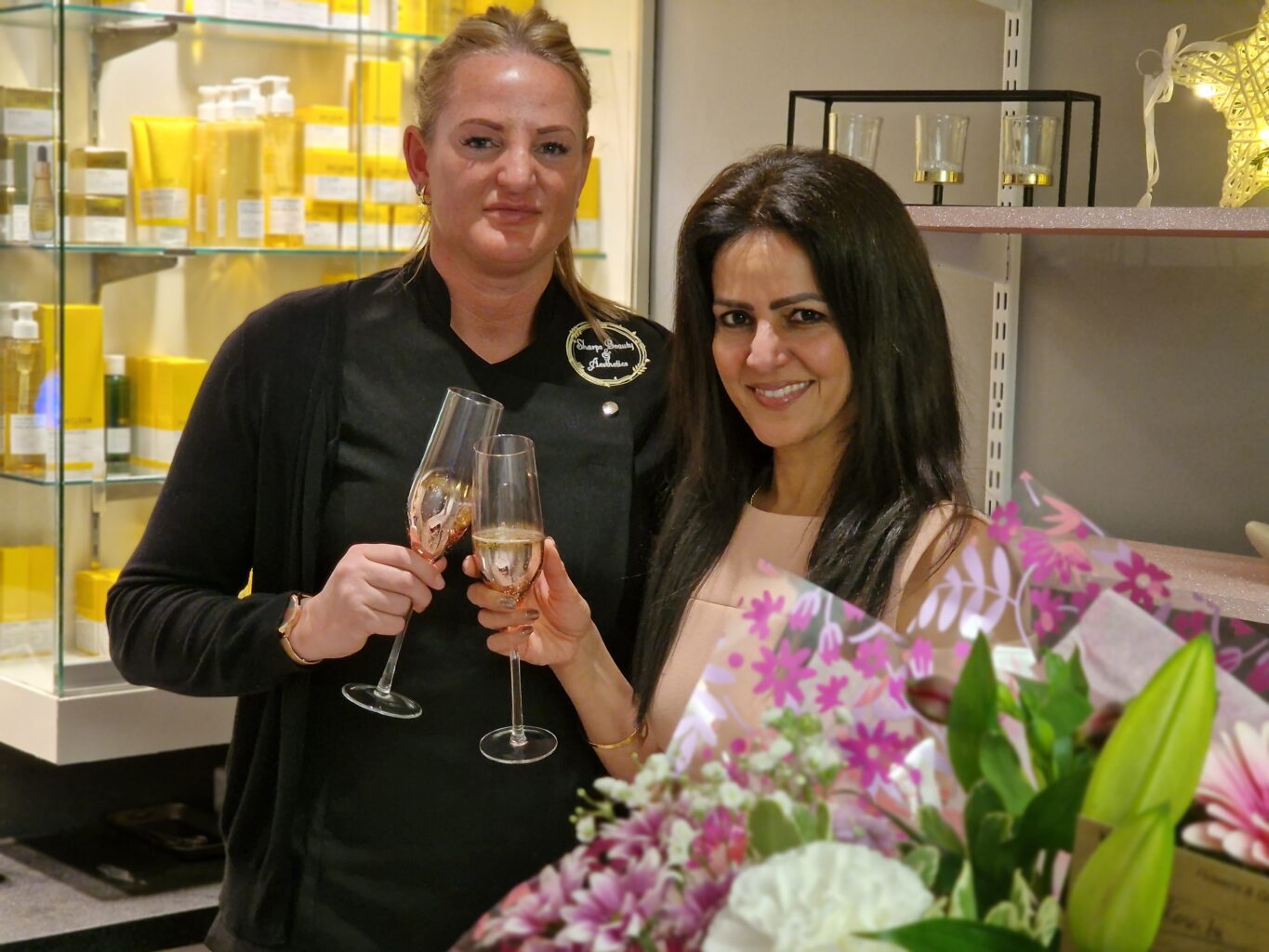 "This is exactly why I set up Oberoi Business Hub – to particularly give entrepreneurs high quality premises with a prestigious business address and a full support package that will put them on the right track from the outset."
Jo said: "I have had a head start in launching my business Sharp Beauty and Aesthetics by being based at Oberoi Business Hub and particularly benefiting from advice and guidance of Kavita."