Latest News | 24 May 2022
How Vibrant Accountancy is living up to its name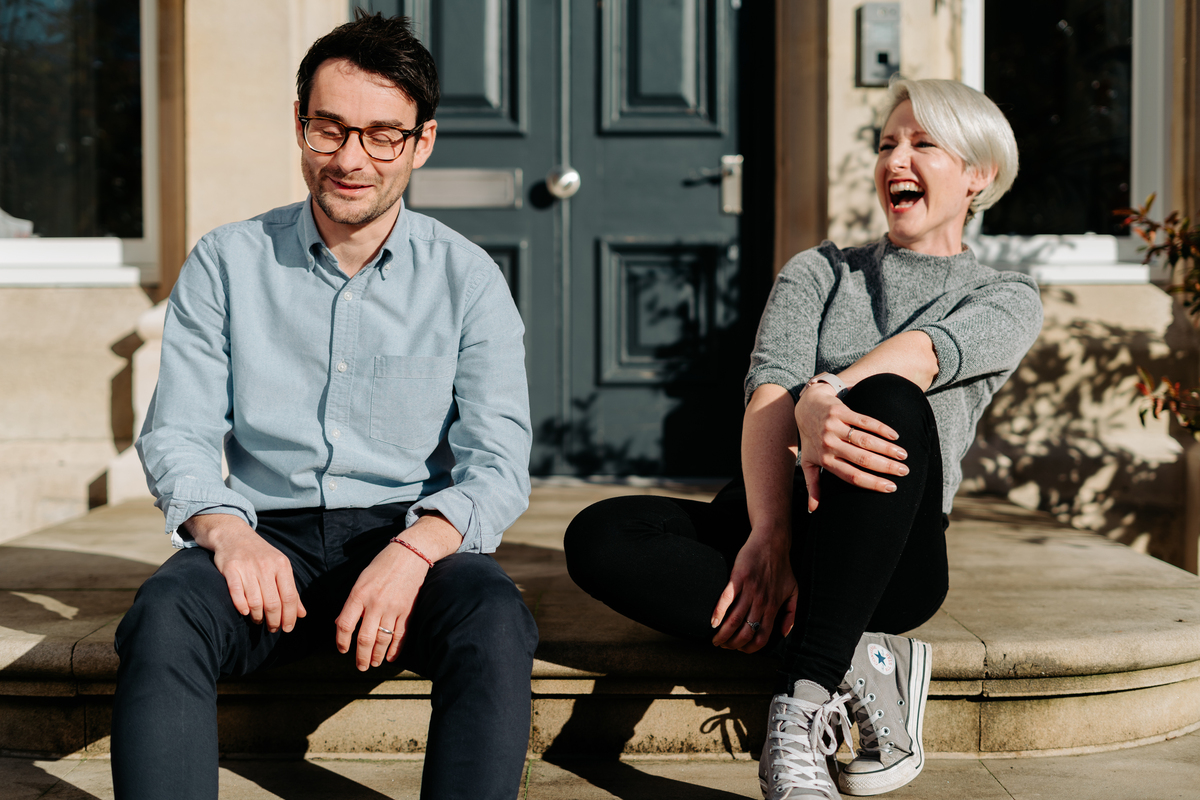 In the latest edition of Marketing Derby's Innovate magazine, we meet the founders of Vibrant Accountancy – a firm which is shaking up the industry with its ground-breaking approach.
Bev Wakefield and business partner Ian Ball launched Vibrant in September 2019 – just a few months before the Covid-19 pandemic hit.
They set out on a mission to create an accountancy firm with a difference, in an industry often seen as stuffy and impenetrable.
While the pandemic presented challenges, it gave the Vibrant team an opportunity to live up to the company name, helping business owners by providing the information and support they needed, breaking down the jargon.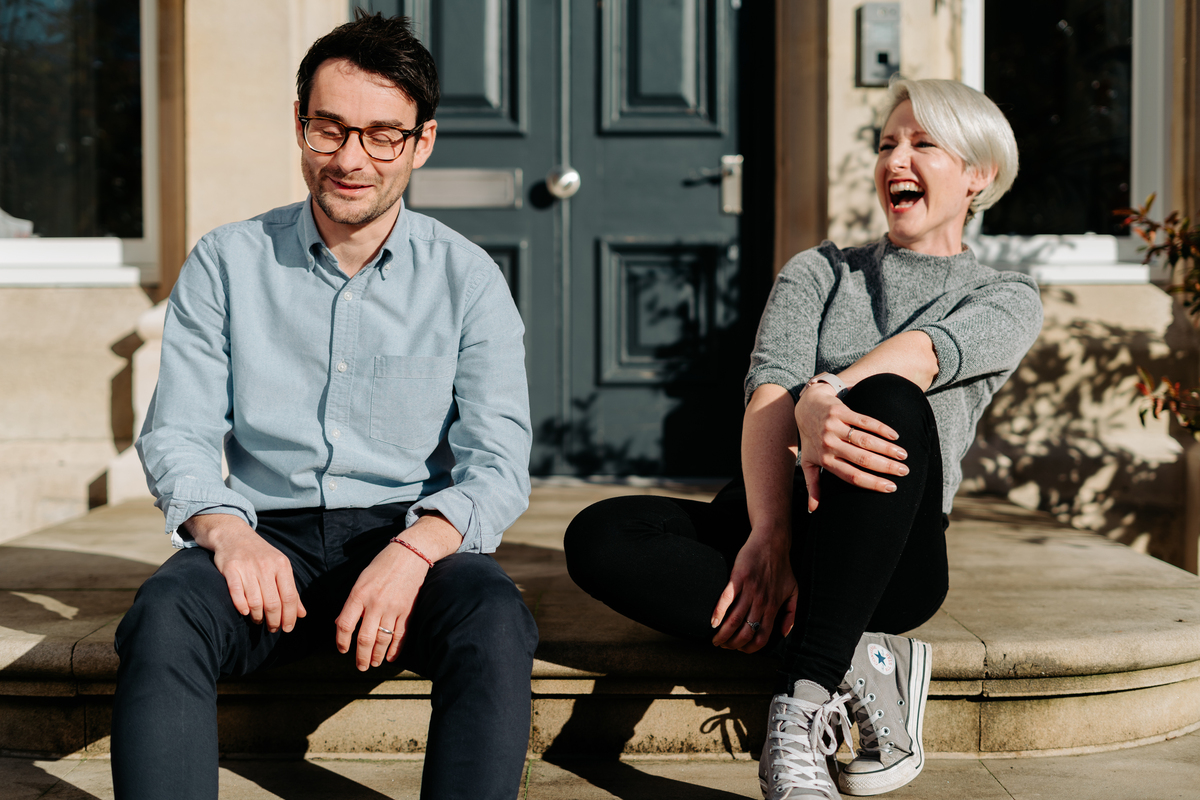 The team showed humility and understanding, particularly during their online webinars and client Teams meetings.
Bev told Innovate magazine: "I'm big on emotional intelligence. To be emotionally intelligent means to understand the diversity and challenges facing your business, your clients and your home life.
"And I think that is so important in this day and age, especially after a global pandemic."
This approach has earned Vibrant national recognition.
For Ian and Bev, winning the prestigious Accounting Excellence New Firm of the Year award in November 2021 is among their major highlights so far.
They were praised by judges in a strong field for 'continuing to disrupt the market and raising the bar'.
Now, they are aiming for more awards success in 2022.
To read the full article in the latest Innovate magazine click here