Latest News | 12 May 2022
How charity is transforming the lives of disabled people
In the latest edition of Marketing Derby's Innovate magazine, we catch up with Amo Raju – and find out how he and is his team at Disability Direct are helping to transform the lives of disabled people.
Based in Derby, the charity offers a range of services that not only improve the lives of individuals but also change attitudes towards disability.
Over the past 20 years alone, disabled people in Derby are better off by more than £20 million thanks to the campaigning work of Disability Direct.
And that is just the money which can be quantified through the charity fighting benefit appeals on behalf of its clients.
The lives of tens of thousands of disabled people in Derby, across Britain and even beyond have been transformed by Disability Direct.
And during the pandemic, the charity became a vital lifeline for the disabled and elderly, as it developed new services to ensure they were not forgotten when the Covid-19 virus struck.
In 25 years, Amo, as its leader, has moulded Disability Direct into one of the most respected third sector organisations in the country.
In October, he was named, by the highly respected Shaw Trust, in the Disability Power 100, the list of Britain's most influential disabled people.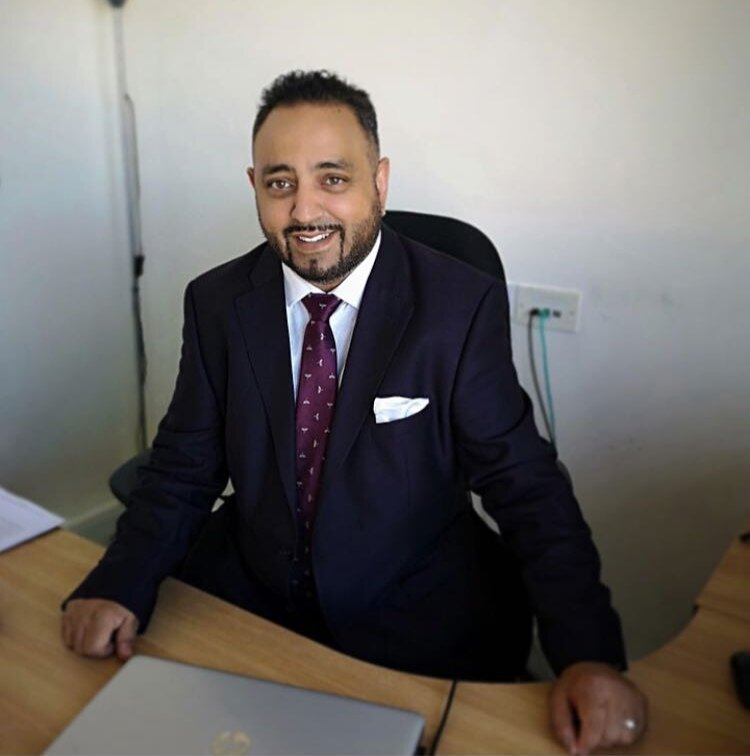 Amo told Innovate magazine: "I owe a lot to those who gave me a chance and I have tried to pay that faith forward.
"Therefore, the diverse services we deliver at Disability Direct are run by a diverse set of people who also foster a culture of opportunity around them.
"We take great pride in stating that we have taken more than 130,000 inquiries since day one.
"This is an extraordinary figure, considering there were many critics in the early days who predicted that Disability Direct was not really needed in Derby."
To read the full article in the latest Innovate magazine click here.