Latest News | 22 June 2022
Hospice launches drop-in service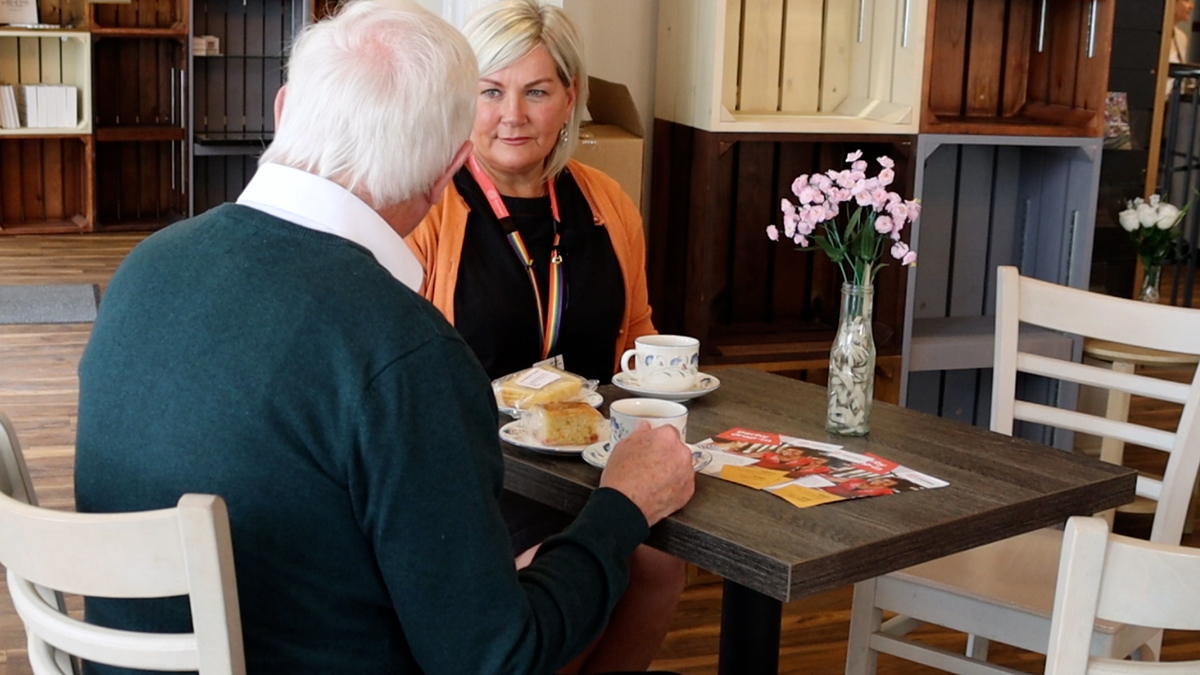 Treetops Hospice has teamed up with Derby Cathedral to launch a new drop-in service for people affected by serious illness or bereavement.
Every Tuesday, members of the hospice's support and information team will be at the cathedral, in Iron Gate, to talk to anyone who would benefit from their expertise and advice.
This may be to chat about end-of-life care, bereavement help or general information about the hospice.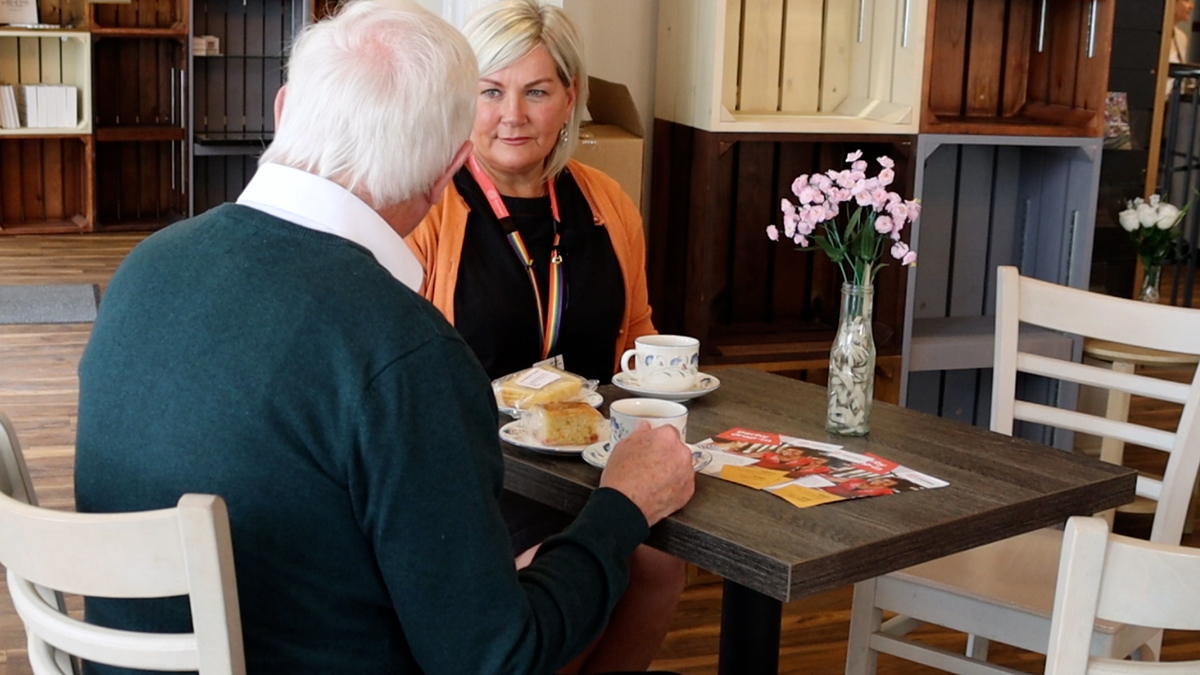 Julie Waite, support and information practitioner at Treetops, said: "People come to us because they want to know about our services and they're looking at ways in which Treetops can help them or their loved ones."
The weekly drop-in runs from 10am to 2pm and are free of charge.
For further information please click here.