Latest News | 31 March 2022
Growth prompts six-figure investment at conference centre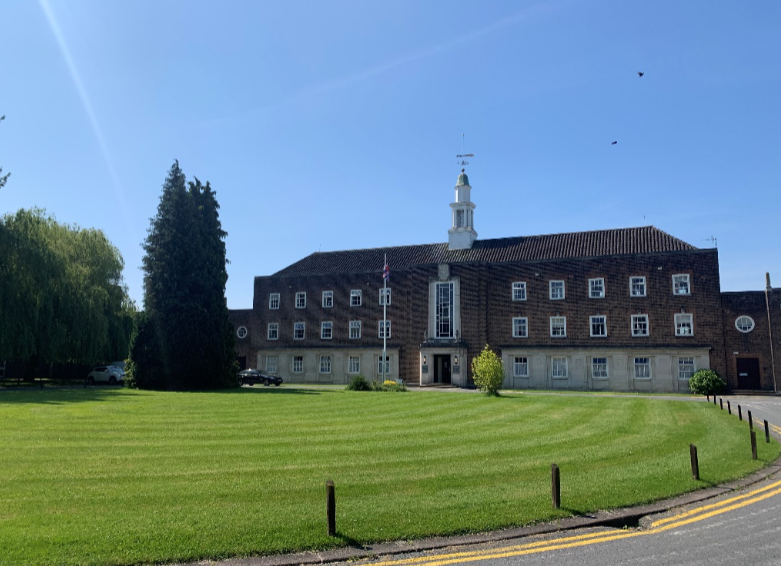 The Derby Conference Centre has made a six-figure investment in its facilities as business continues to boom post-pandemic.
The centre saw a 108% increase in business in the first quarter of the year after restrictions lifted.
This has allowed it to invest £120,000 in the building to support meetings, conferences, and events in the coming year.
The Derby Conference Centre, which is a Grade II listed building, houses an array of conference rooms and meeting rooms, as well as 50 en-suite hotel bedrooms and self-catering accommodation at its India House Hotel.
The refurbishment of all meeting rooms, conference rooms and bedrooms are planned to be complete by the summer.
The renovation includes a significant upgrade to the meeting room technology, with new high spec projectors, screens, speakers, and video conferencing equipment.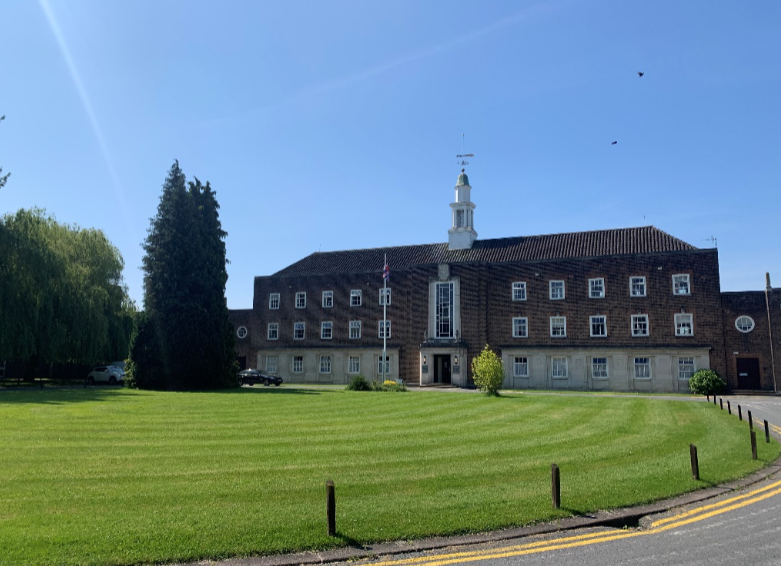 Alongside this, new coffee machines and a vending machine, have been installed so that guests are able to enjoy a selection of hot drinks and snacks in the newly redecorated meeting rooms.
Air conditioning is also planned to be installed across all meeting rooms and the sunken lounge before the summer heat arrives to ensure that the customer experience is comfortable.
Matthew Hutchings, managing director at the Derby Conference Centre, said: "If there was ever a positive from the pandemic, it is that it has allowed me to assess where we are as a business, and what we can do to enhance the customer experience.
"It is great news that we are able to undertake this large refurbishment, and with upcoming days at the DCC having sold all 12 of our meetings rooms, I am looking forward to seeing the conference centre busy and vibrant again."