Latest News | 23 May 2022
Growing consultancy adds first employee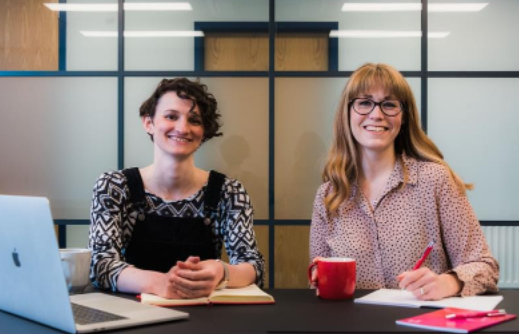 Branding and design consultancy Parry Creative has announced the appointment of its first employee.
The Derby firm, which was founded in 2020 by Laura Parry, has appointed Jessie Keightley as a graphic designer to provide branding and design support to the firm's growing clientele.
Jessie will bring her experience and skills in illustration, creative art working, 3D visuals and typography, to the business.
Laura, who is the owner and creative director at Parry Creative, said: "It's a very exciting time here at Parry Creative and I'm delighted to have Jessie join the team.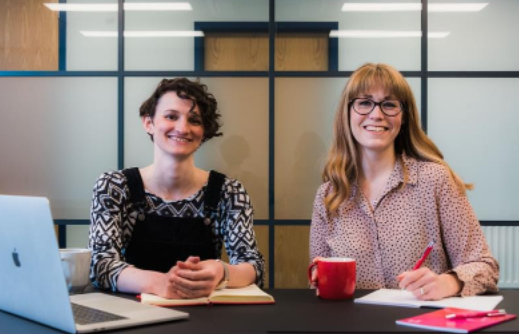 "Welcoming my first employee, within the first two years of launching the business, is a very significant and exciting milestone – and one I'm very proud of.
"As well as strengthening the foundations of the business, Jessie will also help take the company forward, enabling us to continue building strong ongoing relationships with small and medium sized businesses that need a little help bringing the value back through our creative design services."