Latest News | 7 June 2022
Funeral firm seen in a positive light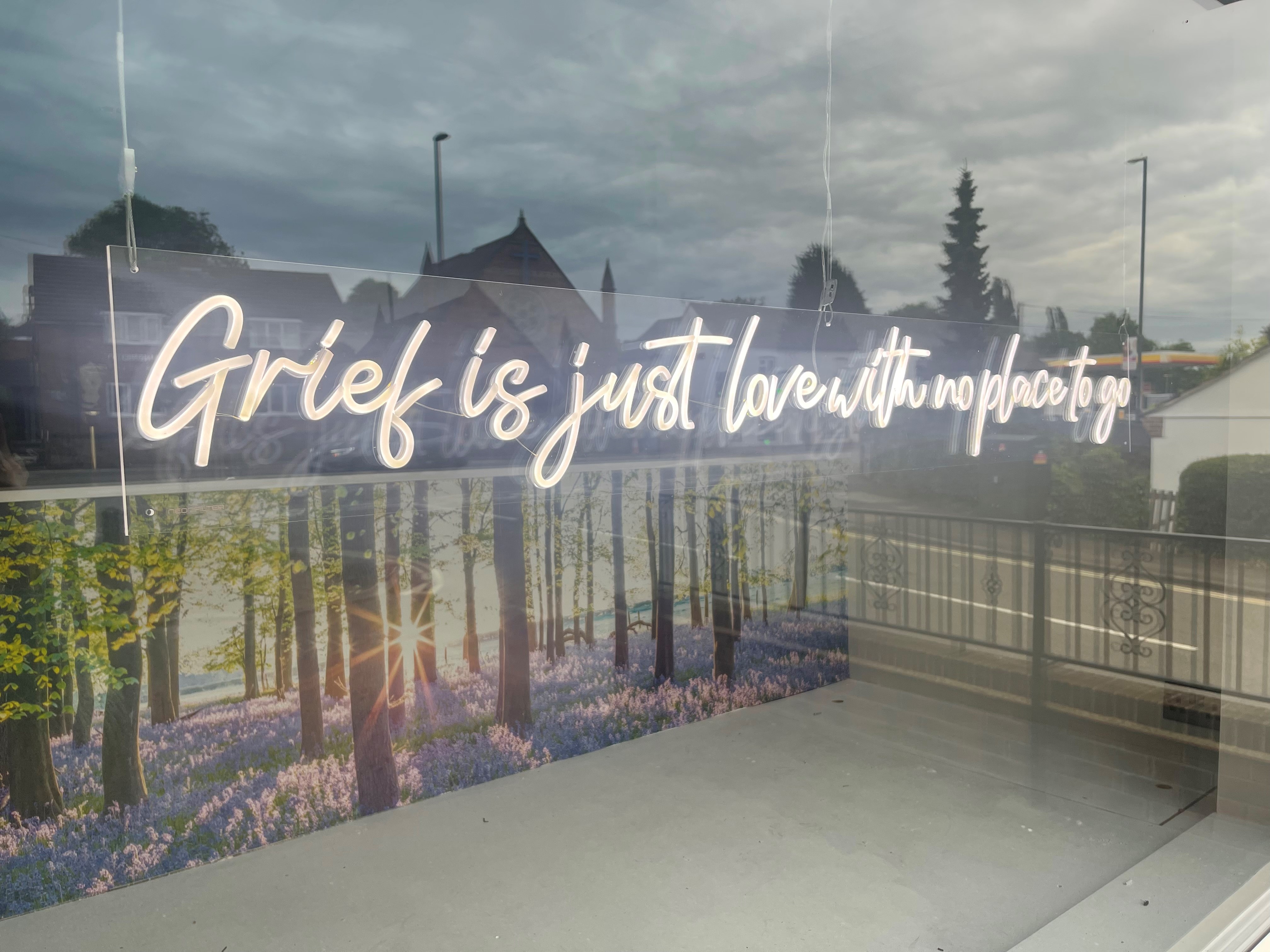 Funeral directors Wathall's has commissioned a series of light installations with positive and inspiring messages which will feature in its branches.
The Year of Light initiative involves 12 neon signs being installed at the firm's branches across Derby, Derbyshire and Burton.
It has been spearheaded by the firm's business development manager Bec Wathall who, alongside sister Charlotte, is the sixth generation of the family to work at the company – Derby's longest established independent funeral directors.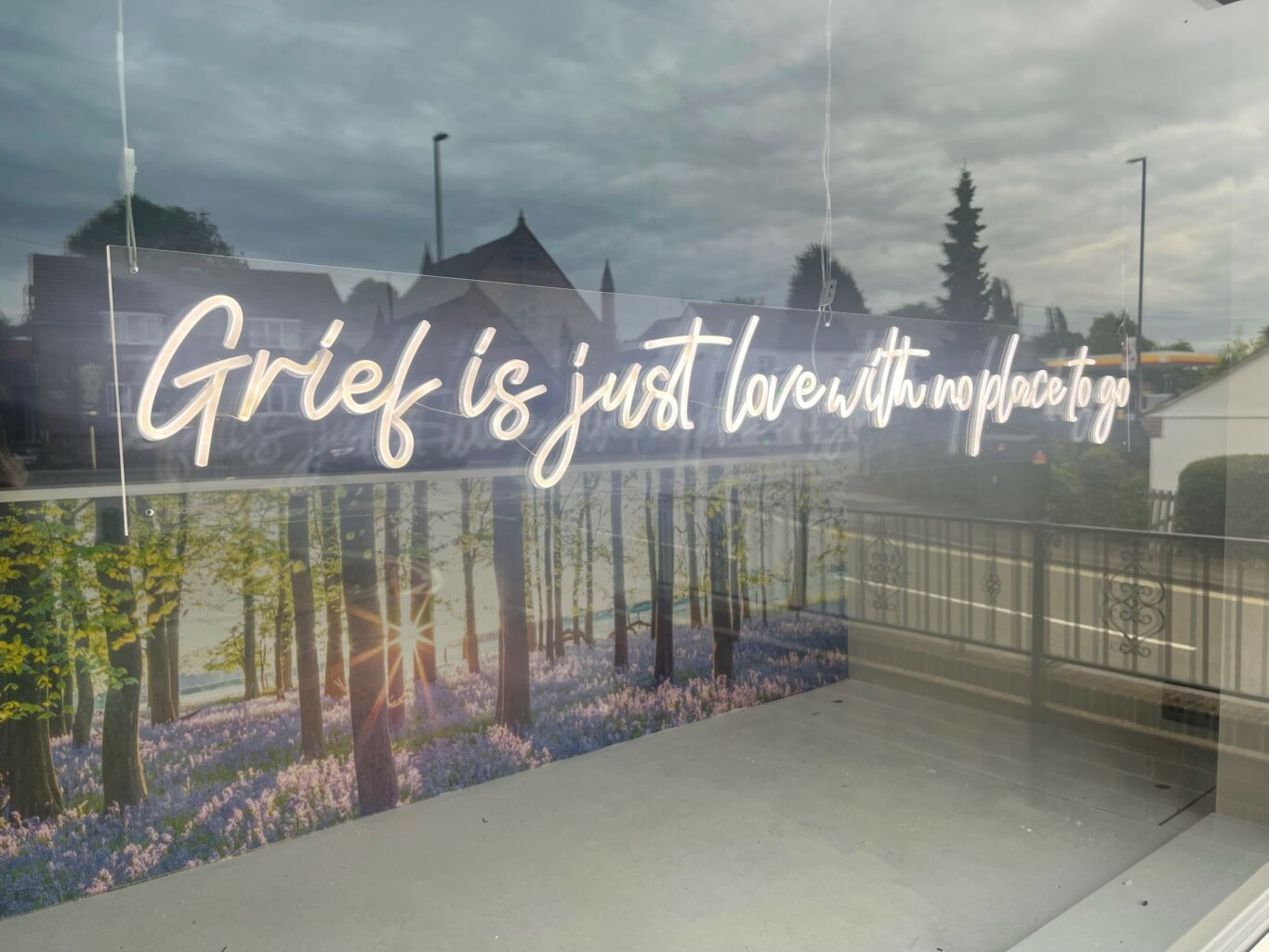 Bec said: "I was inspired to develop the Year of Light messages after reading a book about living life to the full and someone's dying wishes.
"After such a turbulent couple of years for most people and particularly the families that we support, I wanted to create a series of messages that would uplift and inspire people to make positive changes.
"The overriding theme is that tomorrow isn't promised and ensure that you don't have regrets – including telling your nearest and dearest that you love them."