Latest News | 22 June 2022
Funeral firm expands with new branch opening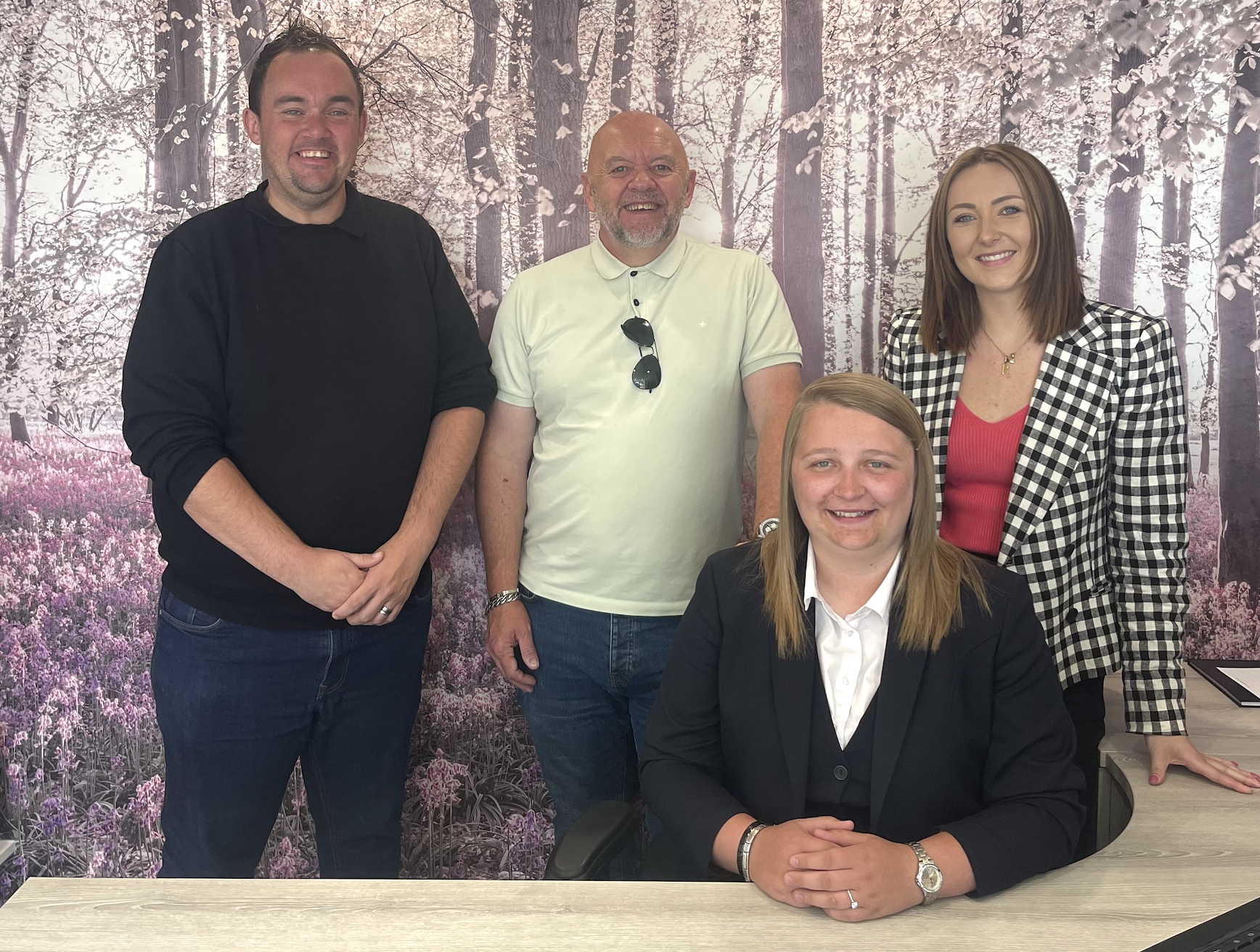 Independent funeral directors Wathall's has expanded after opening its latest branch.
The family-owned firm, which is Derby's longest-established independent funeral directors, has opened its new branch in Chaddesden.
It brings the total number of Wathall's branches across Derbyshire and Staffordshire to seven.
The branch, managed by long-standing Wathall's employee Sarah Yeomans, was recently officially opened by two councillors from Derby City Council, who represent the Chaddesden ward – Jonathan Smale and Jerry Pearce.
The refurbishment of the building was overseen by business development manager Bec Wathall, who is the sixth generation of her family to work in the company.
She said: "There has been a great deal of interest in the office opening – particularly when we uncovered the old Post Office sign above the front door during the refurbishment.
"We are delighted with the results of the refurbishment, which has provided us with a comfortable and easily accessible environment where families can feel at ease as they pre-plan and arrange funerals and visit their loved one in the Chapel of Rest.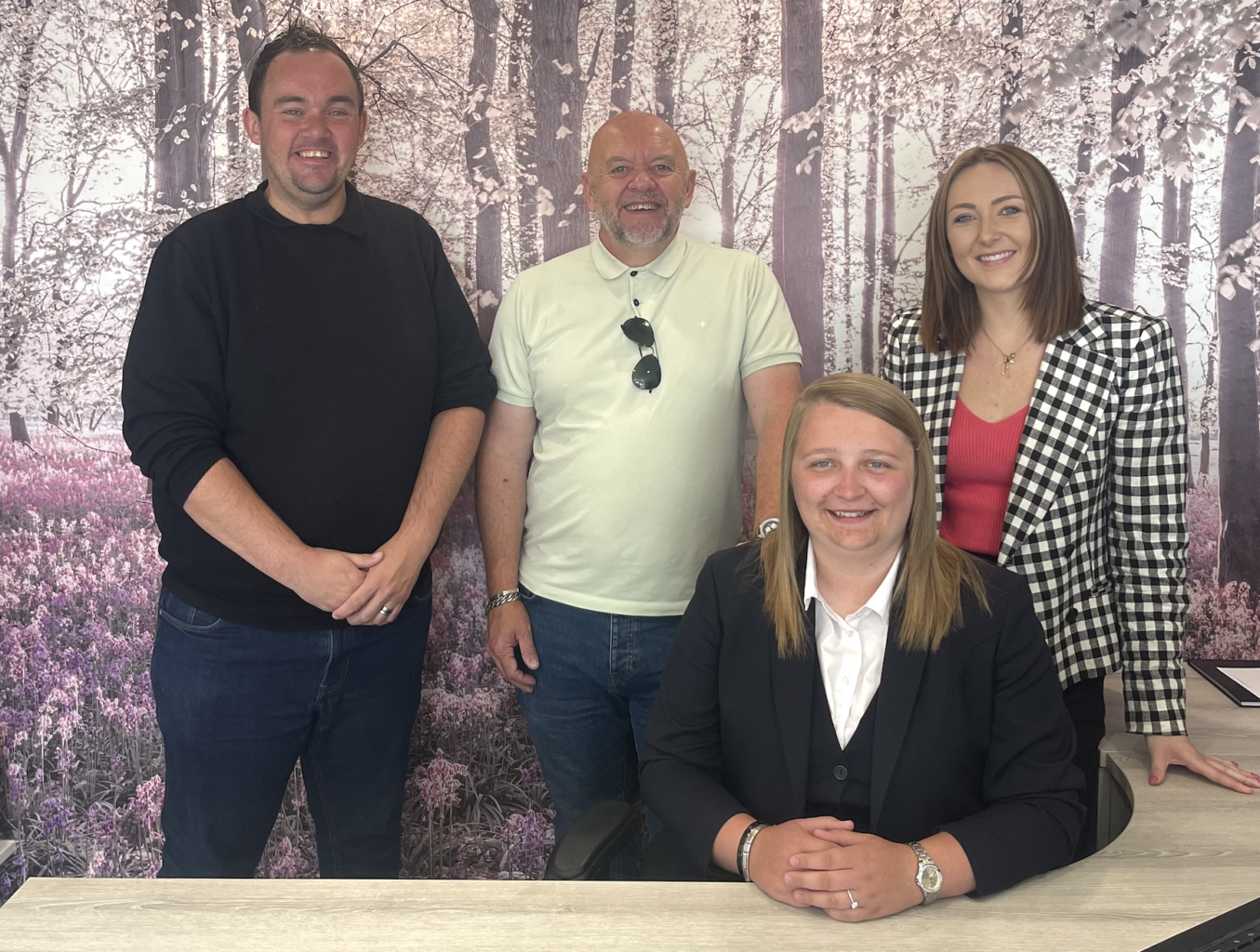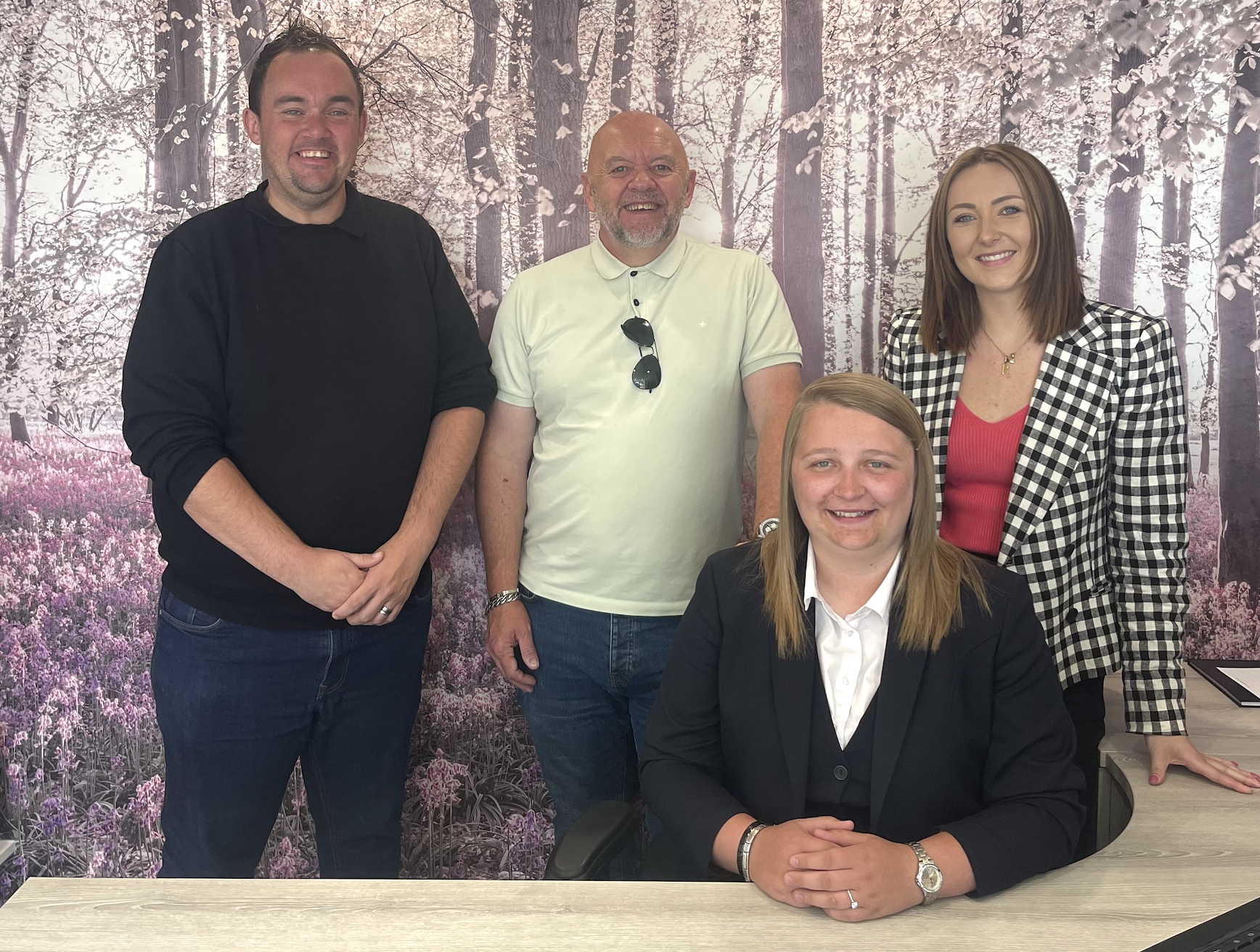 "We also have sample memorials and all the information available for our sister company Art Stone Memorials to enable families to choose a lasting memorial to their loved one – whether that is for their own garden or the cemetery where they are laid to rest."
Managing director Helen Wathall MBE said: "I have wanted to open a branch in Chaddesden for some time to better serve the local community here who have previously come to our other Derby branches.
"We look forward to becoming part of the Chaddesden business community and are particularly grateful to the two local councillors for their warm welcome and good wishes."