Latest News | 23 November 2021
Full Fibre makes speedy connection with Derby
Bondholders: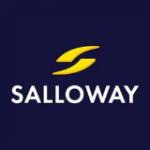 Salloway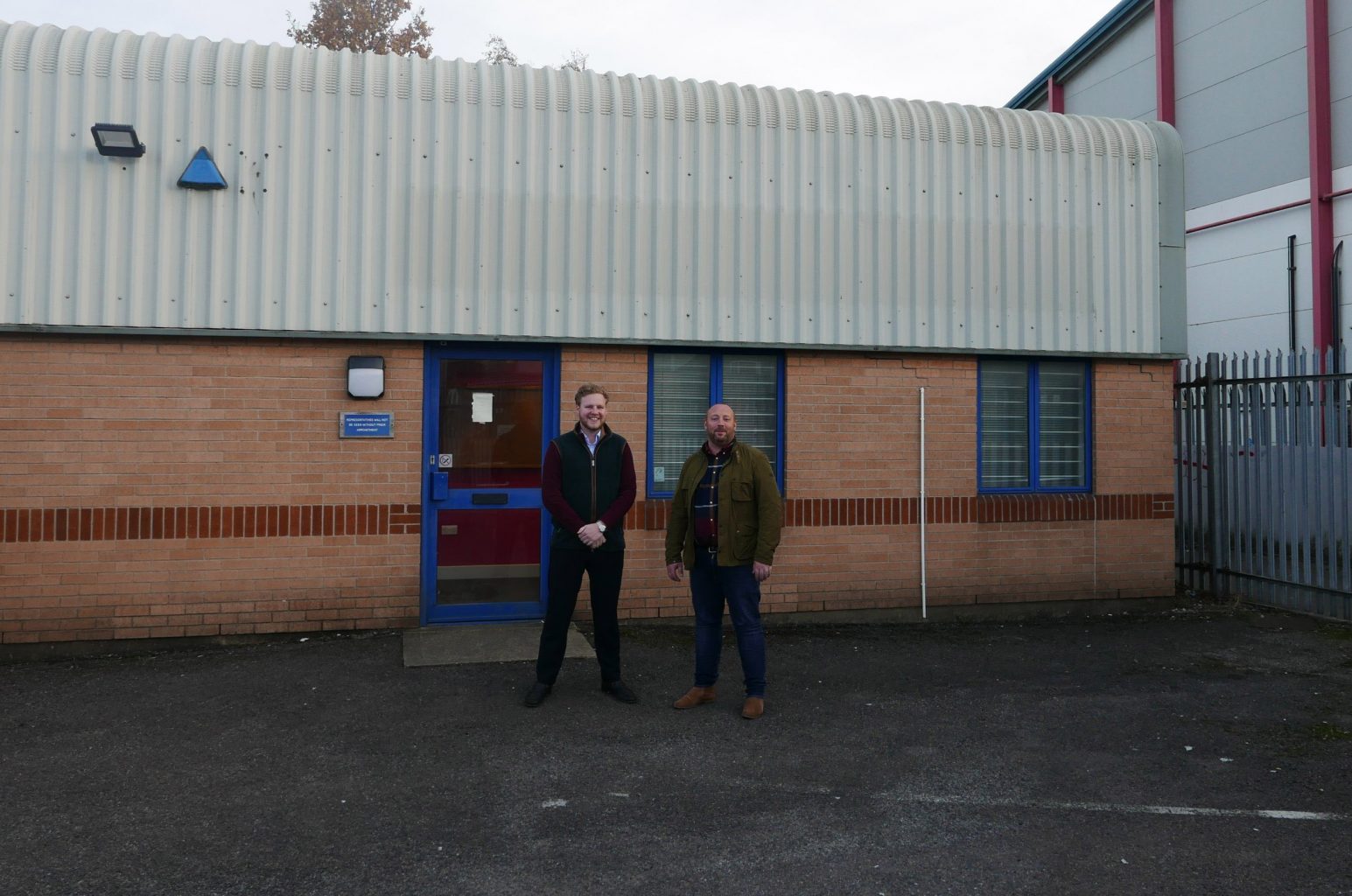 A national fibre optic provider has established a new base in Derby, thanks to Salloway Property Consultants and Marketing Derby.
Full Fibre, which is rolling out fibre optic broadband to 13 market towns across the Midlands, has taken a unit in Shaftesbury Street South, in a deal completed by Salloway.
The business initially contacted Adam Rodgers, inward investment executive at Marketing Derby, who liaised with Full Fibre on their requirement and completed property searches before brokering contact with the relevant property agents.
Chris Williams, area general manager at Full Fibre, said: "Timing was essential for us.
"We needed a unit to work out of to fulfil our contract in the Midlands as soon as possible.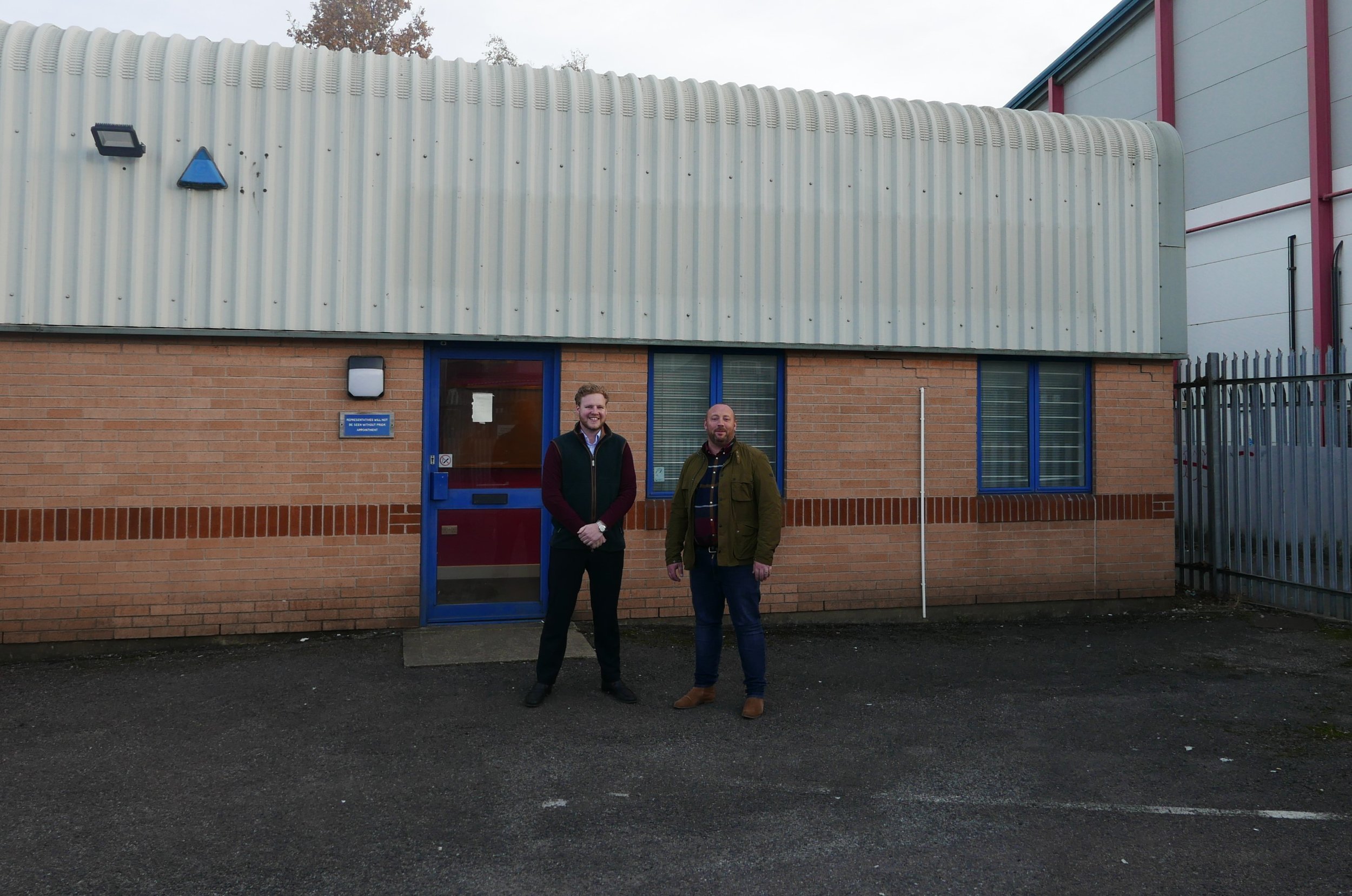 "The unit at 35 Shaftesbury Street South works perfectly, giving us a central location to work out of while connecting the Midlands."
Adam said: "I was extremely pleased to be able to assist Full Fibre in their urgent search requirement for a suitable unit.
"Their expansion into the Midlands will benefit the people of Derbyshire's market towns by providing access to fibre optic broadband, and will support an investment of ca.£23 million within the next two years and the creation of 20 to 50 jobs."
William Speed, from Salloway, who agreed the terms of the deal on behalf of a private client, said: "It is great to be able to provide space for a national company working to increase connectivity in the Midlands.
"Full Fibre is a well-renowned firm who work nationwide to provide fibre optic connections for 'forgotten' towns around the UK.
"Their new base in Derby provides them with the perfect location to serve the Midlands from.
"This deal is further proof that Derby is as popular as ever with regional and national occupiers alike.
"We are still seeing high levels of interest in industrial units in Derby."