Latest News | 30 November 2021
Fashion show raises thousands for children's charity
Bondholders: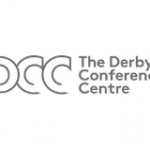 The Derby Conference Centre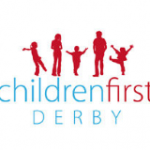 Children First Derby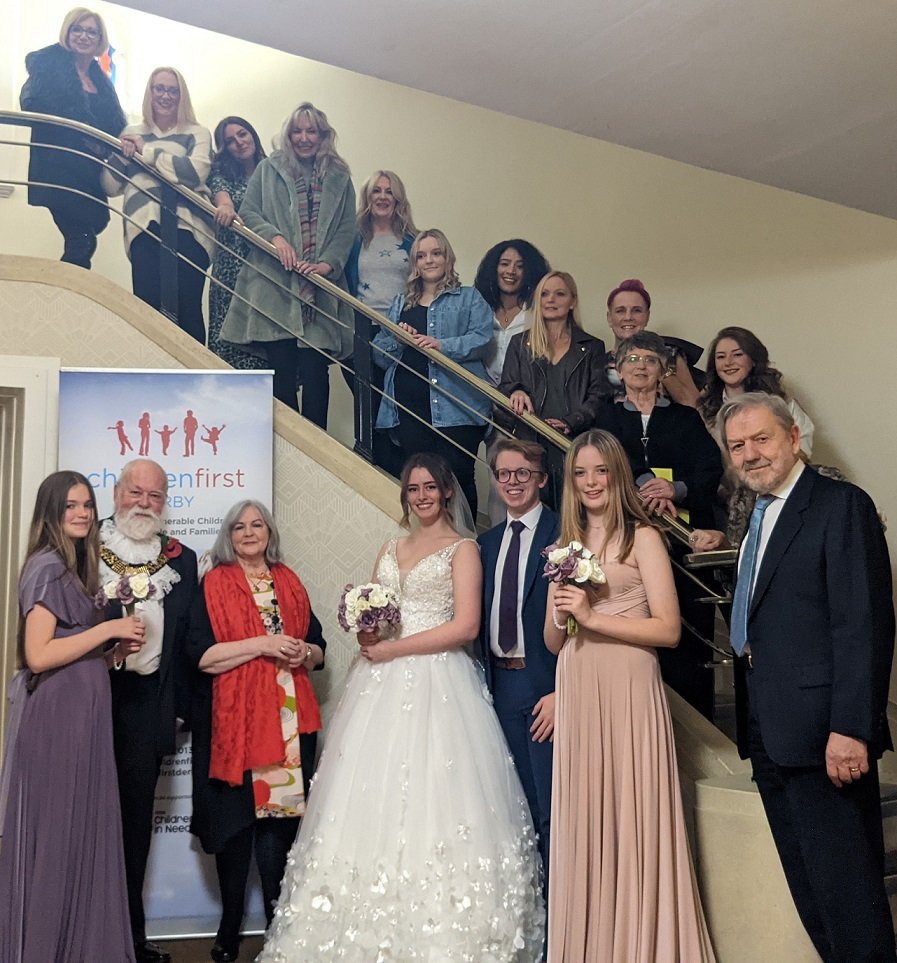 A fashion show held in aid of Children First Derby has raised more than £4,000, which will be used to support local families.
The charity, which helps local vulnerable children, young people and families, recently held its Annual Fashion Show Event at Derby Conference Centre.
The models comprised a string of prominent local business leaders, alongside the charity's longstanding volunteers, trustees, fundraisers and supporters.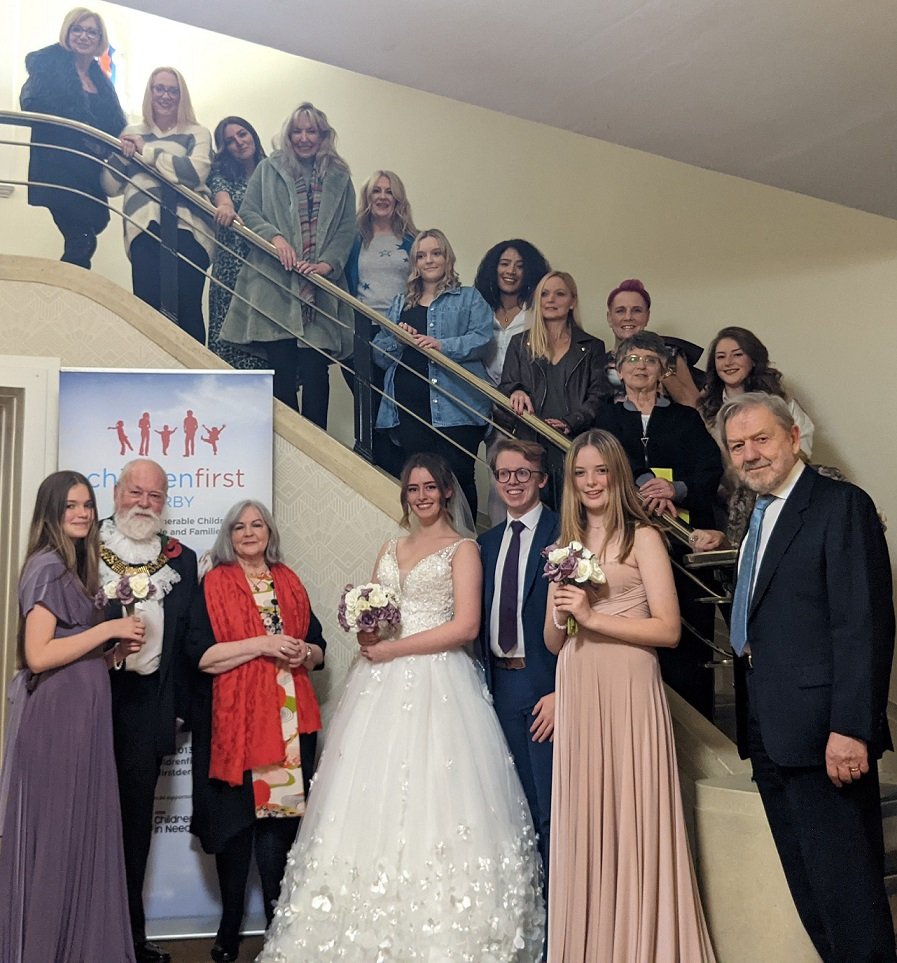 Guests of honour at the event included actress Gwen Taylor, who is a patron of Children First and the Mayor of Derby, Councillor Robin Wood.
Fred Jacques, the charity's chairman, said: "It's fantastic to have our events up and running again and to welcome the return of our popular Fashion Show.
"Our fundraising capacity was greatly reduced due to the effects of the pandemic, which proved to be a very challenging time.
"We would like to thank everyone for their incredible support, which is, as always, very much appreciated."