Latest News | 21 November 2023
Family-owned restaurant toasts a decade in business
Bondholders: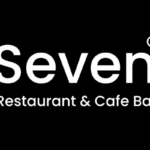 Seven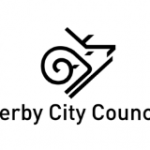 Derby City Council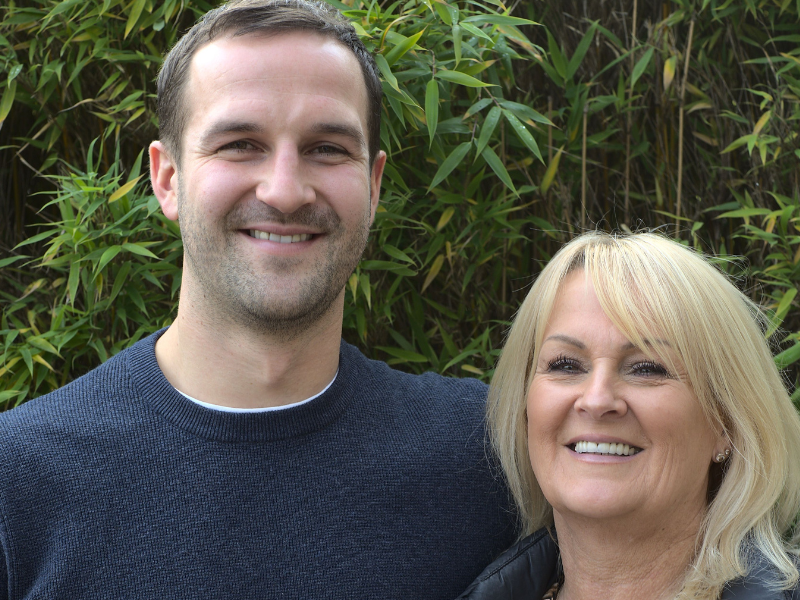 Family-owned restaurant Seven, which has been instrumental in building Derby's appetite for daytime and evening casual dining, is celebrating its 10th anniversary.
The Pride Park-based business was the brainchild of entrepreneur Helen, who herself is a trained chef.
She wanted to open the first independently run restaurant on Pride Park to support the growing business community there with a relaxed gastro experience, from breakfast through to dinner.
Her plans were endorsed at the time by Derby City Council, which backed the business under the Derby Enterprise Growth Fund – an initiative designed to support growth and job creation through a mix of loans and grants.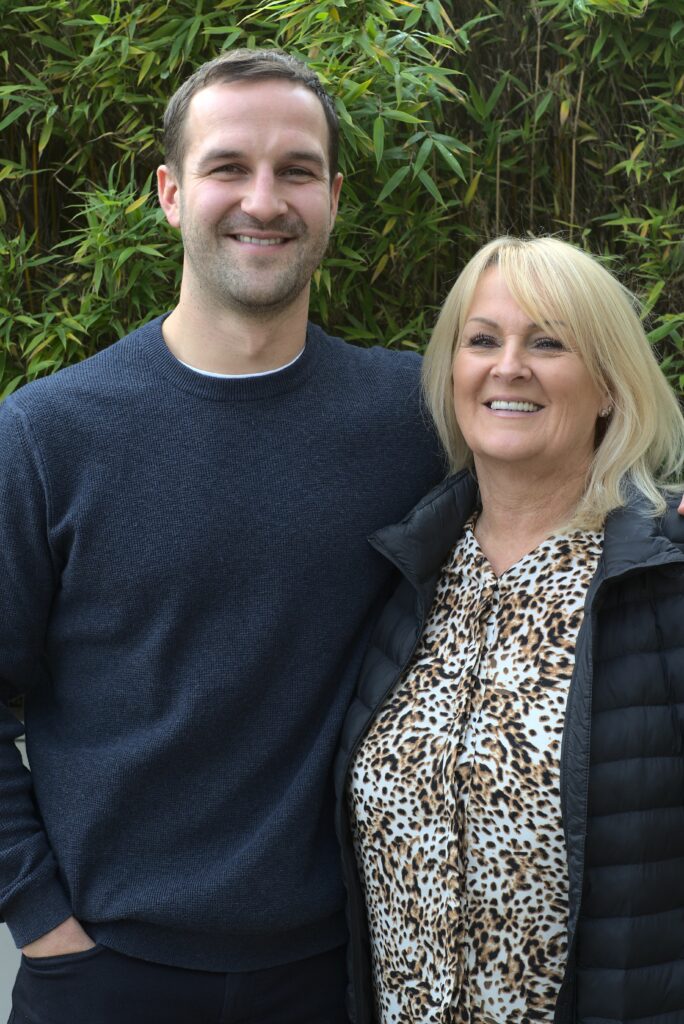 Helen was joined in the business by son Campbell in 2015, and the family also opened the White Hart, in Duffield, five years ago – supported by a team of nearly 100 people across both venues.
Today, Seven continues to be popular with business people and the wider community from Derby and beyond.
Helen said: "I can't believe it is 10 years since we first opened Seven, which has achieved way beyond our expectations. I like to think that we have had a big impact on the restaurant scene in the city.
"The local business community embraced our concept from day one, but we are so much more than that.
"We have a really eclectic customer base and now, post-Covid, are busier than ever."
Campbell said: "With three private dining and event spaces, we have people of all ages regularly coming for a quiet meal right through to celebration parties from baby showers to milestone birthdays and anniversaries.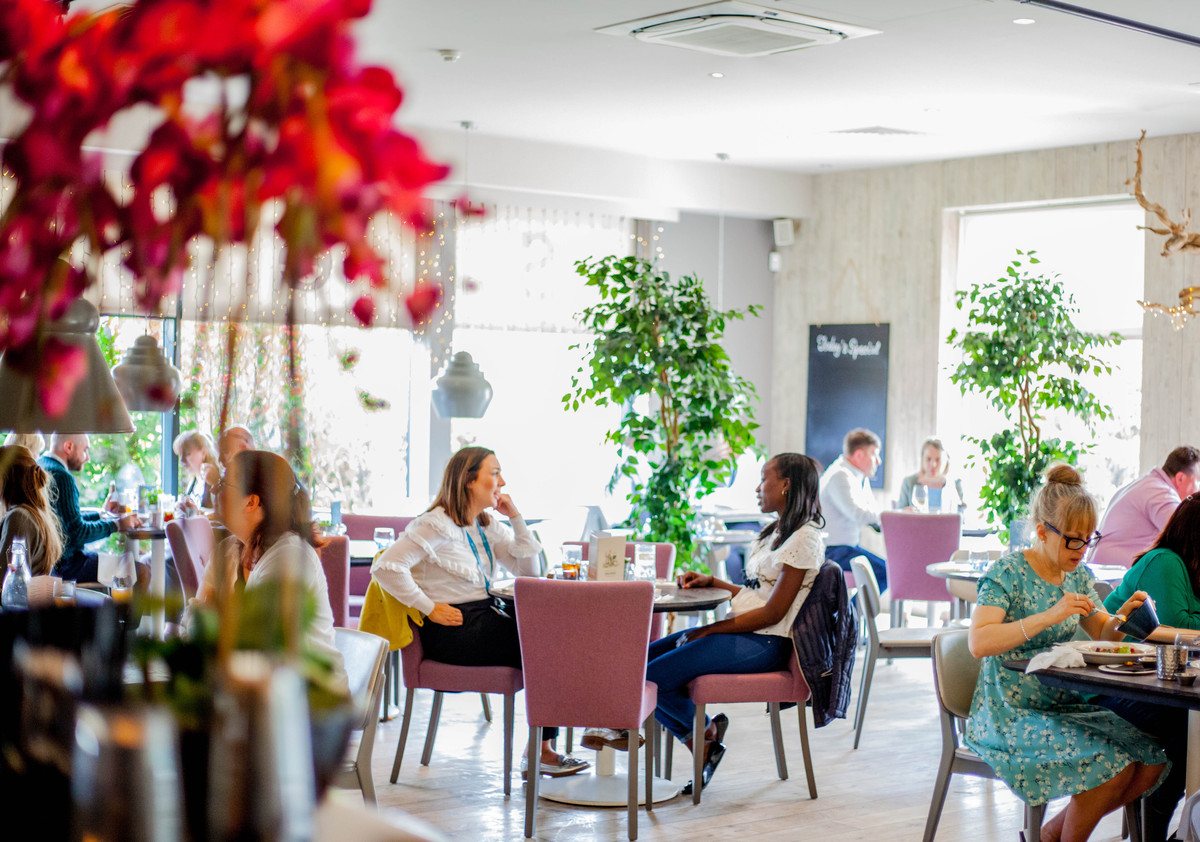 "The common thread enjoyed by all our customers is that they choose whatever they want rather than being governed by the time of day.
"Therefore, our team of chefs are flexible to customers' needs – whether that was an early or late breakfast, coffee and cake, afternoon tea, a light bite or a three-course meal."
According to Helen and Campbell, they continue to be on the lookout for the right venues to expand their casual dining concept.
Helen said: "We are always open to expanding in the right premises and location and we continue to invest in our current sites to keep them fresh.
"Pride Park has changed so much over the past 10 years and is now seen as a leisure destination as well as a place to do business.
"Seven has been instrumental in changing the way people in Derby think about casual dining and we are determined to remain at the forefront of this as lifestyles continue to change and the city carries on evolving."