Latest News | 23 June 2022
Entries open for Marketing Derby Food and Drink Awards 2022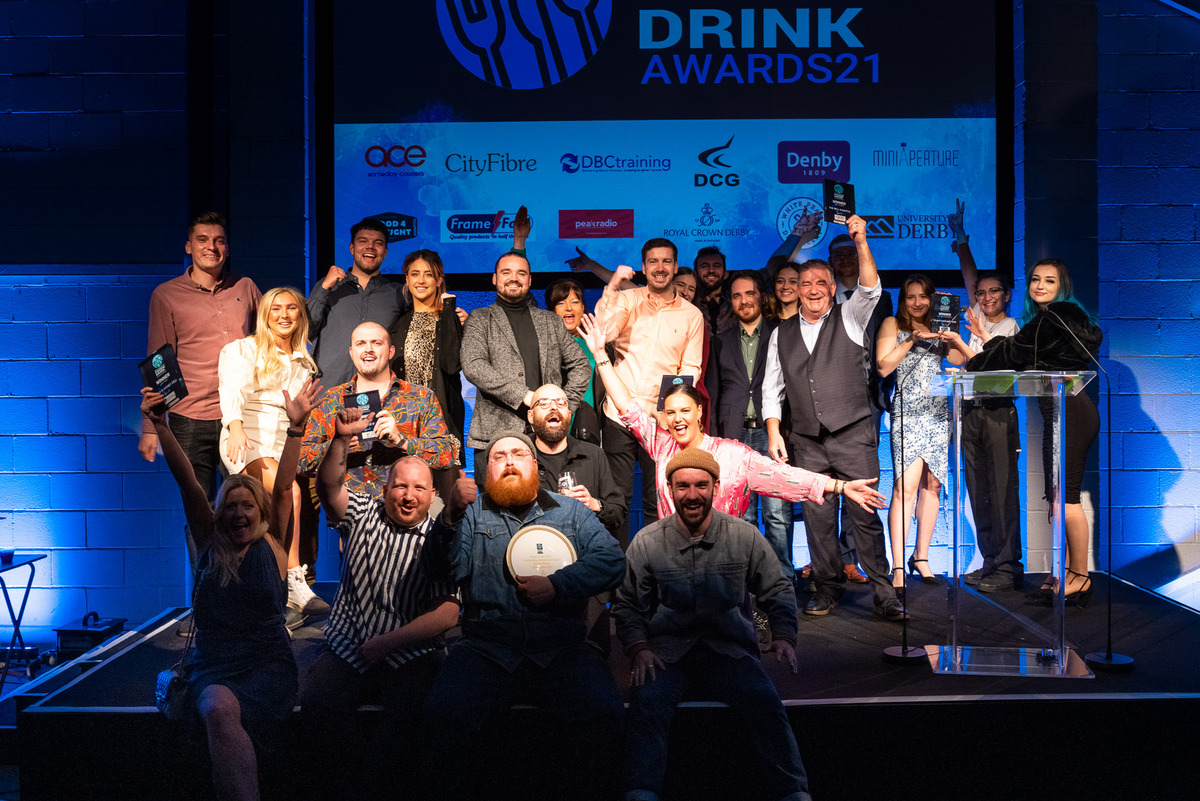 Entries for the Marketing Derby Food and Drink Awards 2022 are now open!
Designed to shine a light on Derby's brilliant food and drink businesses, the awards aim to recognise and celebrate the very best places to eat and drink across the city.
Nominations are now being accepted for the awards, which will culminate in a glittering ceremony, which will take place at The Chocolate Factory – home to Bustler Market – on Monday 10th October.
Featuring 12 categories, the awards have been designed to allow as many food and drink businesses as possible to enter.
John Forkin, managing director of Marketing Derby, said: "We are delighted to announce the launch of the Marketing Derby Food and Drink Awards 2022.
"Last year, the awards returned following a hiatus caused by the pandemic – and were a great success.
"We are now looking forward to celebrating our incredible hospitality sector once again."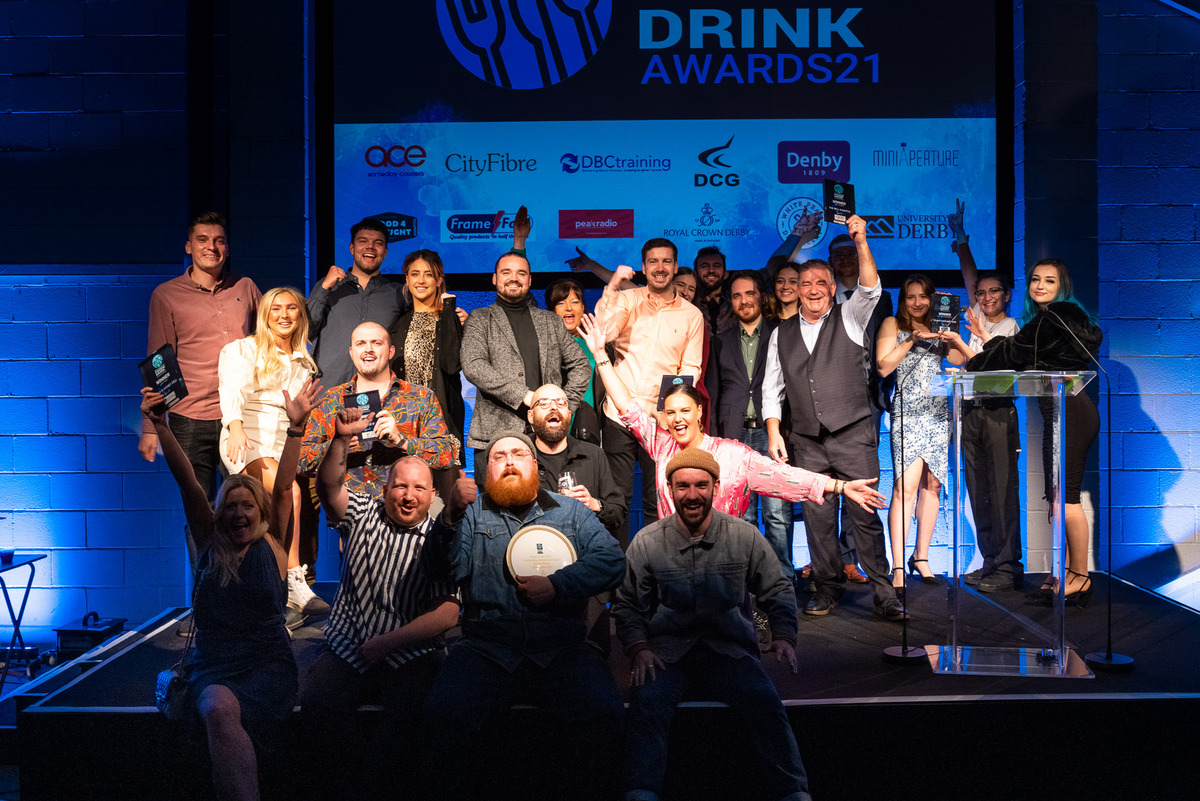 Now in their 14th year, the Marketing Derby Food and Drink Awards 2022 promises to be bigger and better than ever.
Following a 12-month hiatus due to the coronavirus pandemic, the awards returned last year with a bang.
Around 3,000 nominations were received, which were whittled down to 40 finalists, who were then crowned at an awards ceremony held at The Chocolate Factory, which was attended by more than 350 people.
This year, the public, the business community and the food and drink outlets themselves are invited to make nominations.
Once nominations close on Friday 22 July, judges will round them down to a shortlist of finalists, who will be announced in August.
The winners will then be revealed at the awards ceremony in October.
For more information about the awards, including how to nominate, please click here.