Latest News | 24 May 2022
Derby's economy set to be region's fastest growing by end of 2023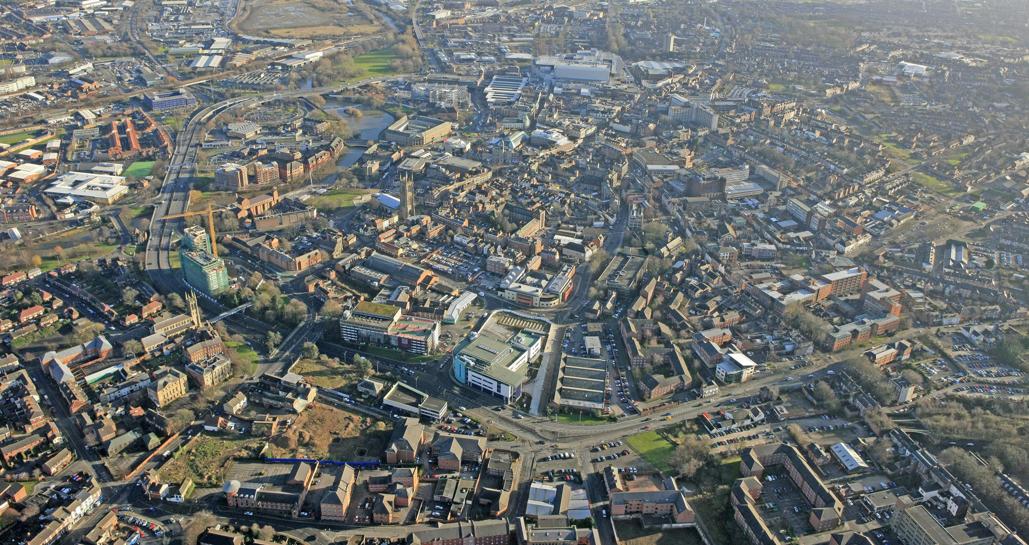 Derby's economy will be the fastest growing in the East Midlands by the end of 2023, according to a new report.
The latest Irwin Mitchell UK Powerhouse report, produced by the Centre for Economics and Business Research, predicts the city's economy will deliver year-on-year growth of two percent by the end of next year, with GVA standing at £7.1 billion.
In comparison, the economies of Nottingham and Leicester are expected to generate 1.7 percent year-on-year growth.
The report also states that the East Midlands region has "huge potential" for investment.
John Forkin, managing director of Marketing Derby, said: "This is really good news as it shows that the city's economy has weathered the pandemic better than we once feared it might.
"It is testament to the tech-based nature of many of our employers, large and small."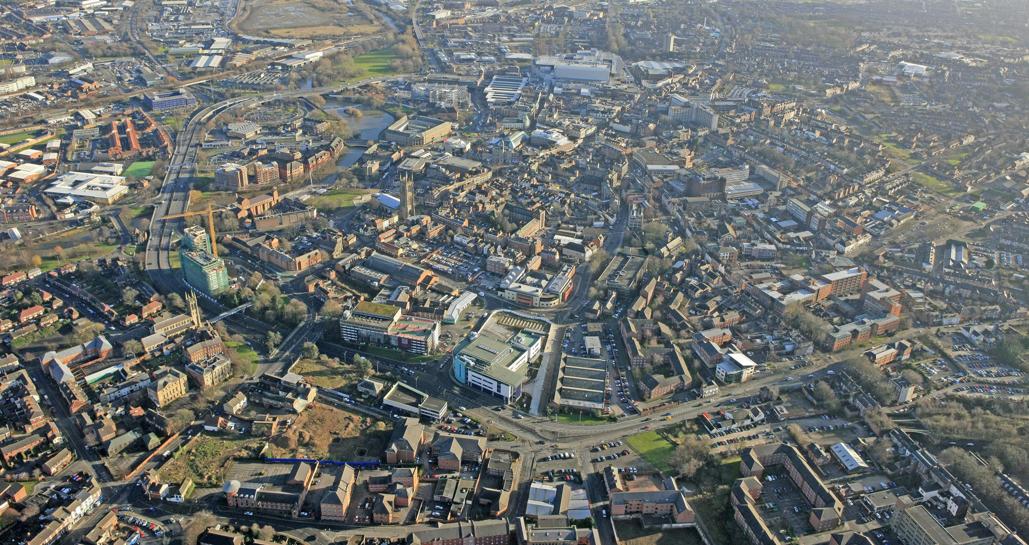 In the East Midlands, the report found that Nottingham and Derby were closely matched in terms of jobs growth by the end of next year, with forecasted annual growth of 1.2% and 1.1%, respectively.
This would see Derby adding 3,600 newly filled positions and Nottingham adding 5,500 new jobs. Leicester's growth is lower at 0.7% with 3,400 more jobs.
The challenge, the report says, will be for the East Midlands to spearhead a drive for a greater share of Foreign Direct Investment projects.
Bryan Bletso, partner and head of international at Irwin Mitchell, said: "This latest UK Powerhouse report makes clear that cities such as Derby, Nottingham and Leicester have huge potential.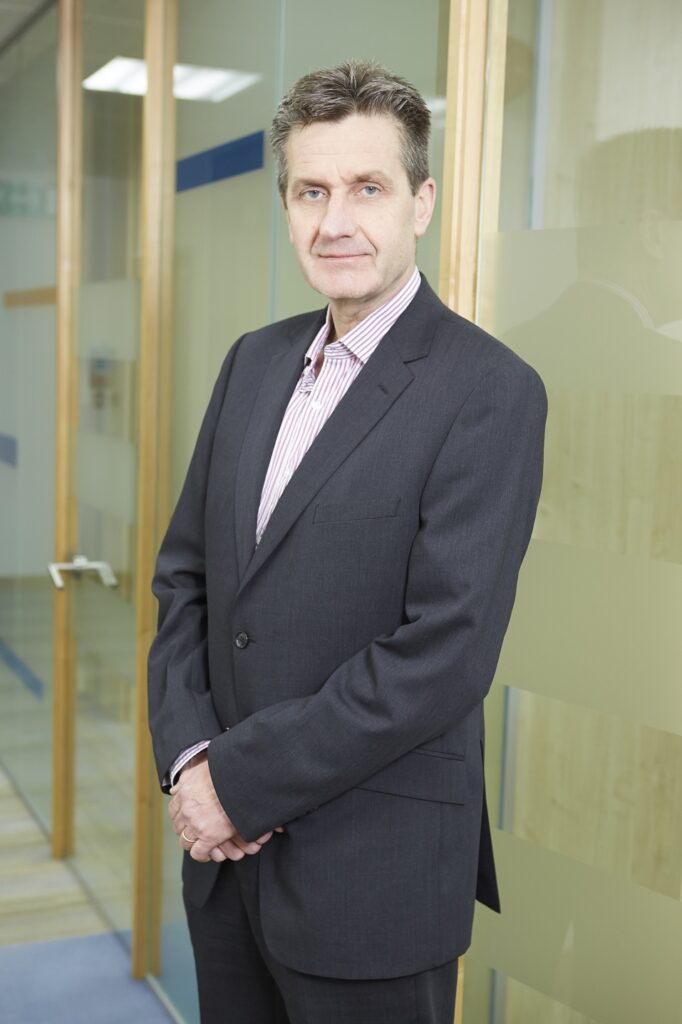 "With a combination of business, local and central government backing, there's no reason why the East Midlands can't attract its fair share of investment.
"The time to invest in their success is now and by doing so, the corresponding economic growth and job creation will go a long way towards safeguarding future prosperity and making levelling up a reality."
Mr Forkin said: "Marketing Derby continues to see a real appetite for continued investment, as evidenced by the cranes and active construction sites in any walk around the city.
"The pipeline looks healthy, and we are hoping to be able to welcome new employers to the city soon."