Investment News | 15 June 2022
Demolition work begins for next phase of £200m Becketwell scheme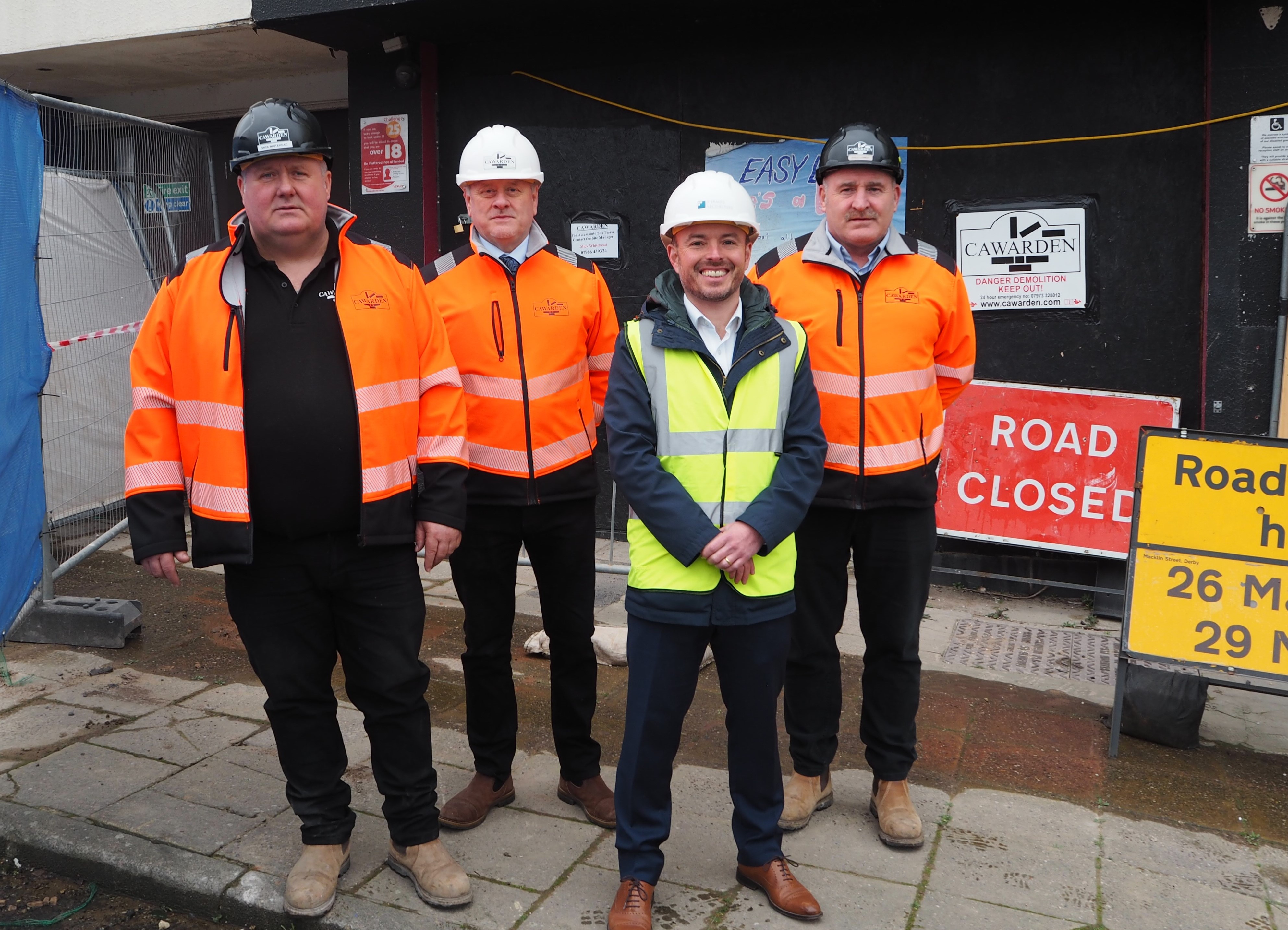 Work has started to demolish buildings to make way for the next phase of the £200 million Becketwell regeneration scheme.
St James Securities, the company delivering the scheme, has appointed Cawarden as demolition contractors for the project, who have started preparing for the structural demolition work on the site of the former Pink Coconut nightclub, NCP car park, Padley House, and Dubrek Studios.
The buildings will make way for a new 3,500 capacity performance venue, which will be operated by leading venue management and services company ASM Global.
The performance venue represents the second phase of the overall Becketwell scheme.
The first phase involved the demolition of the former Debenhams store and Central United Reformed Church, in Victoria Street, to make way for 259 build-to-rent apartments and a new public square.
Dan Murray, construction director at St James Securities, said: "It's great to see work start on phase two of the Becketwell regeneration scheme, which is set to create an exciting and vibrant city centre, where people will want to live, work and enjoy their leisure time.
"Our programme currently remains on track, with construction work on the performance venue set to commence in January 2023, with completion and handover to ASM Global in late 2024."
Cawarden's specialist high-reach demolition machine is set to arrive on site to start the structural demolition of the existing buildings, including the Pink Coconut which was an iconic venue in the 1980s and 1990s.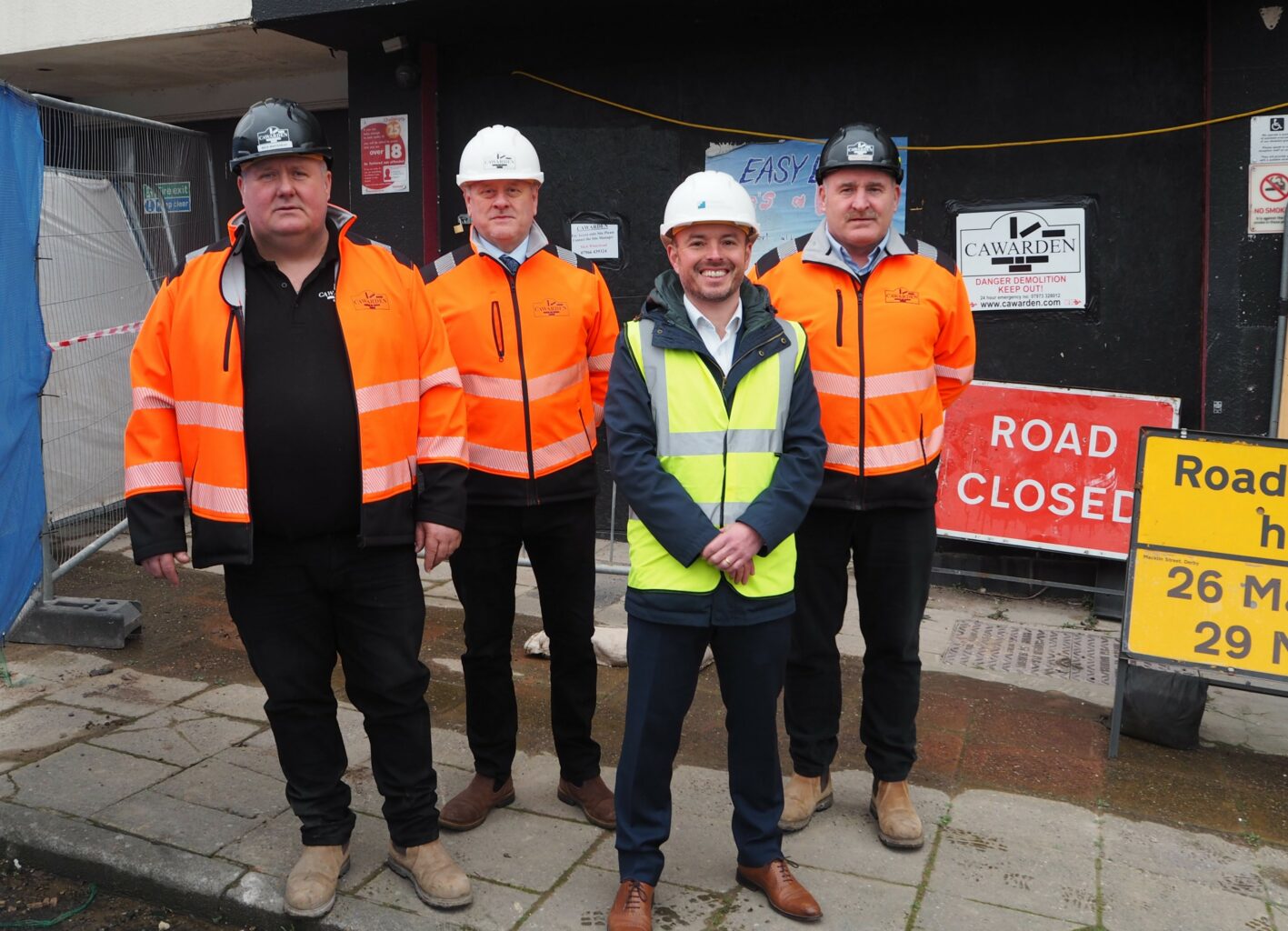 Final clearance of the site, including erection of the perimeter hoarding for redevelopment, is set to finish in autumn.
William Crooks, managing director of Cawarden, said: "We have already successfully completed the demolition of the former Debenhams building and the church next door and look forward to delivering another key milestone in preparing the site for the much-needed Becketwell regeneration scheme."
The new performance venue, which will be owned by Derby City Council, will be a fully flexible, scalable space capable of staging a range of concerts, stand-up comedy, family shows, musical theatre, conferences, and exhibitions.
Future planned phases of the Becketwell scheme include the potential for a range of other complementary uses of the site, including new grade A offices and commercial space, a hotel and a multi-storey car park and purpose-built student residential.