Latest News | 25 May 2022
County officials to light beacon to mark Jubilee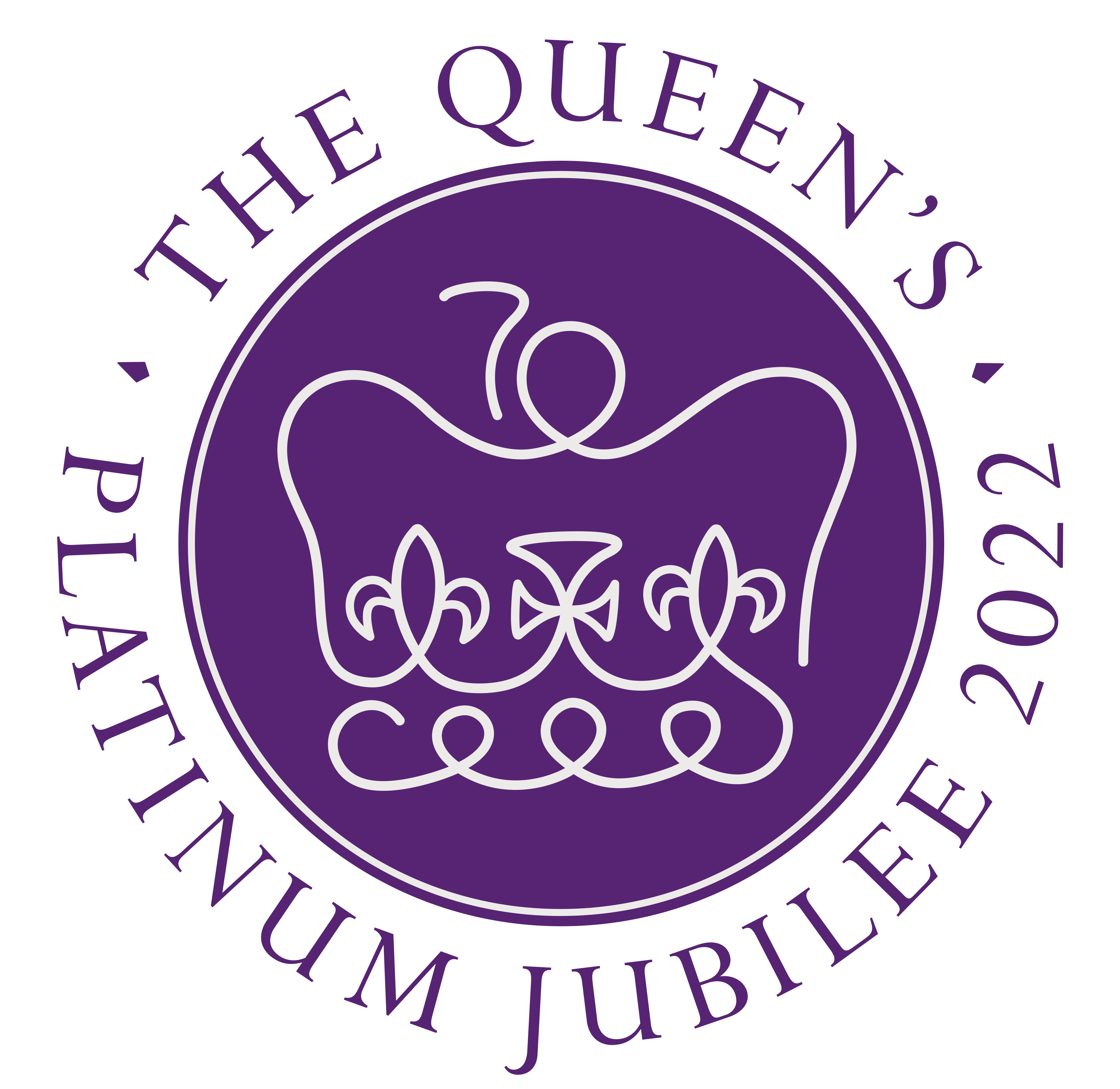 Derbyshire County Council will join Derby City Council in lighting a beacon to mark and celebrate Her Majesty the Queen's Platinum Jubilee.
More than 1,500 beacons are being lit across the UK and Commonwealth at the same time on Thursday 2 June at 9.45pm as part of a four-day celebration of the Queen's 70 years on the throne.
Several public and private beacon events are being held across Derbyshire, with the county council's beacon being lit at Solomon's Temple at Grin Low in Buxton.
The council's current vice civic chairman Councillor David Wilson will be joined by Derbyshire vice Lord Lieutenant Colonel John Wilson OBE, the High Sheriff of Derbyshire Michael Copestake and the Bishop of Derby, the Right Reverend Libby Lane at its beacon lighting.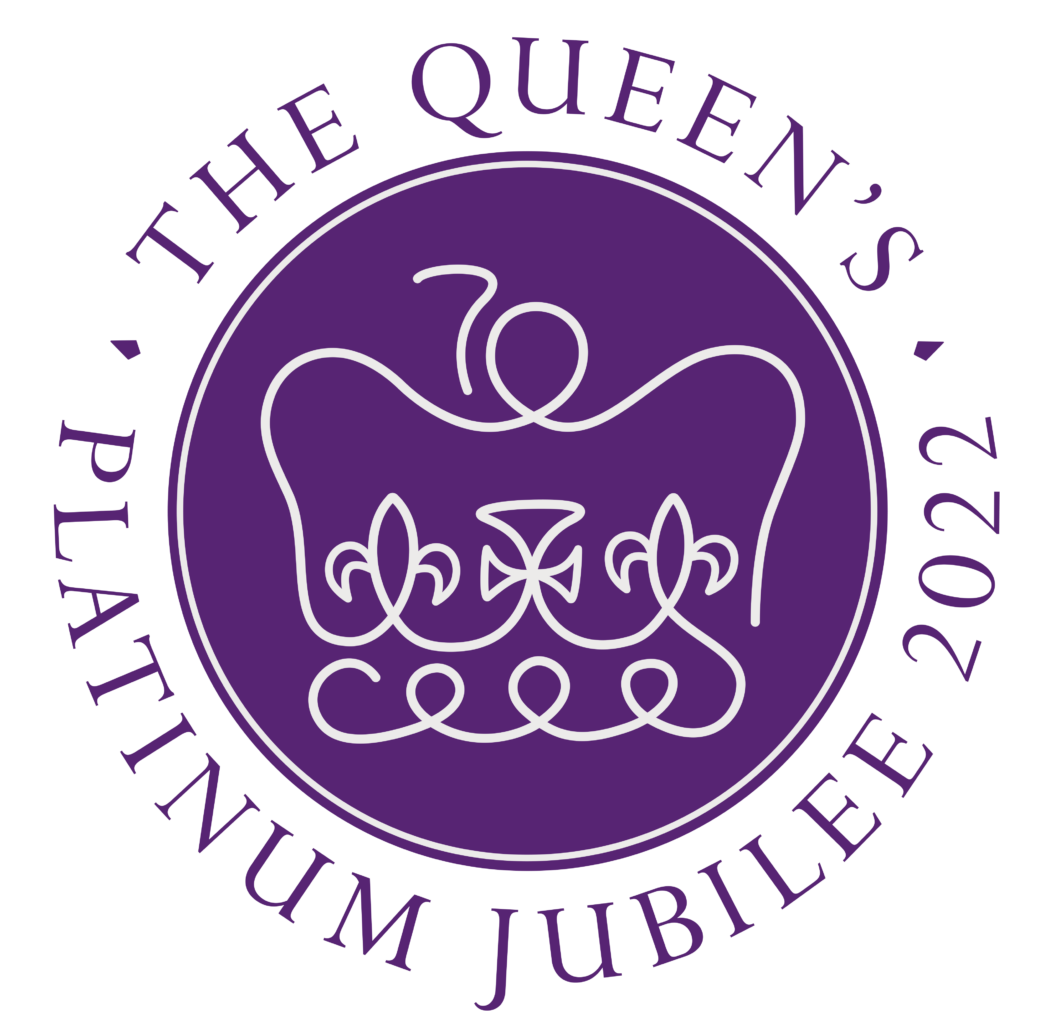 Councillor Wilson said: "We are delighted to be building on a long tradition of lighting beacons to mark important Royal occasions and celebrations and I am extremely honoured to be a part of the lighting ceremony.
"It's an historic occasion and I am looking forward to being part of the celebrations which pay tribute to Her Majesty, The Queen, and her 70 years of dedication and commitment to this country and the Commonwealth."
Bruno Peek OBE, pageant master of The Queen's Platinum Jubilee Beacons, said: "More than 1,500 Platinum Jubilee Beacons will be lit across the UK and Commonwealth on the first evening of the four-day Jubilee Weekend.
"The beacons will enable local communities to join together and pay tribute to Her Majesty as part of the official programme of events.
"The Queen has lit up our lives for 70 years through her dedicated service and commitment. We would like to light up the nation and the Commonwealth in her honour."