Latest News | 15 June 2022
Conference centre appoints general manager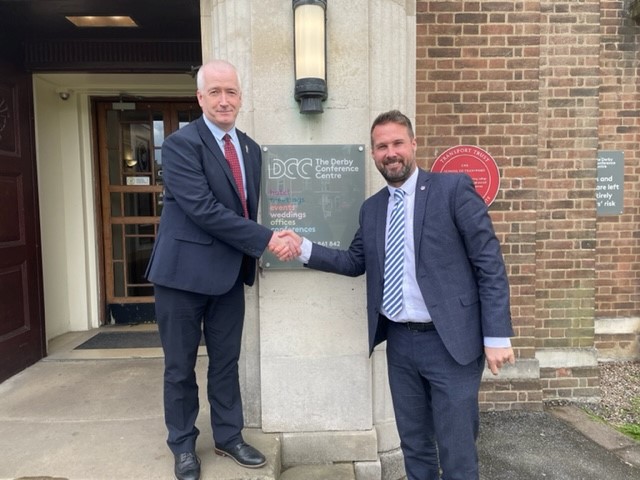 Derby Conference Centre has announced the appointment of a new general manager.
Richard Jones has been internally promoted from conference centre manager to the position.
At the same time, current managing director Matthew Hutchings will be leaving the business after four years.
It will be the first time in the conference centre's history that it will be run by a general manager rather than a managing director.
Derby Conference Centre features an array of conference rooms, meeting rooms, 50 en-suite hotel bedrooms and self-catering accommodation.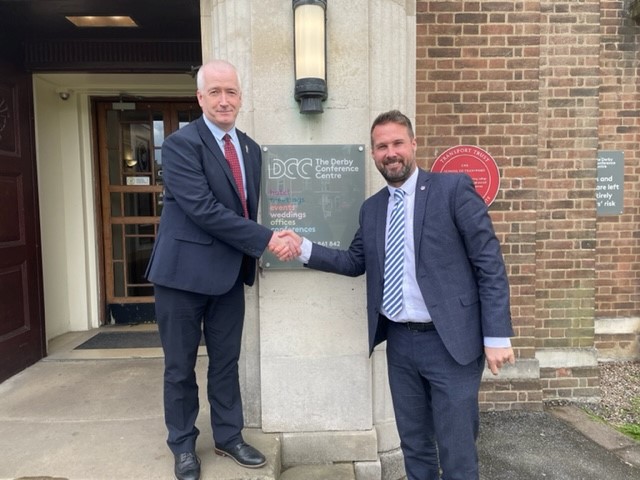 Richard has been with Derby Conference Centre for three years and brings with him a wealth of experience from hotels across the country, which has been accrued during his 30-year career in the hospitality industry.
Richard said: "I can't tell you how excited I am in continuing the journey of the Derby Conference Centre of becoming the number one hospitality venue in Derbyshire and how proud I am to work alongside such a hardworking, loyal, and passionate team."