Latest News | 23 May 2022
Business is blooming at personalised gift company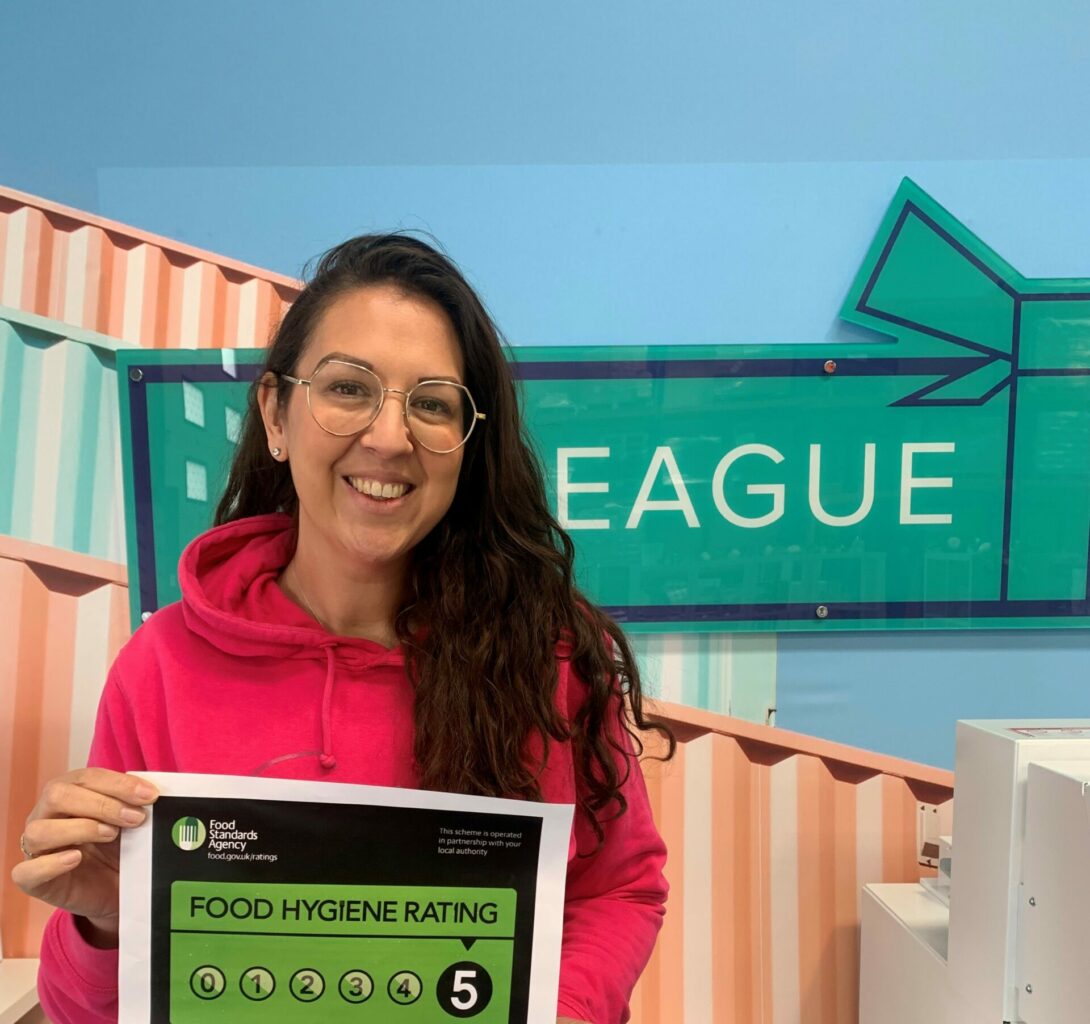 Personalised letterbox gift company Colleague Box is celebrating its second anniversary by recently launching a flower bouquet service.
The business, which was founded during the height of the pandemic in 2020, has recently expanded its product range by selling flowers.
And the firm was recently given a five-star hygiene rating by Derby City Council, meaning that it can now sell its products on sites including JustEat and UberEats.
Since launching during the first lockdown, Colleague Box has evolved from a small business created in the Spondon living room of Natalie Bamford and her husband Adam, to a global enterprise operating from a 4,500-square feet warehouse in Derby called The Smile Factory.
Natalie said: "I'm incredibly proud of what we have achieved with Colleague Box over the past two years.
"There have been highs – and lows – but Adam and I have a real sense of pride in what we have created.
"The initial brief for Colleague Box was to create a letterbox-friendly gift box full of treats and exciting things that we could personalise, and that would put a smile on people's faces during what was a difficult time.
"It might sound like an easy ask but, in the middle of a pandemic when you couldn't just nip to the shop, and we didn't have suppliers or anything at this point – it was difficult.
"We also had to find something that would fit in a letterbox-sized box, too.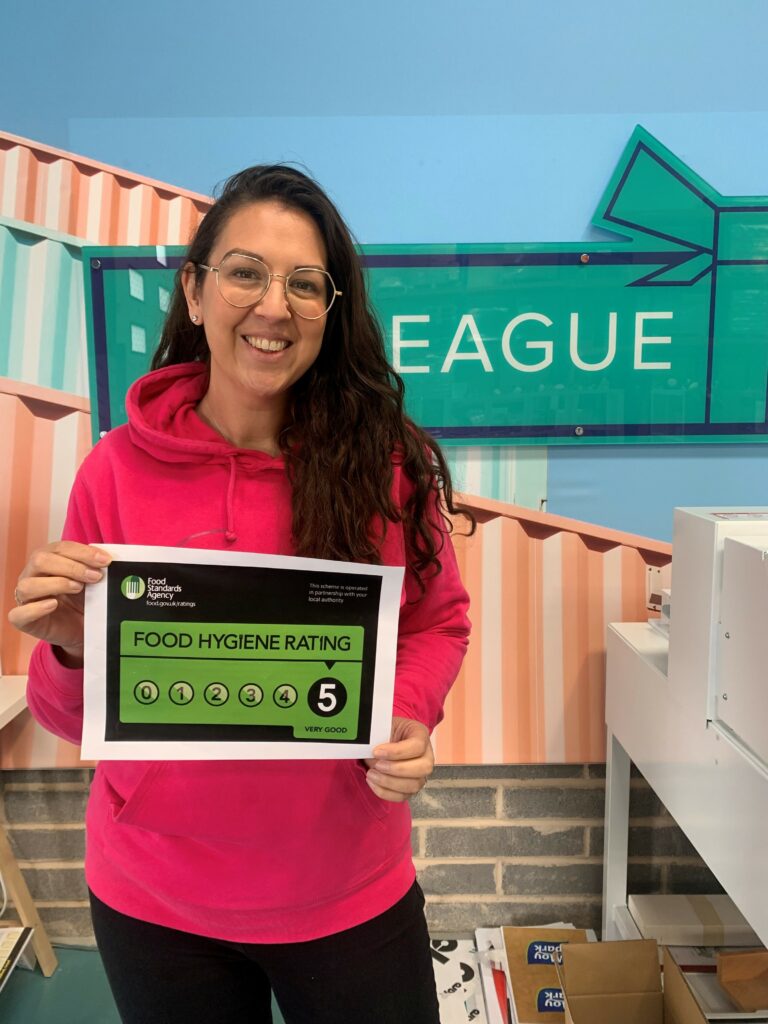 "Not easy – but we did it, and we have the prototype in a display case at The Smile Factory to remind us of those early days and the Treat Box – one of our first boxes – remains our most popular to this day."
Today, Colleague Box has a product range of more than 70 different gift boxes.
As well as supporting a range of local good causes and partnering with charities, the business has also recently partnered with JUST ONE Tree, which plants trees in areas severely affected by deforestation
Natalie said: "It's our way of helping to combat climate change and something that we feel very strongly about."