Investment News | 11 May 2022
Becketwell apartments to be named after famous Rolls-Royce engine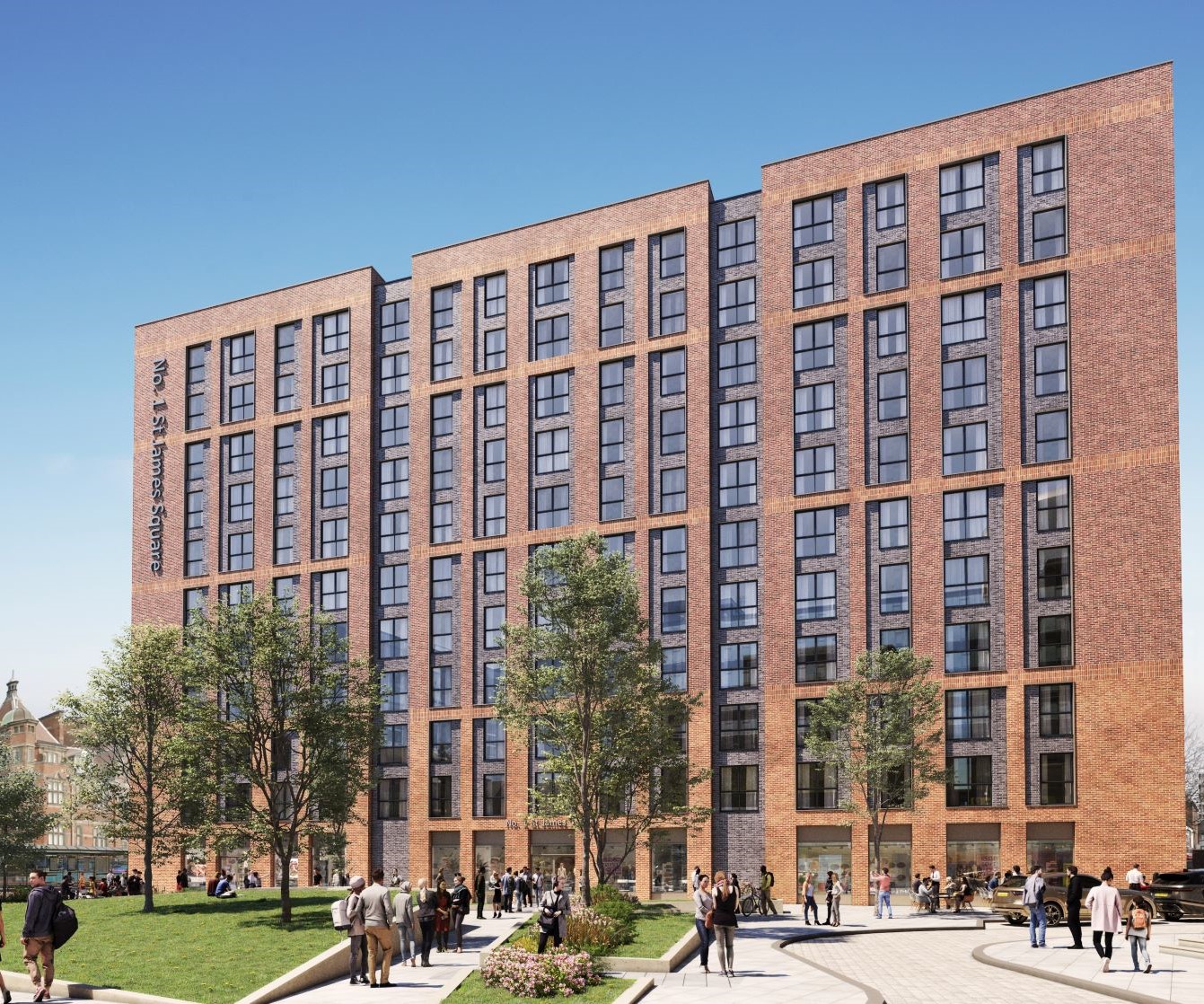 Derby's first build-to-rent development, which will form part of the £200 million Becketwell regeneration scheme, is to be named after a famous Rolls-Royce engine.
Grainger plc, the largest listed provider of private rental homes, has announced that the new 259-aparement scheme, which is being built on the former Debenhams site, will be called The Condor.
It has been named in recognition of the city's engineering excellence, celebrating the aircraft engine built by Rolls-Royce in Derby in 1918.
Leesa Ingham, head of marketing at Grainger, said: "We identified several themes for our first development in Derby, but loved the idea of 'The Condor', given its historic links to the city.
"We were delighted when Rolls-Royce kindly agreed to letting us use The Condor for the name."
A spokesperson for Rolls-Royce said: "The famous Condor engine was state-of-the-art technology in its day, and we're delighted that it is still a source of inspiration today."
Famously recognised for its powerful engine system, Rolls-Royce Condor III, was one of the first engines built by Rolls-Royce.
With up to 675 horsepower, the engine was experimentally flown to explore the operations of a diesel engine in flight – an innovative development in aviation history.
Much like the famed engine, The Condor will be first of its kind in the city of Derby – a purpose built private rental community.
With construction work well underway, The Condor, which is due for completion in spring 2023, will offer high-quality one and two-bedroom apartments.
The development will feature 2,962 sq ft of internal ground floor amenity space for residents, including a shared resident's lounge and co-working space.
This is in addition to 2,185 sq ft of external rooftop space with a terrace, overlooking a new public square.
As well as a gym, secure car parking, bike store, and electric car charging points, residents will also benefit from complimentary superfast WiFi and the services of a dedicated onsite Resident Services Team.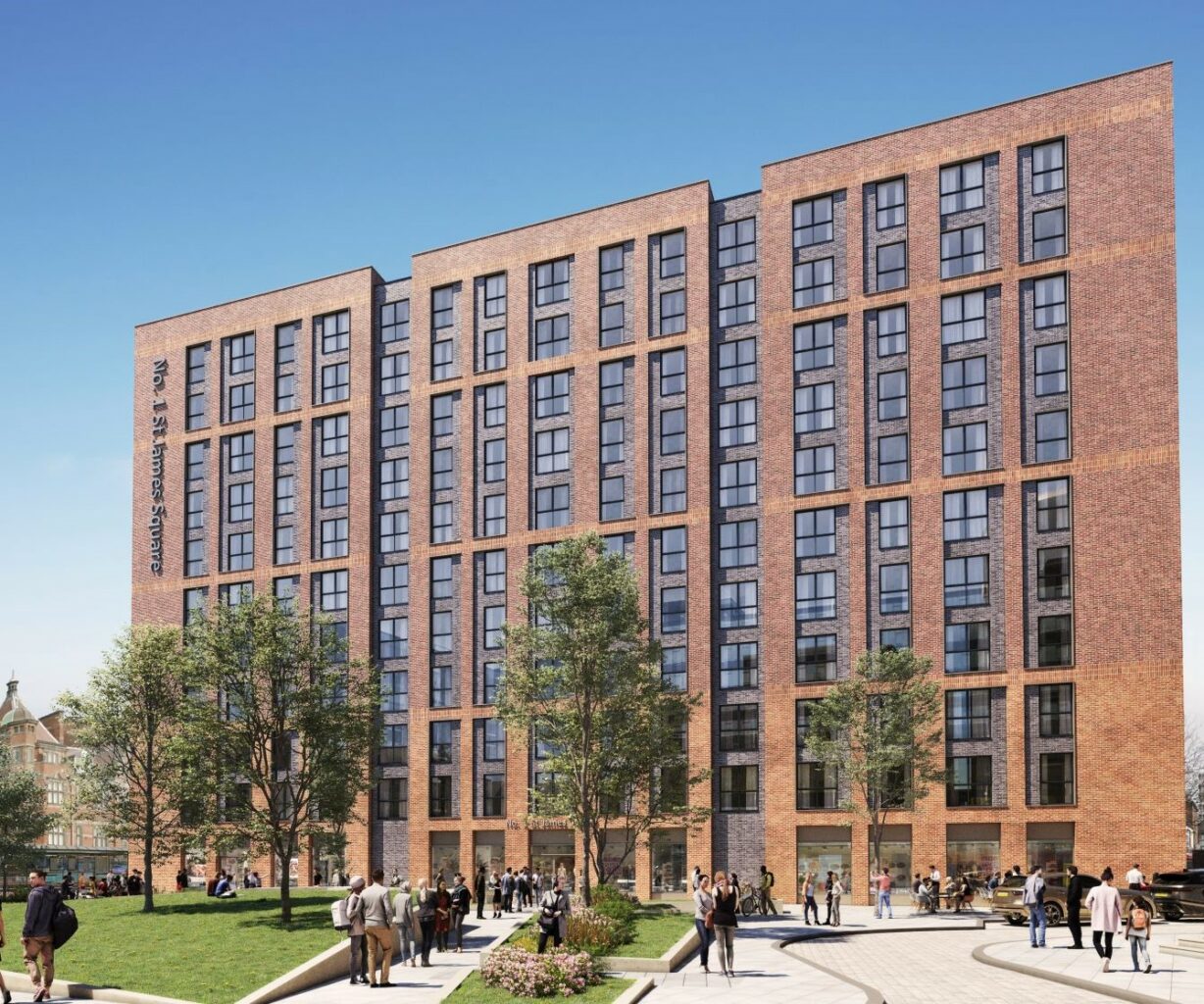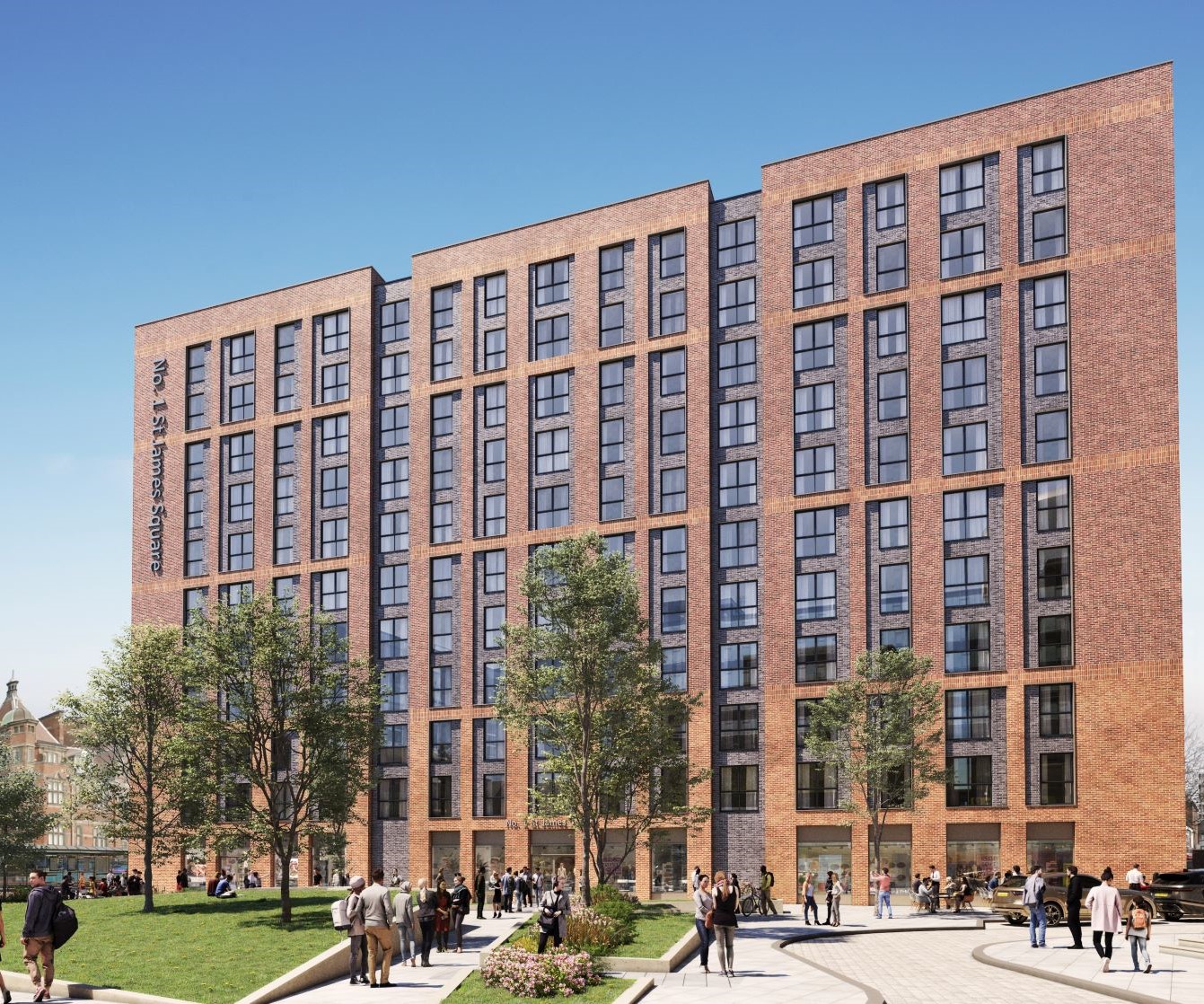 Leesa said: "When naming a Grainger development, we take great care and effort to research the local area and understand the heritage of the site.
"We look forward to drawing further inspiration from the engine in our designs as we head towards completion and launch of The Condor in 2023."
Paul Morris, development director at St James Securities, which is delivering the Becketwell regeneration scheme, said: "We have always been committed to maintaining the heritage of the Becketwell area of Derby and are delighted that Grainger are recognising the city's engineering excellence by naming the build-to-rent development after the iconic aero engine, which was built in Derby."