Latest News | 17 August 2021
BIDs join forces to help businesses tackle food waste
Bondholders: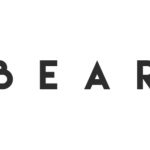 BEAR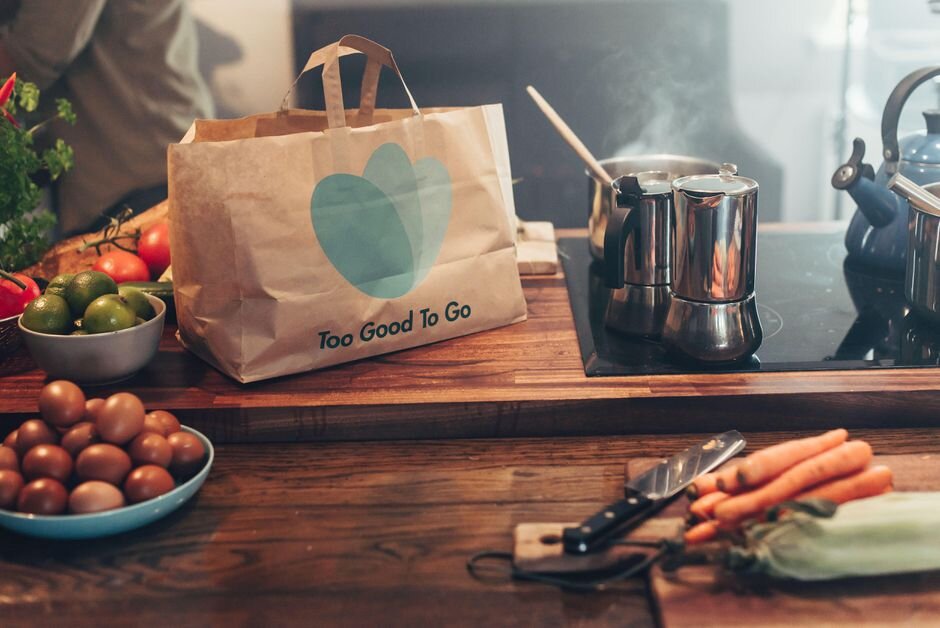 The Cathedral Quarter and St Peters Quarter Business Improvement Districts have teamed up with an international social impact company to help more city centre businesses reduce their food waste.
Hospitality and food retail businesses in the two BID areas are able to sign up to the Too Good to Go scheme free of charge for the first year, by virtue of their BID membership, and be part of the free mobile app to sell surplus food and drink at the end of service rather than throwing it away.
The Cathedral Quarter and St Peters Quarter businesses will be joining nearly 20 city-based outlets who are currently using the app.
Customers pre-order a bag – the contents of which are a surprise – and then businesses put together the bags of what is essentially, surplus food.
Research shows that food waste is directly responsible for 8% of greenhouse gas emissions.
However, by selling three bags of surplus food a day for a year, it is estimated that a business would reduce food waste by nearly 11,000 kg, saving 27,000 kg of carbon and £30,000 in waste disposal costs.
In a joint statement, Martin Langsdale MBE, chair of the Cathedral Quarter BID and Helen Wathall, chair of St Peters Quarter BID, said: "Joining forces with the increasingly popular Too Good to Go initiative and enabling businesses in the BID areas to join free of charge for the first year makes perfect sense, both in terms of business recovery and in reducing the environmental impact of throwing away perfectly good food.
"This is, therefore, a tangible way for the BIDs to help our local businesses reduce food waste and disposal costs, attract new customers and increase their profile as a sustainable brand."
Among the local businesses who are already part of the Too Good to Go scheme is BEAR, in Iron Gate.
Co-founder Craig Bunting said: "We partnered with Too Good to Go back in 2019 and, even though we've been slowed down by lockdown, so far we've managed to rescue well over 1,000 meals and reduced around 2500 kg of CO2.
"This just goes to show how small, easy changes make such a huge difference.
"It's such a brilliant initiative for business to reduce their environmental impact and for customers to try out yummy goodies at all kinds of places at a lower price."
---