Latest News | 20 April 2021
Divine support for Rainbows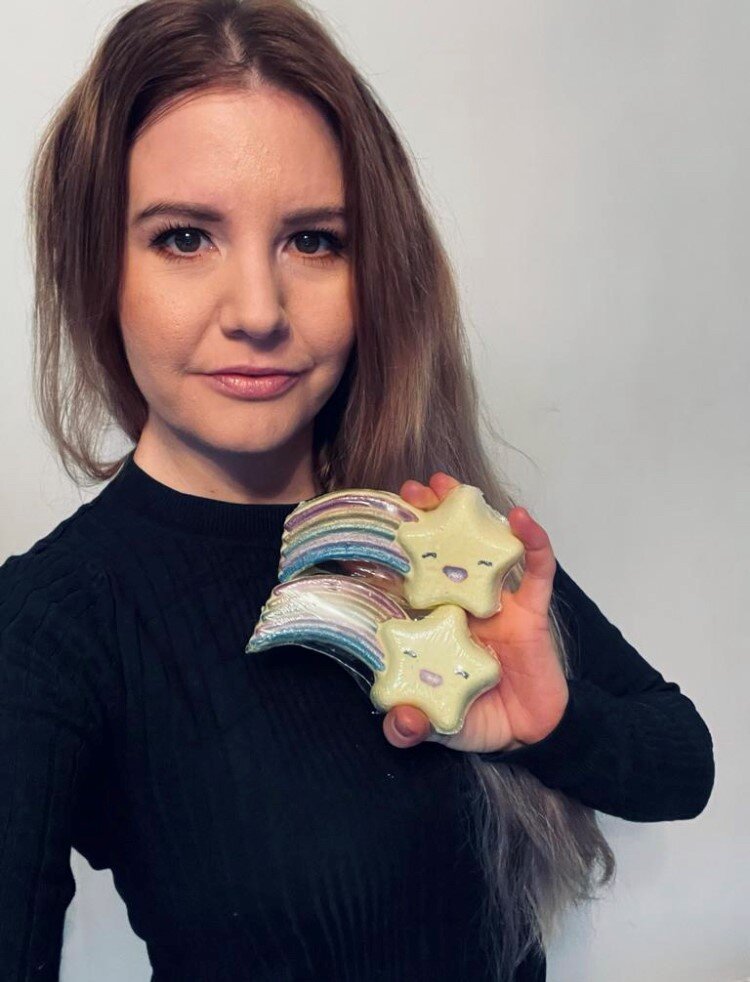 The founder of luxury toiletries business Divine Box has announced that one of her best-selling products will raise cash for a charity that cares for poorly youngsters.
Danielle Dunn has chosen Rainbows Hospice for Children and Young People as her nominated charity for 2021.
Danielle, who helped provide palliative care for elderly patients in her previous role, launched her business during the peak of the pandemic and one of her best-selling lines is a multi-coloured Rainbow bath bomb, which costs £3.75.
All proceeds from the product will be donated to the East Midlands' only children's hospice, which provides vital care and support to families impacted by life-limiting conditions.
Danielle is also donating a collection of the colourful bath fizzes for use by the children at the hospice and their siblings.
She said: "Prior to setting up Divine Box I had spent my entire in career in the care industry and I know how important little luxuries can be. I really wanted to stay connected to helping people and there is no better cause than Rainbows.
"Having worked in end-of-life care personally I know how important places like Rainbows are for families and I'm delighted that I can help, if only in a small way."
---