Latest News | 18 January 2021
Bondholders team up to provide refuge for rough sleepers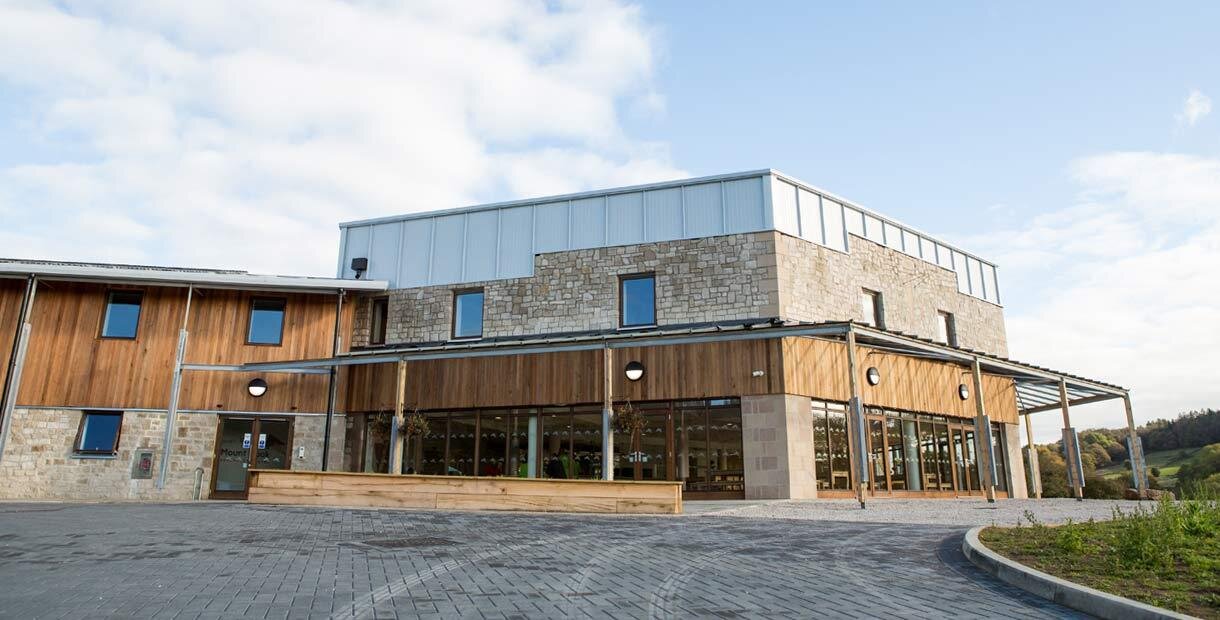 Mount Cook Adventure Centre, YMCA Derbyshire and Derby City Mission have joined forces to provide refuge for rough sleepers.
Mount Cook, which is near Matlock, is usually open for young people and groups to take part in activities designed to broaden horizons and develop key skills.
However, because of the coronavirus pandemic, its activities have been put on hold.
But its accommodation is still being put to good use as part of the No Second Night Out Programme.
It is utilising its empty 35 single-bed rooms to house rough sleepers until 15 March 15, with an option to extend until 31 March.
YMCA Derbyshire is supporting the programme by acting as landlord and managing tenancy agreements, while Derby City Mission is providing support staff.
YMCA Derbyshire has paid tribute to Mount Cook for supporting the initiative and giving rough sleepers a refuge from the cold and Covid-19.
Chief executive Gillian Sewell said: "It's great to be teaming up with other like-minded organisations in Derbyshire to provide warmth, food and safety to those who find themselves without a place to live.
"We've had a brilliant relationship with Mount Cook Adventure Centre for several years now and our young people have really benefited from their activities.
"We are so grateful that they are helping in the fight to end homelessness in our county."
---