Latest News | 30 June 2020
Smith of Derby wins triple awards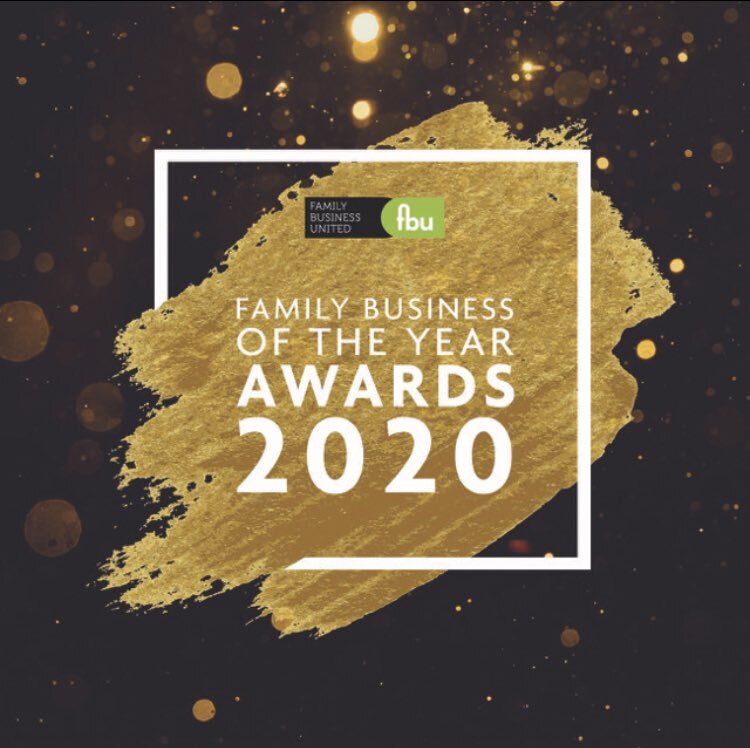 Bondholder Smith of Derby has scooped three awards at the national Family Business United – Family Business of the Year Awards 2020, including the top award of Supreme Champion.
Family Business United celebrates family-owned businesses across the UK, recognising the contribution they make to the economy as well as the thousands of jobs they support.
In a 'virtual' awards ceremony, Smith of Derby were also awarded Manufacturer of the Year and Regional Winners for the Midlands.
The company has been in family ownership since its beginning in 1856. Director Heather Whitworth said: "This is such a special moment for the company. It is a fitting tribute to the whole team who have worked incredibly hard, not just in 2020, but over decades. The team have worked tirelessly to maintain and develop the company, and to continue to cherish our customers and win new friends across the world. These awards are accepted on behalf of the whole team who deserve all the recognition and our thanks."
A short film 'Who We Are', made by one of the 6th generation of the family, can be watched here.
Winning the awards, celebrates the life and times of the family company and is a fitting tribute to its past leader for many decades, Mr Nicholas Smith. He was fondly known at the works as 'Mr Nick', following the Midlands manufacturing tradition. Nick died just over two years ago, having served the family company since childhood, and the awards are a fitting recognition of all of his hard work in bringing the company safely into the twenty first century.
In July of this year, one of the company clockmakers, Jon Lee, celebrates 50 years of continuous service with the company, from school leaver to now. He is one of Smith of Derby's most experienced clockmakers. In addition to keeping hundreds of public clocks to time, he helps to coach an enthusiastic and growing band of talented young clockmakers, as part of the company's award-winning apprentice programme.