Latest News | 21 April 2020
Marketing Derby wins Queen's Award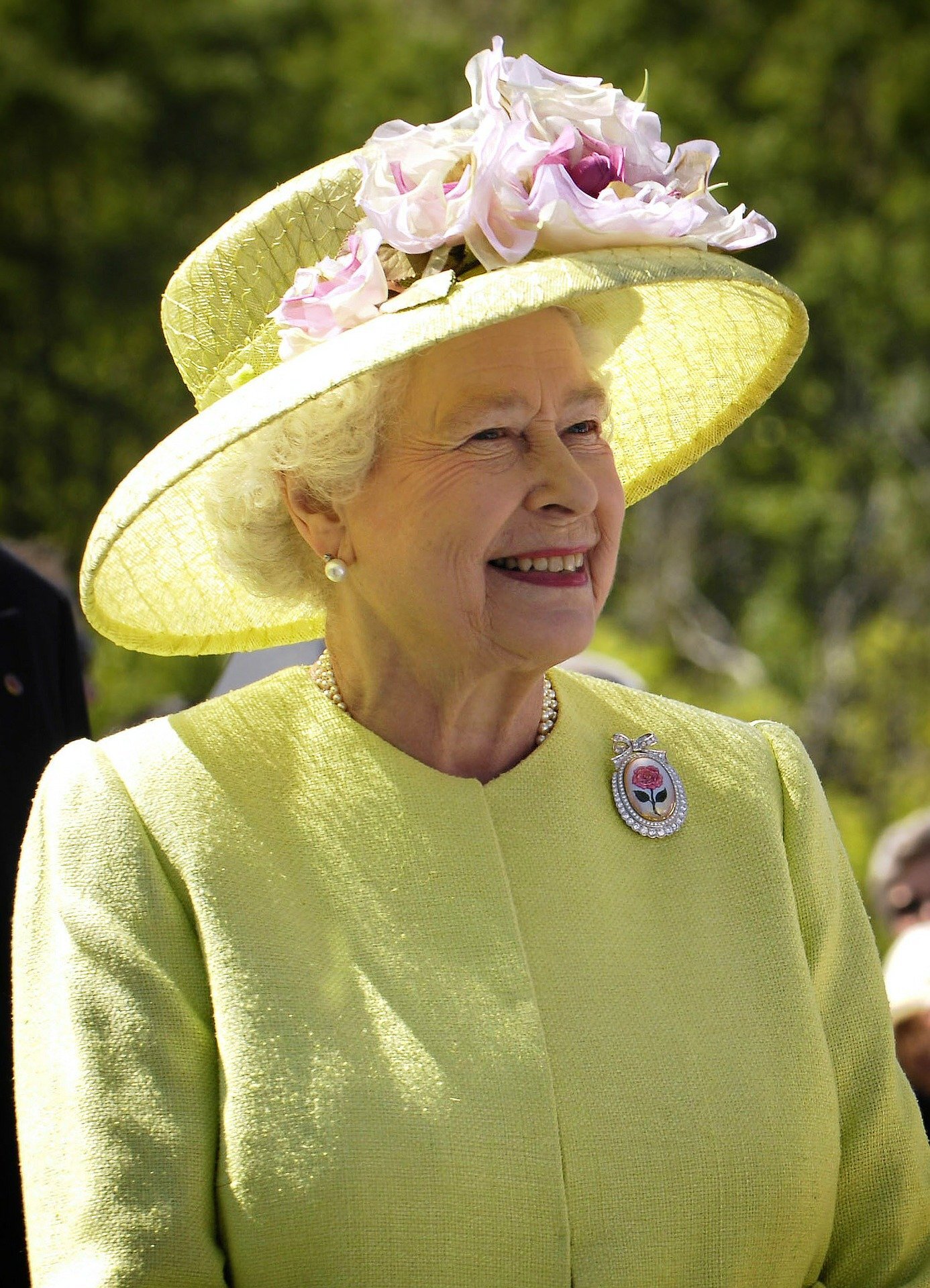 We are delighted to announce that Her Majesty The Queen has approved the Prime Minister's recommendation that Marketing Derby is to receive the Queen's Award for Enterprise.
The award is in the Innovation category and reflects the organisation's ground-breaking business model and success as the inward investment promotion agency for the city of Derby and county of Derbyshire in attracting over 5,000 new jobs and £500m of investment.
The Queen's Award – considered the equivalent of an MBE for business – reflects how Marketing Derby has used innovations including its Embassy events in London and abroad, a distinctive approach to publications, films and social media platforms, as well as the unique Bondholders and London Ambassador Clubs in achieving its purpose.
Company Chairman Bob Betts commented: "We are really honoured and delighted to receive this award. It reflects well on the work we and our wider public-private partners have done to put Derby and Derbyshire on the map for investment – good solid relationships that will be of even greater critical importance in the post-Covid recovery."
"In particular, I would like to thank the Marketing Derby team – staff, board, Bondholders and public sector partners – for their commitment and enterprise in continually help drive our work forward."
Marketing Derby Bondholders brings together over 400 pro-active local businesses in a sustainable model that showcases all that is best about the area whilst matching private and public funding to create a dynamic community that supports the attraction of jobs and investment.
The organisation is a key partner of both Derby City and Derbyshire County Councils, as well as the D2N2 Local Enterprise Partnership and an active member of the Midlands Engine Partnership Trade and Investment activity.
John Forkin, the company's Managing Director, said: "This award reflects a decade focused on our three core company values: to be proactive, make a difference and always think Derby and Derbyshire first. It is prestigious recognition for the hundreds of organisations and thousands of individuals that have made up our dynamic team working together to improve place.
"This collaborative spirit continues through the current Covid-19 crisis and we are already preparing to contribute to the economic recovery that will be required once the health emergency is passed."
During the Covid-19 emergency, Marketing Derby has been working with Bondholders in order to reassure as well as signposting practical support to each other, the NHS and other key workers.