Latest News | 12 March 2020
Zero landfill ambition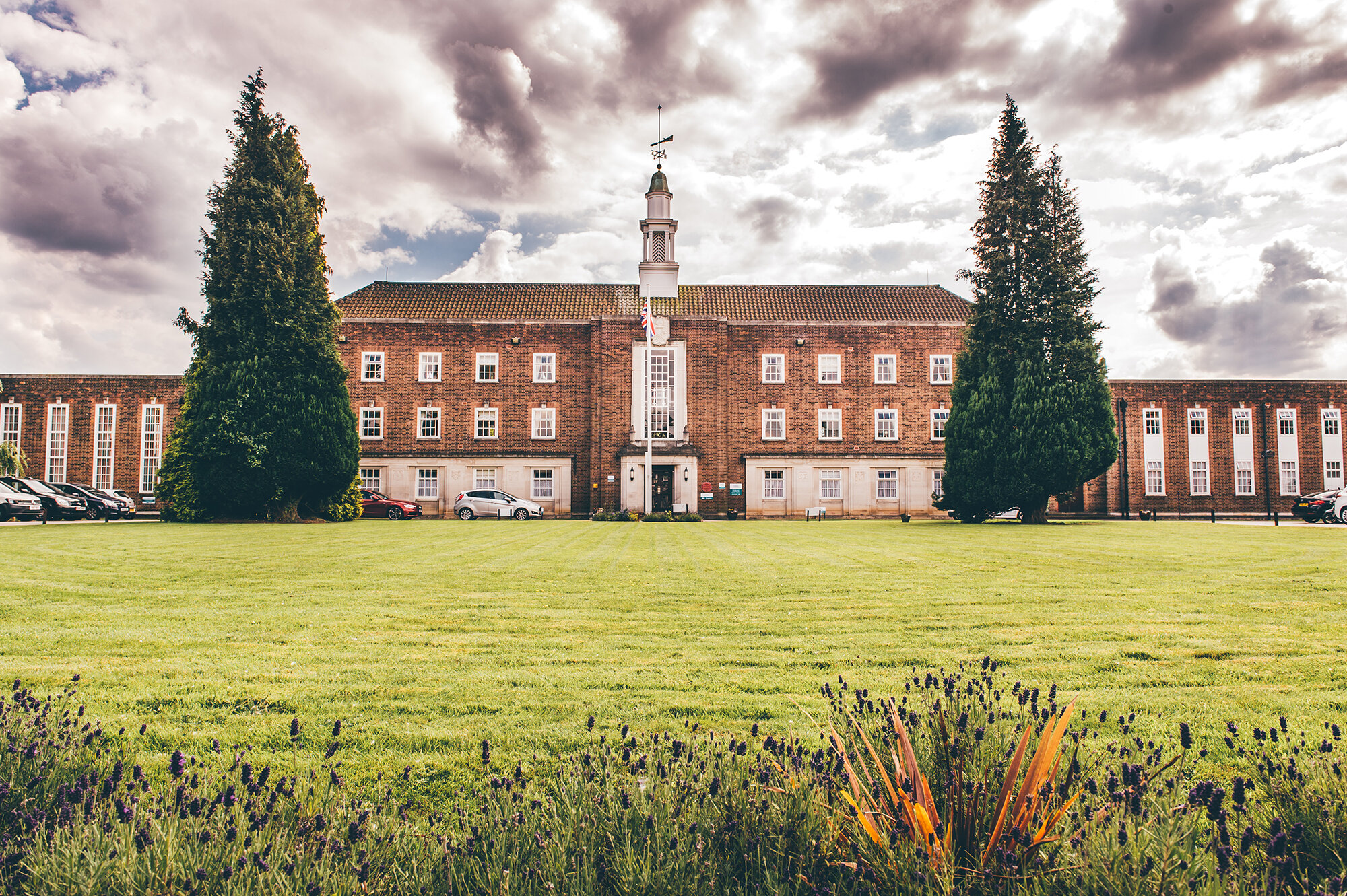 Bondholder The Derby Conference Centre (DCC) has partnered with waste management company to achieve ambitious plan of reaching 0% landfill by the end of the year.
In conjunction with its recently-appointed contractor, ACM Environmental, DCC has created three new waste streams which would previously have been considered as 'general waste' – namely food, cardboard/paper and plastic. Each of these are now collected individually and sent to the appropriate recycling facility, preventing them from finding their way to the country's ever-increasing landfill mass.
Individual departments within DCC's team are all playing their part in this aspirational plan. Each area within the business has its own set of clearly labelled bins to ensure that they separate the main items of waste which can now be recycled.
DCC Managing Director, Matthew Hutchings, said: "As the MD it is my responsibility to ensure that we conduct business in the right way and reducing our impact on our environment is just one of the ways we can do this.
"When I arrived here I was keen to understand how the Derby Conference Centre contributed to the wider issue of waste and I was determined to discover how we could improve our practices. Having sourced an award-winning partner in ACM Environmental we are confident that we can achieve our goal of zero landfill by the end of 2020."