Latest News | 10 March 2020
FT features Derby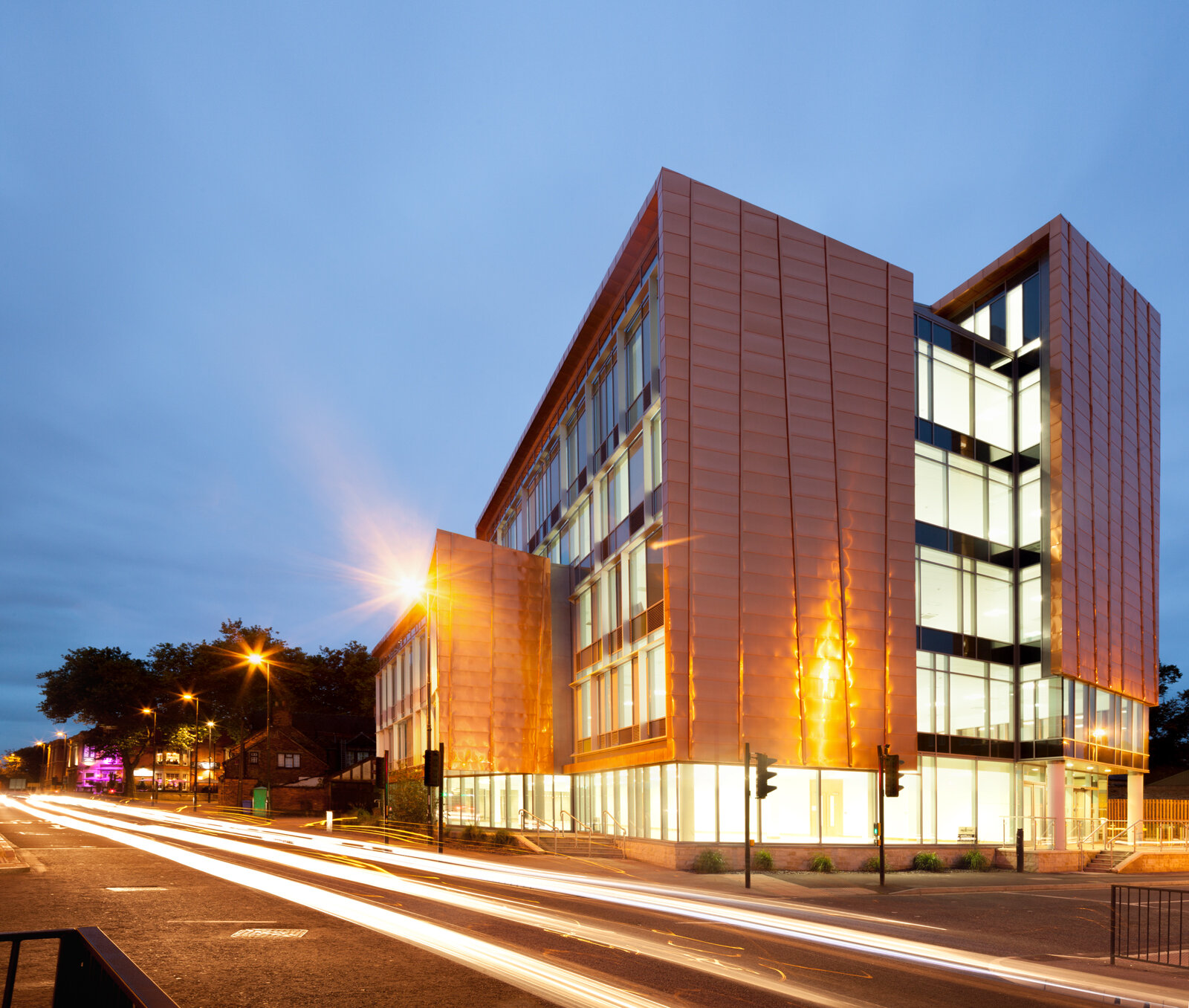 The Financial Times, which has a global audience of over 1m readers, has included an eight-page Special Report – a 'Business Guide to Derby'.
The Guide highlights Derby's industrial heritage and its technological expertise and innovation, using examples from Bondholder SME companies such as Bloc Digital, Bulkhead Interactive, Katapult, HUUB, Pennine Healthcare and Smith of Derby, alongside the city's global giants Rolls-Royce, Toyota UK and Bombardier.
"In a fast-changing world, Derby is looking to new businesses in young industries to provide jobs", says the FT.
It identifies the city as having the second highest salaries in the UK, marginally behind London and far ahead of third placed Edinburgh.
John Forkin, Managing Director at Marketing Derby said: "The FT is well-respected and very influential amongst the investor community. The fact that the Business Guide to Derby includes so many Marketing Derby Bondholders reinforces our UK Capital for Innovation campaign and demonstrates the breadth and depth of the innovation that is here."
The city's educational and sporting prowess is also applauded, alongside the opportunities for city living investment and some of its iconic buildings changing Derby's landscape over the centuries: the Museum of Making, One Friar Gate Square, the iHub and Roundhouse.
Kath Mitchell Vice Chancellor at the University of Derby is quoted as focusing on 'what employers think and what innovation looks like in the future' whilst April Hayhurst, deputy principal of Derby College echoes this in the need to 'predict the needs of industry'.
The changing face of innovation is also captured with features on the transformation of the Old Bell Hotel, investors such as Urban Sister and initiatives such as the Derbyshire Institute of Sport.
A copy of the report will be mailed out to each BH organisation in the coming days. Financial Times subscribers can access the supplement here.