Latest News | 6 October 2020
Bondholders' innovation takeaways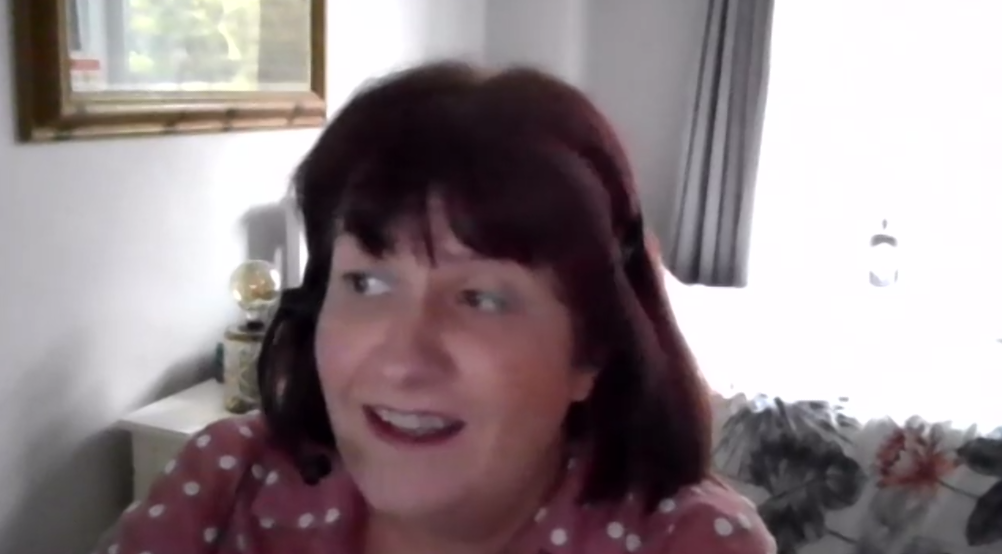 Bondholders Derby City Council, Derby Brewing Company, Pentahotel Derby, Mount Cook and Project D have given their unique insights into their Covid-19 experiences and innovations.
Speaking at the Innovation in Hospitality event on 5th October, a panel of Bondholders shared stories of how they have adapted their business offers in response to lockdown and the new Covid-secure safety measures required.
Roisin Babe, Environmental Health Officer at Derby City Council gave an insight into how her team helped to reopen businesses across the city following the easing of lockdown, saying "We've tried really hard to implement the required controls needed in businesses, whilst reacting to emergency procedures such as working with the public health team to arrange Track and Trace systems within the Council and reacting to the many outbreaks of the virus in the care home sector, which was a priority in the beginning."
Paul Harris, Managing Director at Derby Brewing Company spoke about the journey to achieving the 'Good to Go' status for all of his establishments, and the creation of the new Derby Brewing Company app, which featured at the popular Derby Market Place during the summer. Paul said "After lockdown, we wanted our establishments to be where you came to enjoy both food and drink. We refreshed all of our venues and looked at specific Covid-secure measures such as our new app, to make customers feel as safe as possible."
Helen Vann, Sales Manager at Pentahotel Derby says the company took the opportunity to reopen the hotel for key workers back in June, stating "Penta, as a brand, has always been focussed on giving back to our communities where our hotels are based, so it was important for us to offer our services to those who needed it." Attendees also heard about the hotel's innovative new tool, the Penta Pointer, which was designed for guests to use at touch points such as door handles, coffee machines and buttons on the lifts. Helen also touched on the continued importance of sustainability to Pentahotels during the pandemic, stating: "We made the decision to use compostable and recyclable packaging where possible, meaning we could continue to serve meals in a Covid-secure way which wouldn't impact on the environment."
"It has been a mad year, almost like riding the Waltzers, but we knew we had to diversify" said Bryony Sibson, Sales & Marketing Manager at Mount Cook. One of the many initiatives created by the team at Mount Cook was 'A Week in the Peak' which has been designed as a Covid-secure way to enjoy the very best of the Peak District for small groups.
Last to speak was recent Bondholder Innovation Week winner Max Poynton, Operations Manager at Project D, who talked us through how the business has adapted over the past 6 months; from selling eggs and flour to avid home-bakers, to developing an e-commerce site selling donuts, to plans for new premises and rapid expansion in 2021. He said "Simply, we've been trying to put a smile on people's faces! We have exciting future plans to take Project D nationwide, all from our base in Derby."
---