Latest News | 6 January 2015
Apple App Developer Joins Purpose Media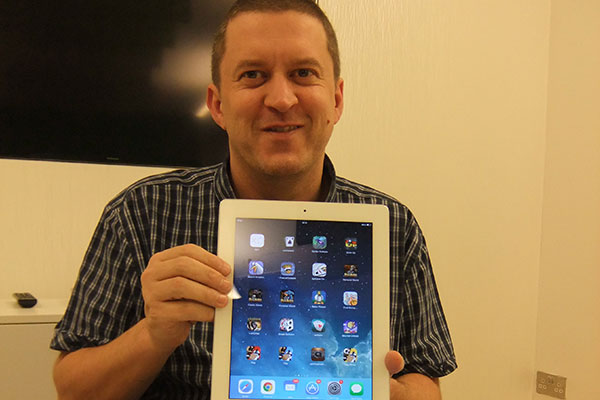 Bondholder, Purpose Media, is celebrating after recruiting Nigel Speight, an app developer who has worked with an extensive collection of market-leading licensors and publishers such as Warner Bros. Hasbro, Atari, Nintendo and Virgin.
In his new role with the e-commerce website developer and online marketing specialist, Nigel will develop applications that will help companies sell more online or improve communications with customer or staff.
Before joining Purpose Media, Nigel has been developing apps for iPhone, iPad and Android, and previously for older platforms such as Nintendo's Wii, DS and Gameboy consoles, as well as Sony Playstation and even the Commodore 64 and ZX Spectrum.